Corporate Relocation
Shifting your business to a new place gives you fresh growth opportunities. However, corporate relocation is not that easy. Once you decide you have to move your office, you must start planning everything systematically. American Twin Mover gives various relocation services at affordable rates to make it smooth and quick for you. Whether you're moving the team member or relocating your entire organization, consider utilizing professional help. We are glad to serve you with everything your relocation requires. And we continue to adopt new ideas to fulfill our client's demands.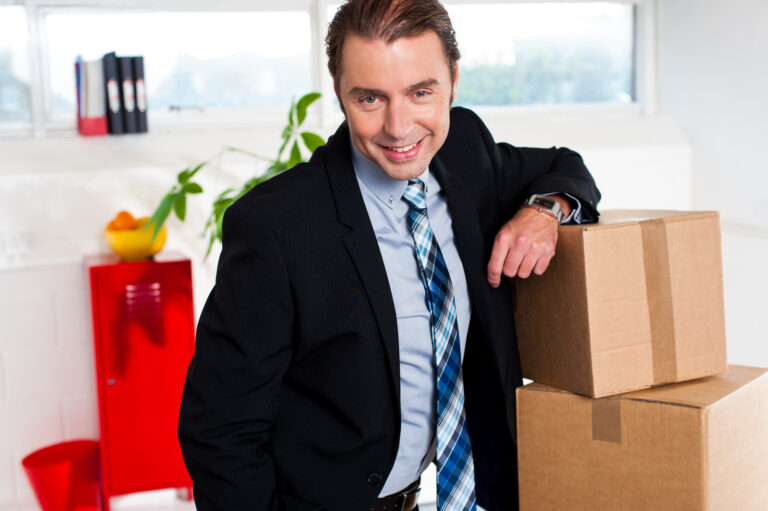 Whether you need to move your existing employee or hire a new intern to a new place, utilize employee and executive relocation services.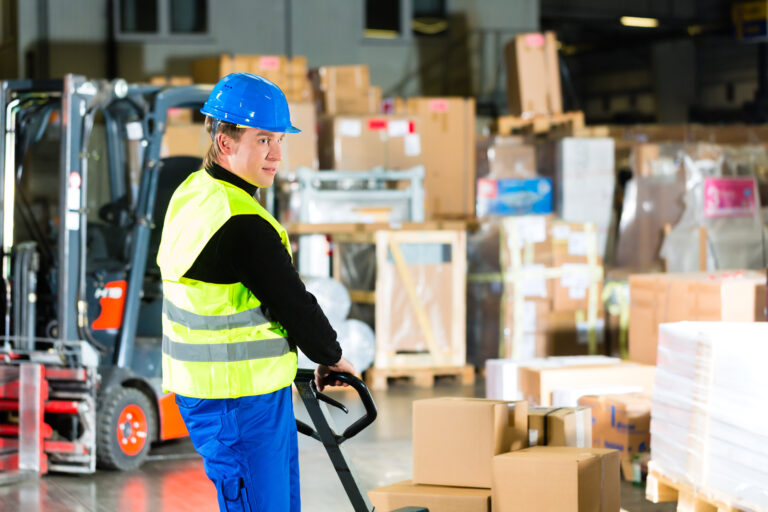 If you have decided to relocate office, do not forget to hire Office And Industrial Movers to make your tasks obstacle-free.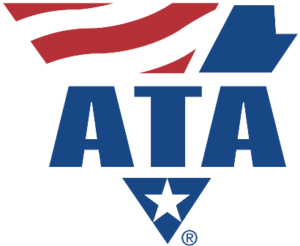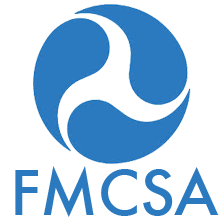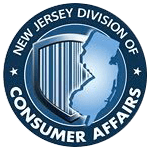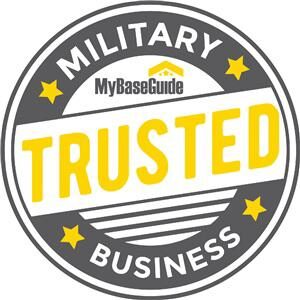 Phenomenal Moving Keys With Finest Rates
Give your business a new boost by moving it to a better place!