Owing Mills is a suburb of Baltimore and one of the best places in Maryland. Moving to this place would be a good decision for an enjoyable life. So, at the American Twin Mover, we are here to help you shift to your dream place.
Consuming our moving services, you will understand the happiness of relocating. Having a reputable and trustworthy moving company will ensure that you have a smooth, stress-free, and damage-free relocation.
Address : 10451 Mill Run Cir #400, Owings Mills, MD 21117, United States
Phone : +1 443-901-3340
Experience the Amusing Ride with American Twin Movers in Owing Mills
American Twin Movers in Owing Mills utilizes advanced techniques to handle all your moving tasks. It ensures that your family feels safe and secure throughout the move.
We are the top movers and packers in Owing Mills who have delivered unpretentious services for many years. Being in the town, we know all the ways that can be very advantageous to shift homes or offices to an unknown place without any hindrance.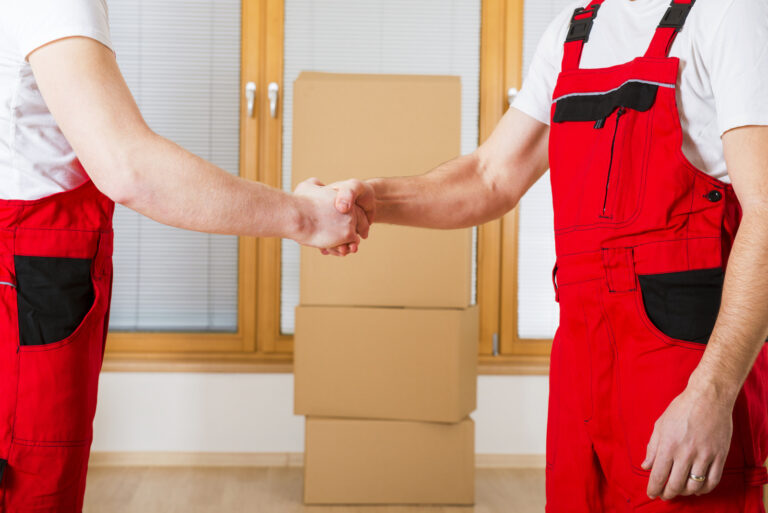 We Possess a Mission
We have always desired to construct your relocation procedure the most leisurely one. Therefore, American Twin Movers in Owing Mills gathered everything that can shape the wholeness of shifting.
The inspiring mission made us proud to show various services to the people of Owing Mills. Our services are a complete blend of endurance, stable quality, and friendly style.
Before starting anything, we give assurance to our clients that they will not get disappointed with our team or our work. American Twin Movers in Owing Mills keeps it transparent so that no interruption will occur during the whole relocation. Therefore, whether you are moving down the street or to a different state, we are here to fulfill everything you need.
Develop A Level Of Trust By Digging Into Our Client's Views!
Connect With Us
If you want to sense the most incredible moving services in your town, quickly call us! We are here to solve your queries instantly and give you bright hope for your decision. In addition, the team of American Twin Movers in Owing Mills will furnish you with a free estimate by visiting your place.
Get in touch and let your burden shift on our shoulders!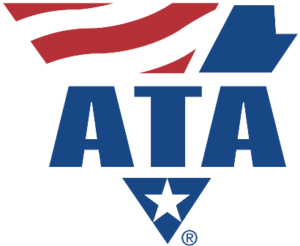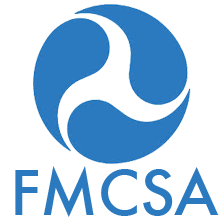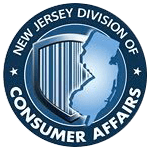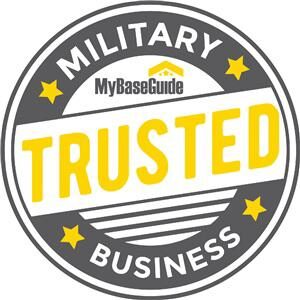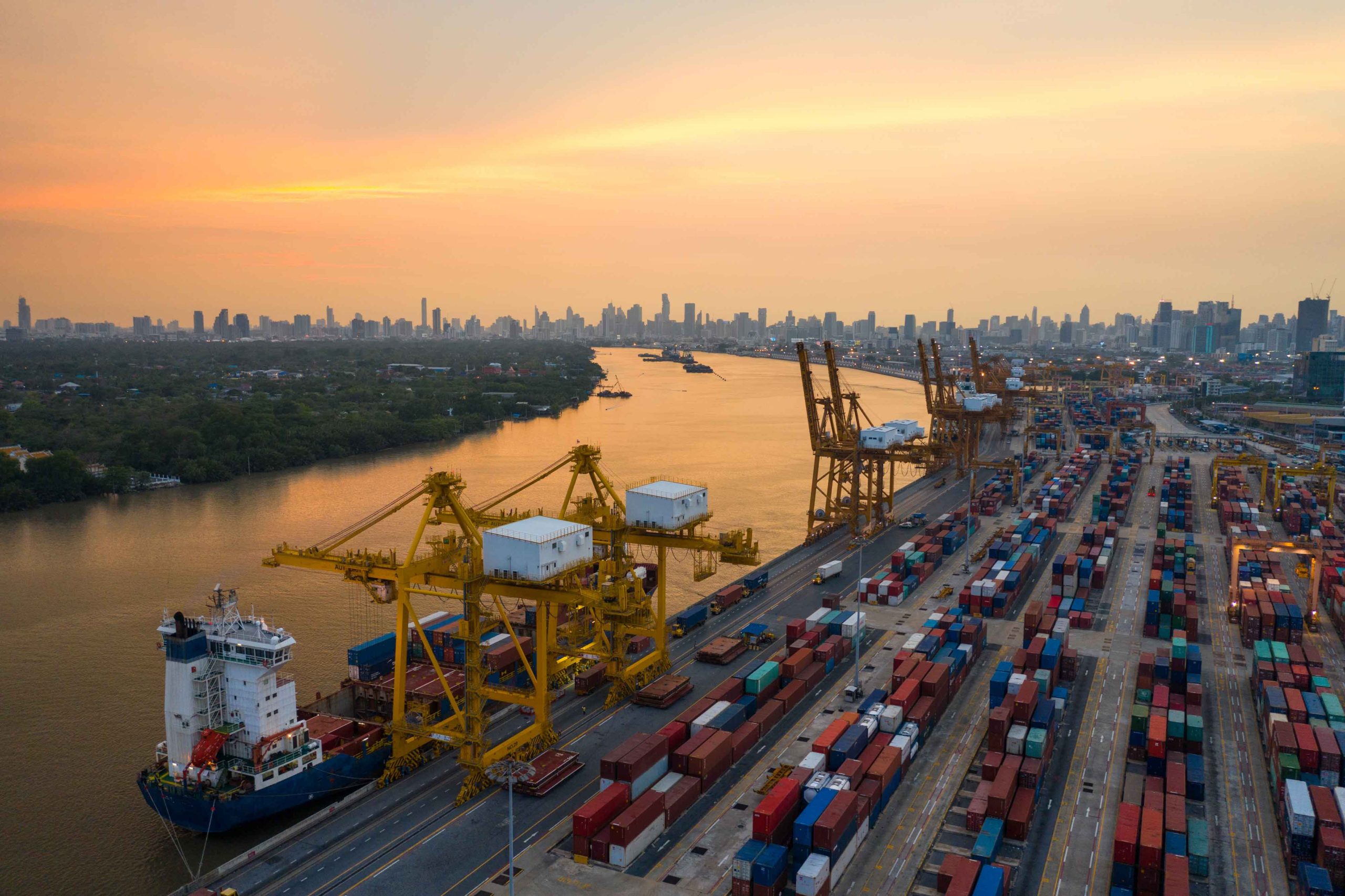 Phenomenal Moving Services With Finest Rates
Schedule your upcoming relocation with the superior moving company in Owing Mills!