American Twin Mover in Brooklyn
Brooklyn is one of the most happening places to live, where there is plenty to discover. It is the world-class nightlife and boundary-pushing cuisine that you cannot resist. As a result, most people are considering moving to Brooklyn. American Twin Mover in Brooklyn offers the quickest, smoothest, and best moving services.
We started this firm to help people experience the creamy moving experience without trouble.
Experience the Amusing Ride with
American Twin Mover in Brooklyn
So, are you planning to move to Brooklyn?
We must tell you that you will make your life more meaningful. We are here to support you through the moving process so that you can have the most delightful experience.
Our team will become part of your new journey that will surely bring you fruitful outcomes. American Twin Mover has the most qualified team of movers and packers that can handle any obstacle smoothly during the moving process. You can connect with us 24*7 to learn anything about moving tasks. In addition, we will help you prepare the moving checklist before the actual moving day to ensure stress-free results.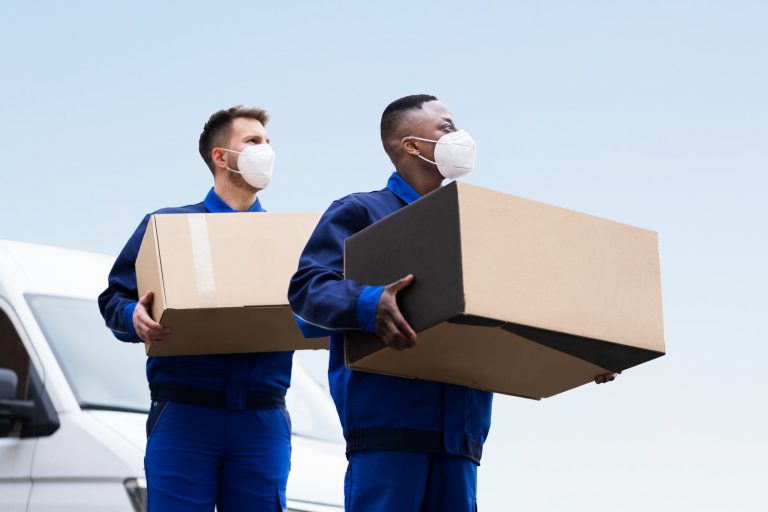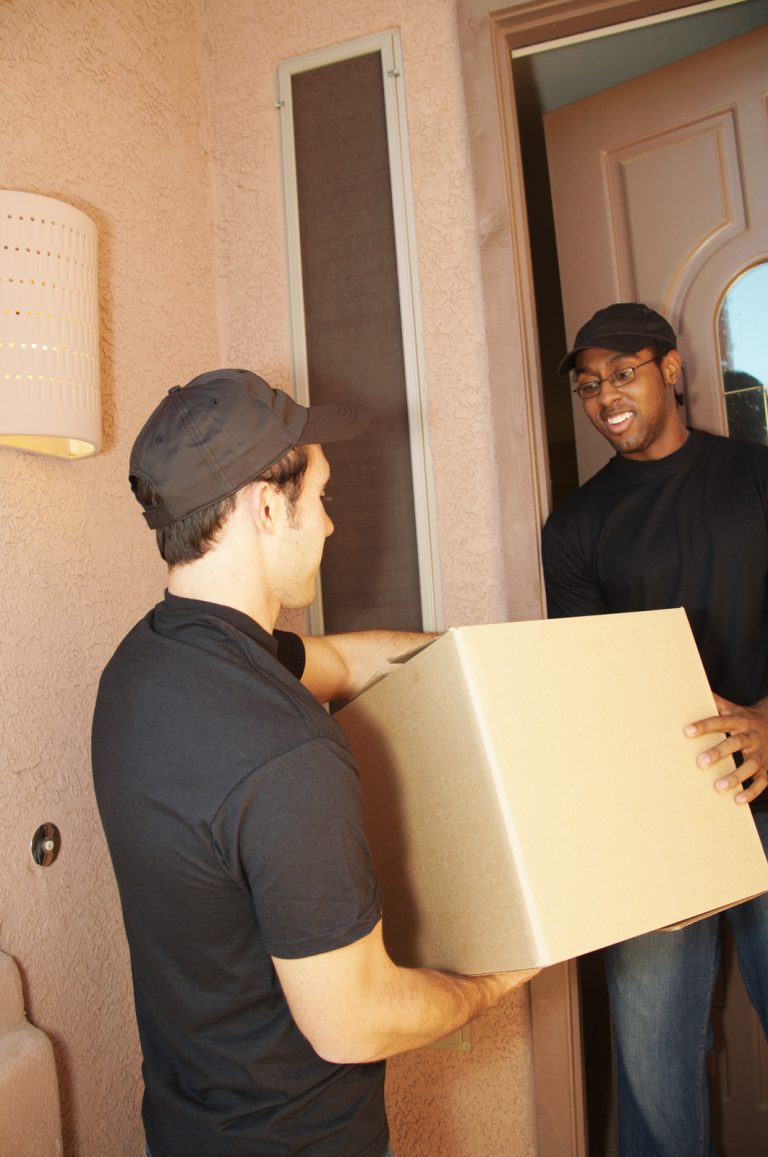 American Twin Mover in Brooklyn

Possess a Mission

The opening of American Twin Mover in Brooklyn is solely meant to offer Maryland's most cost-effective moving services. When you decide on a long-distance or local move, we visit your place to analyze everything and create a free estimate.

This estimate will help you decide the different aspects of relocation that you require or not. In addition, our team gives customized solutions so that we can meet the unique needs of our clients. We are:
24*7 available
We have all the packing materials
We possess a truck
We offer overseas shipping
Develop A Level Of Trust By Digging Into Our Client's Views!
Connect With Us
If you want to sense the most incredible moving services in your town, quickly call us! We are here to solve your queries instantly and give you bright hope for your decision. In addition, American Twin Mover's team will provide you with a free estimate by visiting your place.
Get in touch and let your burden shift on our shoulders!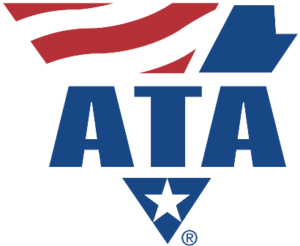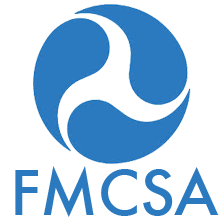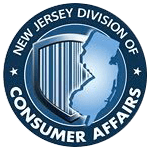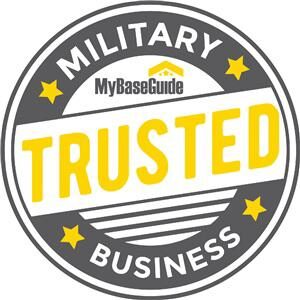 Remarkable Moving Services With Finest Rates
Uncover The Most Elegant Moving Company In Brooklyn And Plan Your Move With Us Now!