Long-Distance Movers
If your move takes you across the country, it might be full of emotional experience. The reason for moving could be a job, family, or a change of scenery. Whatever the reason is, the long-distance move's preparations include a blend of emotions and challenges. Therefore, long-distance movers offer the help to achieve those challenges quickly. American Twin Mover is the leading long-distance mover in Maryland. In addition, we are well known for our sophisticated customer service and for integrating federal highway safety regulation standards.
Genuine Long Distance Movers and Packers
We are the most transparent movers and packers that offer smooth and affordable long-distance moving services. Maintaining the whole relocation process at a consistent level is challenging. However, without consistency, you will encounter various obstacles. Therefore, only professional long-distance movers can keep up with the stability and help you move flawlessly. 
For instance, long-distance movers offer you a variety of services:
– Choices of transporting belongings
– Storage availability
– Customized moving plan
– Vehicle shipping
– Systematic packing
– Efficient unpacking and organizing things at your new place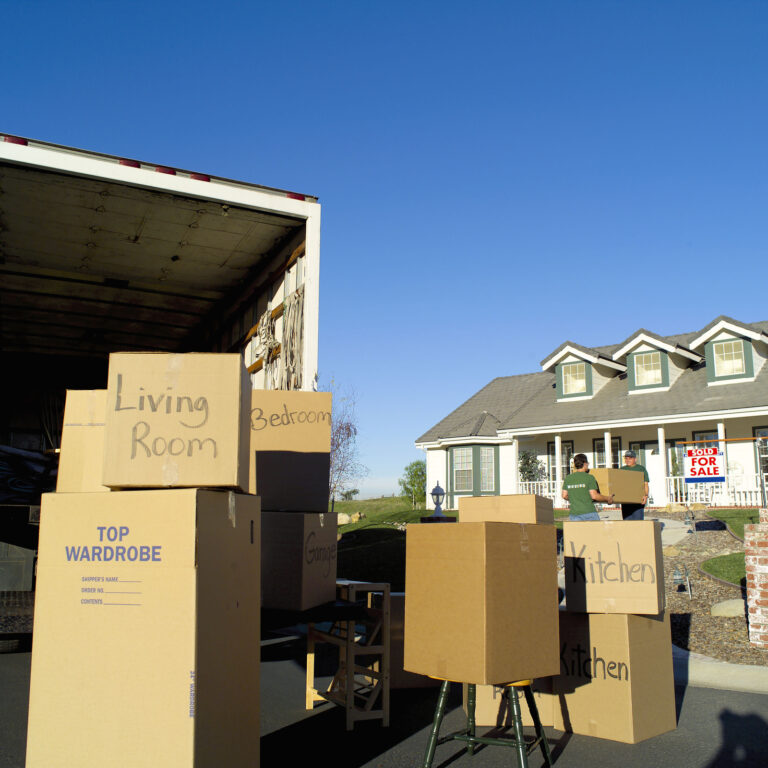 Enjoy the Ride with Licensed Long Distance Movers
If you do not hire a genuine long-distance moving company, you will not have a successful move. For a smooth relocation, your movers must have the authority to take you out of the state. Only federally licensed moving companies are legally allowed to provide cross-country moving.
Above all, American Twin Mover possesses a license to offer long-distance moving services. Therefore, we have everything to keep you in the loop throughout your move. In addition, we handle all the paperwork and documentation required by the federal laws and regulations. Therefore, whether you are moving a small apartment or need to move employees of a corporation to a different state, we are best at serving you.
In conclusion, you can explore the customer reviews to know how we have made them feel during the relocation process.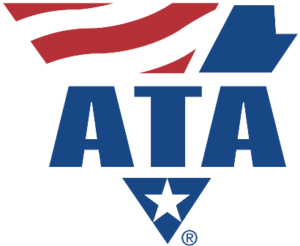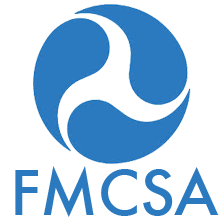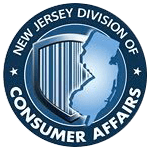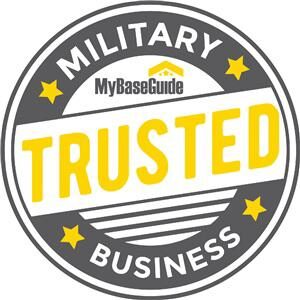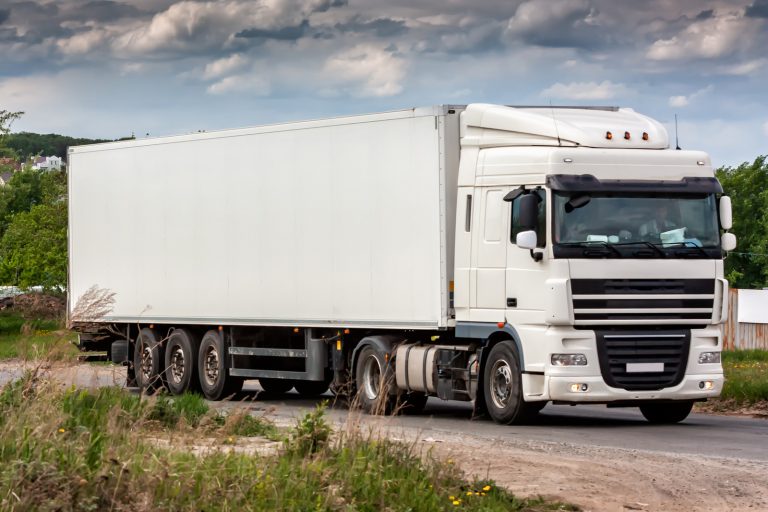 Phenomenal Moving Keys With Finest Rates
Meet All Your Moving Necessities With The Merit Of Adept Movers & Packers!