American Twin Mover in Frederick, MD
Frederick is home to the National Museum of Civil War Medicine, a city in western Maryland, with immersive exhibits on battlefield medical care. Observing the relocation rate, American Twin Mover became a massive part of the relocation culture in Frederick. In conclusion, we started moving and packing service in Frederick with full passion.
We have become the preferred choice, offering Frederick's top moving and packing service.
Experience the Amusing Ride with American Twin Mover in Frederick
We have successfully delivered Frederick's most satisfactory moving and packing service for many years. Therefore, we know how stressful moving from one location to another is. That is why we are popular in providing hassle-free services that eliminate the stress of moving. Moreover, we have been in this field for many successful years and have never missed delivering high-quality services.
Having a reputable and trustworthy moving company will ensure that you have a smooth, stress-free, and damage-free relocation. Whether it is residential moving or a commercial one, American Twin Mover in Frederick is the first choice of every citizen.
We make it easy, smooth, and fun!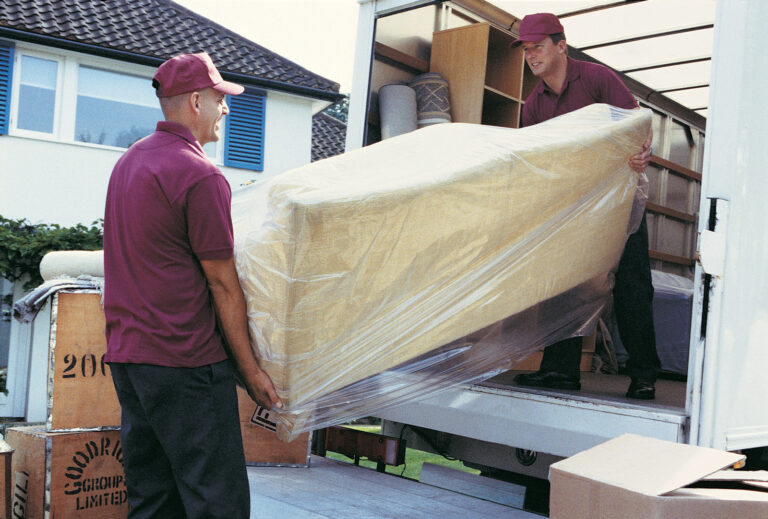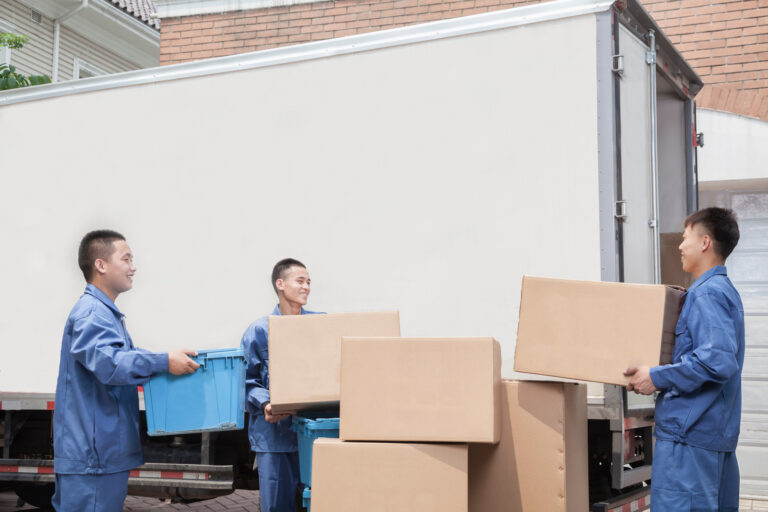 We Possess a Mission
Constantly, we examine revived theories and influencing strategies and adapt them for pleasanter outcomes. With the American Twin Mover in Frederick, you will find a set of quality packing materials, a sense of better moving experience, truly on-time moving and packing service in Frederick, immediate replies, and a pacifying work atmosphere.
In addition, we try to find every way and give our customers a little more out of the box. Keeping all this maintained is our continuous pursuit.
Develop A Level Of Trust By Digging Into Our Client's Views!
Connect With Us
If you want to sense the most incredible moving services in your town, quickly call us! We are here to solve your queries instantly and give you bright hope for your decision.
In addition, the team of American Twin Mover will furnish you with a free estimate by visiting your place.
Get in touch and let your burden shift on our shoulders!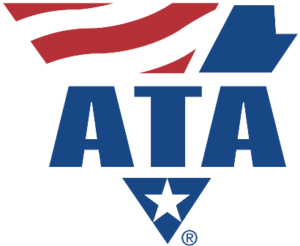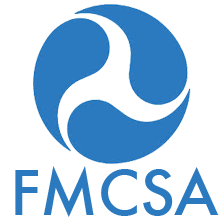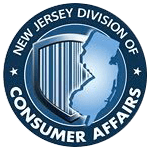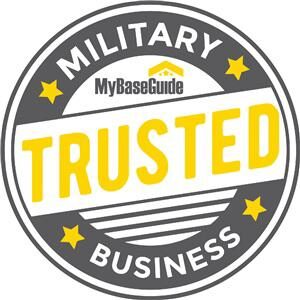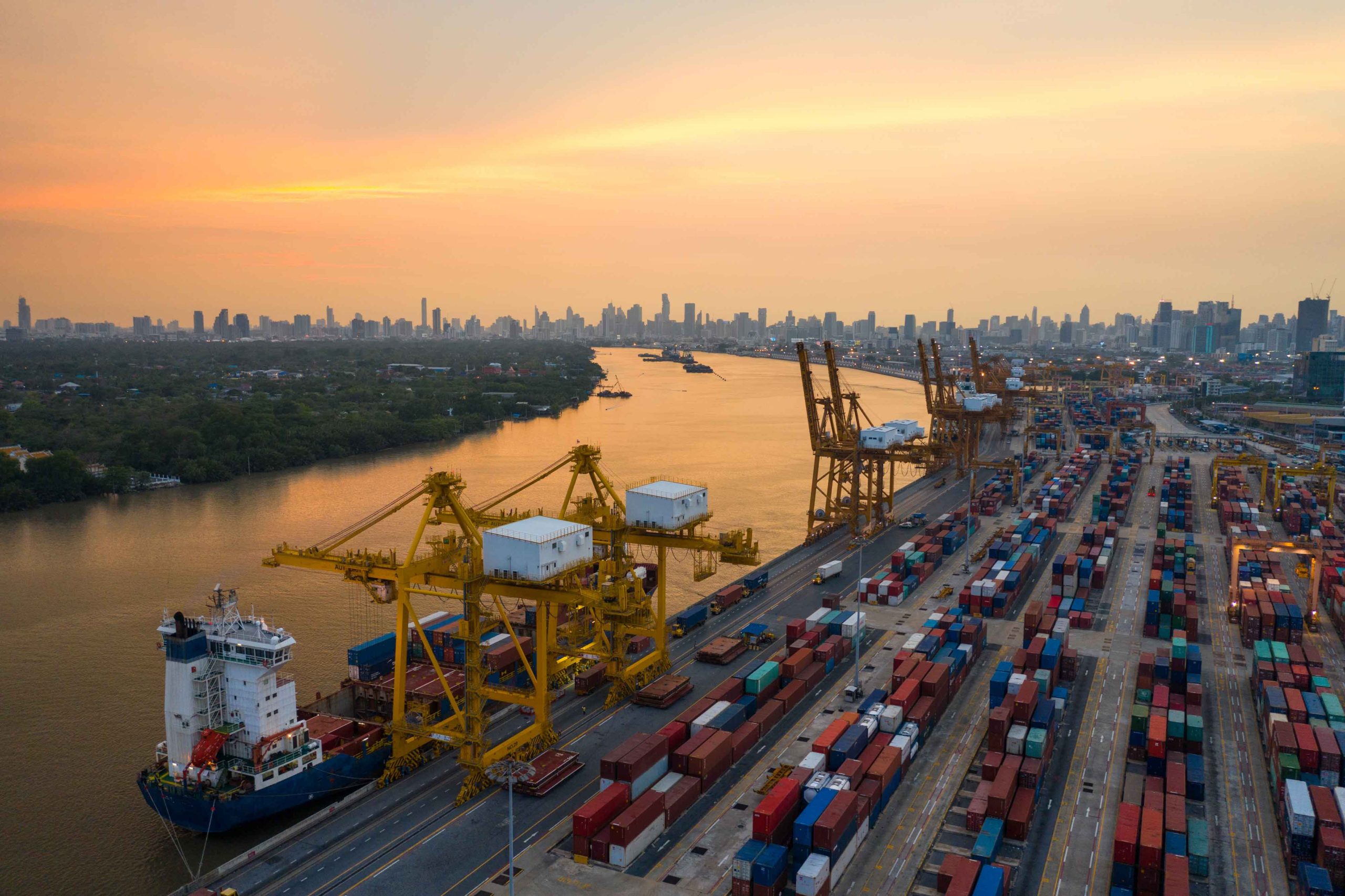 Phenomenal Moving Services With Finest Rates
Initiate your new beginnings with trustworthy and dedicated movers in Frederick, MD!