Cross Country Movers
American Twin Mover has seen and helped many families move across the country for over 20 years. We saw the people feeling delicately emotional and happy at the same time. As they already have so much to think about, we must make their moving experience the best one. We are the most trusted Cross Country Movers that give their customers a little extra to put a smile on their faces. We are always here to guide you to reach to the new destination. Having a reputable and trustworthy moving company will ensure that you have a smooth, stress-free, and damage-free relocation.
Make a Perfect Plan with Cross Country Movers
Cross country moving demands research, planning, and coordination. However, you can start with simple and easy steps provided by the reliable Cross Country Movers.
Declutter your moving load by donating or purging clutter before the packing process.
Use the right boxes and supplies to pack your belongings. Ask for the different sizes of the box with your movers and packers.
Make sure to cancel all the old home services like pool care, pest control maintenance, and fireplace cleaning.
Before moving into the new home, set the utilities like gas, water, trash, phone, cable, and internet.
If you have the Cross Country move, you need to change the address. For this, you will have to visit the official website to fill out the form 3 months before moving day.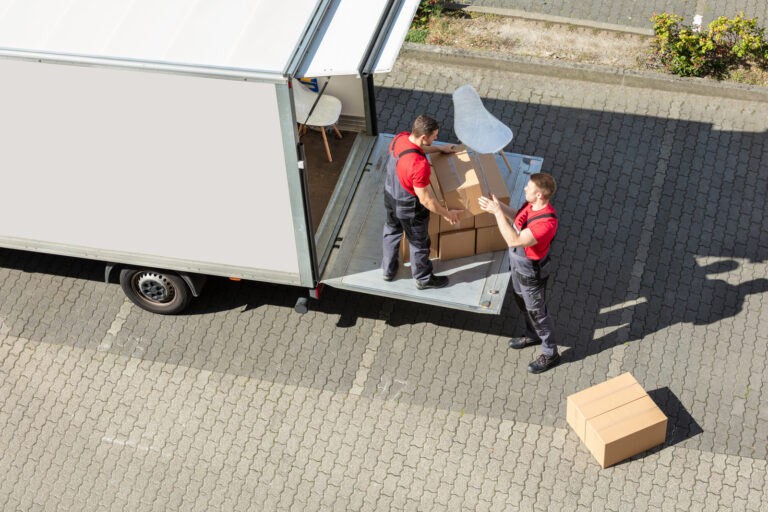 Enjoy the Complete Cross Country Moving Services
While the internet furnishes a wealth of data to get you begun, a move across the country will require additional time, travel, and research investments. American Twin Mover offers the quote according to the unique customer needs. We have decades of experience to make it easy and affordable.
Some of the Cross Country movers' services are:
– Personal moving coordinator
– Full value protection
– Loading, transporting, and unloading
– Furniture placement
– Certified drivers and equipment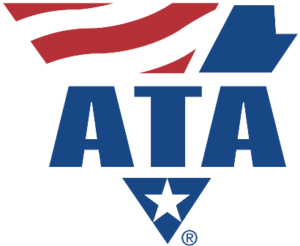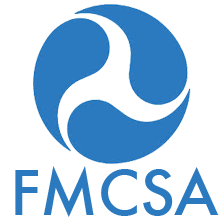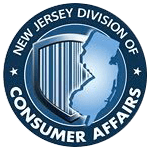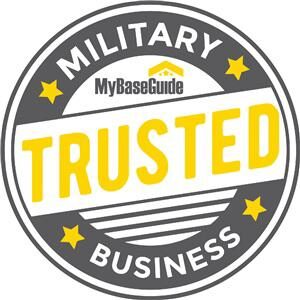 Phenomenal Moving Keys With Finest Rates
Unleash the pressure of moving to the new country with us!