Interstate Moving
Have you made up your mind to change your state?
Interstate moving comes with various daring tasks that can make you feel nervous. However, if American Twin Mover is available, you do not have to worry. We are here to deliver you the creamy interstate moving experience in Maryland. In addition, we aim to fulfill the customer's needs which directly leads to greater satisfaction. We work with flexibility to stand ahead of any challenge. Having a reputable and trustworthy moving company will ensure that you have a smooth, stress-free, and damage-free relocation.
How We Make you Happy
We will ship your belongings to the other state with no damage and loss. With our years of experience in dealing with moving services, we know what exactly our customer requires. Our expertise allows us to move you with ease.
Our interstate moving services involve:
Systematic Packing and Unpacking
We save you from the mess of packing your belongings and unpacking at your new home.
Storage Services
We offer you temporary or long-term storage services as a part of your move.
Car Shipping
If you find it hard to drive your vehicle to the other state, we are here to ship your car to the new destination.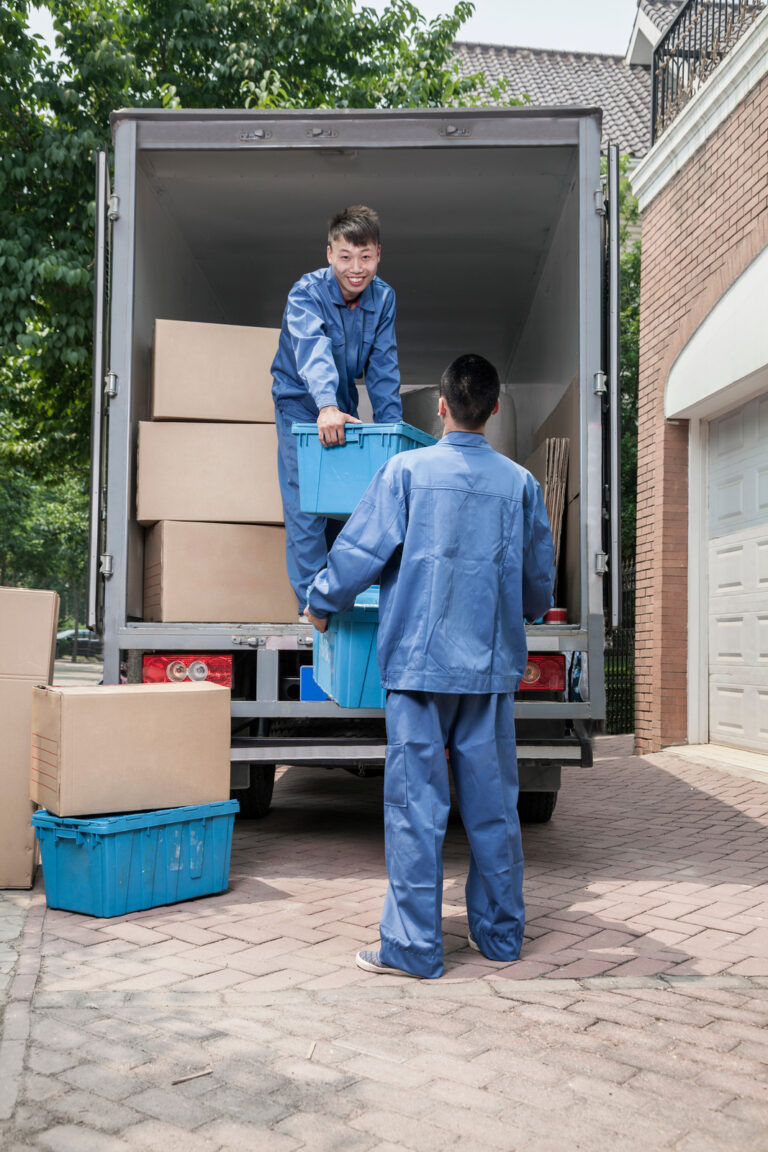 Experience the Interstate Moving at the most Affordable Rates
Keeping transparency in the estimate is our key to gaining customer trust. Therefore, we offer you a fair and customized quote that suits all your unique requirements. It is essential to note that all long-distance moves are different, so we must gather all preliminary information before providing you with a move cost. We also enclose our primary Full Value Protection option in every initial moving passage.
We take no extra and advance charges. So, consider moving with American Twin Mover.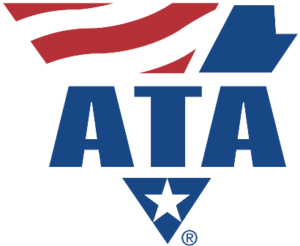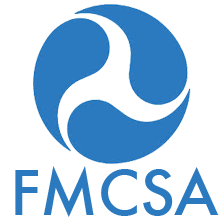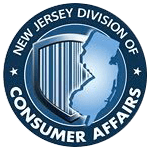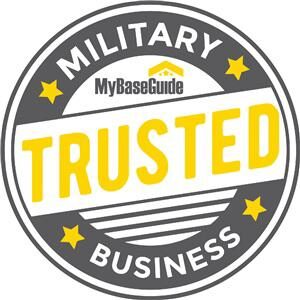 Phenomenal Moving Services With Finest Rates
Unveiling the true intent of ideal moving services in your city!