Employee and Executive Relocation
When your search for the right employee is over, the only thing left is their current location. Similarly, you need to move your existing employee or hire a new intern to a new place for work purposes. Therefore, now you have to plan for employee relocation. Fortunately, employee and executive relocation companies are available for flawless corporate relocation.
The most reputable company for this task is American Twin Mover. In addition, employee relocation retains concealing all or piece of the costs incurred to the employee.
We are popular in the corporate world that contributes to increasing your growth with the best people.
Advantages of hiring American Twin Mover for employee and executive relocation services
We have customized our services to fulfill the individual needs of families while also considering financial constraints. For years, we have guided many companies to relocate one or multiple employees. Therefore, we ensure a seamless moving process that any situation necessitates. Having a reputable and trustworthy moving company will ensure that you have a smooth, stress-free, and damage-free relocation.
Every executive demands a customized attention status, ranging from restocking refrigerators to vacuuming and shampooing carpets and giving your property a comprehensive cleaning before or after you reach. In addition, American Twin Mover analyzes everything so perfectly that you would not encounter even a tiny thing. So, step forward to catch the benefits of leading packers and movers.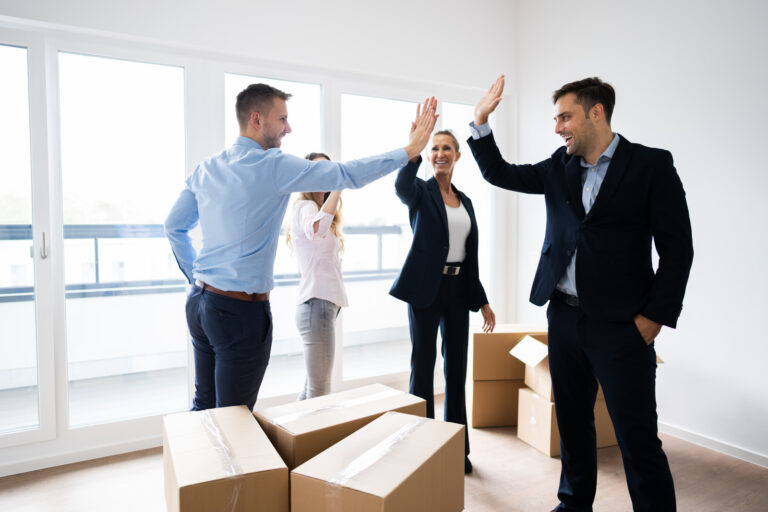 Tentative policies of relocation
We offer the best employee relocation packages, whether a single employee or family focus employee with a pet. But, above all, the policies almost suit everyone.
Most of them include:
Personal support
Household goods move
Integration and cultural assistance
Transporting the employee
School location assistance
The long or short term housing
Selling and purchasing fees
Transporting their family and any pets
Spousal employment assistance
If you are looking for the best employee and executive relocation company, consider hiring American Twin Mover.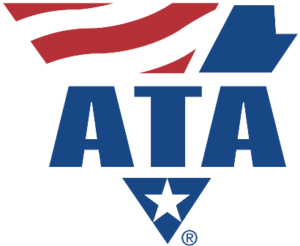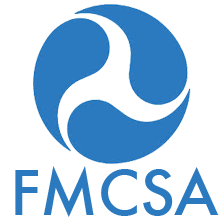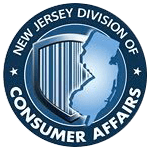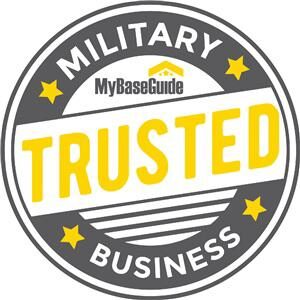 Phenomenal Moving Services With Finest Rates
Let us sharply meet your employee relocation requirements!