Gaithersburg is a fascinating city in Montgomery County, Maryland, United States. People move here to grab fresh opportunities and new starts. Therefore, we showed ourselves to make the people's experience remarkable. You can easily find the best movers and packers in Gaithersburg; we offer genuine moving services. Moreover, American Twin Mover grabbed the whole town's attention with its creamy services.
Moreover, our honor is to become the top moving company in Gaithersburg, MD.
We started our journey to help people with moving services like local moving, packing, unpacking, long-distance relocation, etc.
Address : 9711 Washingtonian Blvd Suite 550, Gaithersburg, MD 20878, United States
Phone : +1 240-335-7696
Experience the Amusing Ride with Movers and Packers in Gaithersburg
We strive to make your relocation process the most velvety one. Similarly, we believe in delivering the obstacles free ride that includes many fun parts. As the best movers and packers in Gaithersburg, we assure hassle-free services that eliminate the stress of moving.
The American Twin Mover team carefully loads and unloads your belongings so no harm can come to your items. Every stage of moving makes the whole process worth experiencing.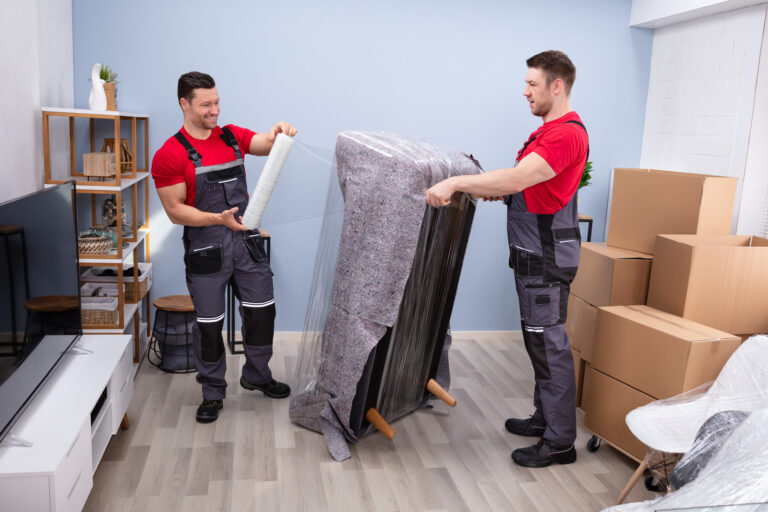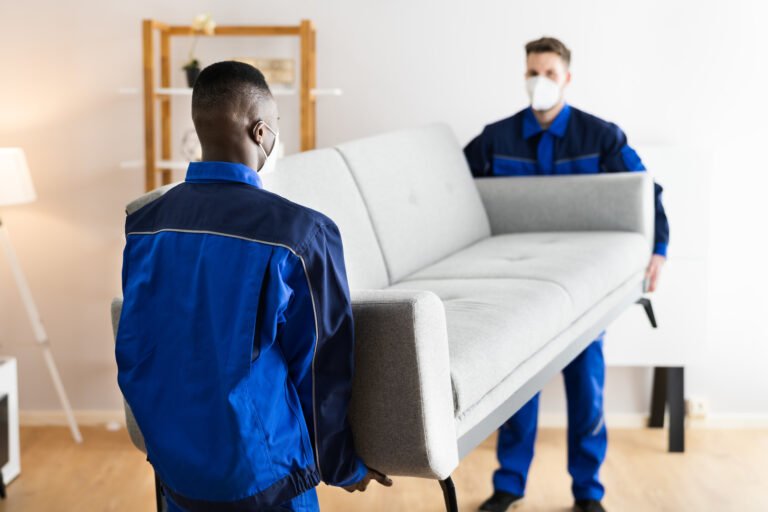 We Possess a Mission
We came to Gaithersburg to offer the most reliable local moving services. Passionately, we made it our primary mission to make every client delighted with our services. Having a reputable and trustworthy moving company will ensure that you have a smooth, stress-free, and damage-free relocation
American Twin Mover allows converting the harsh-looking relocating tasks into enjoyable ones. Consequently, both the client and team love to become a part of the whole moving process. We will continue to grow as trustworthy movers and packers in Gaithersburg with your support.
We make your relocation leisurely, fluffy, and merriment!
Develop A Level Of Trust By Digging Into Our Client's Views!
Connect With Us
If you are looking for the fantastic movers and packers in Gaithersburg and want to sense the most incredible moving services in your town, quickly call us! We are here to solve your queries instantly and give you bright hope for your decision. In addition, the team of American Twin Mover will furnish you with a free estimate by visiting your place.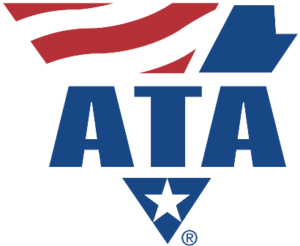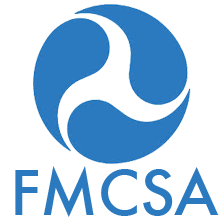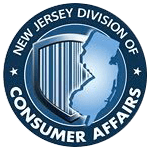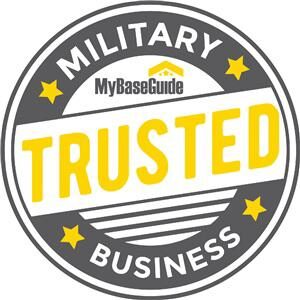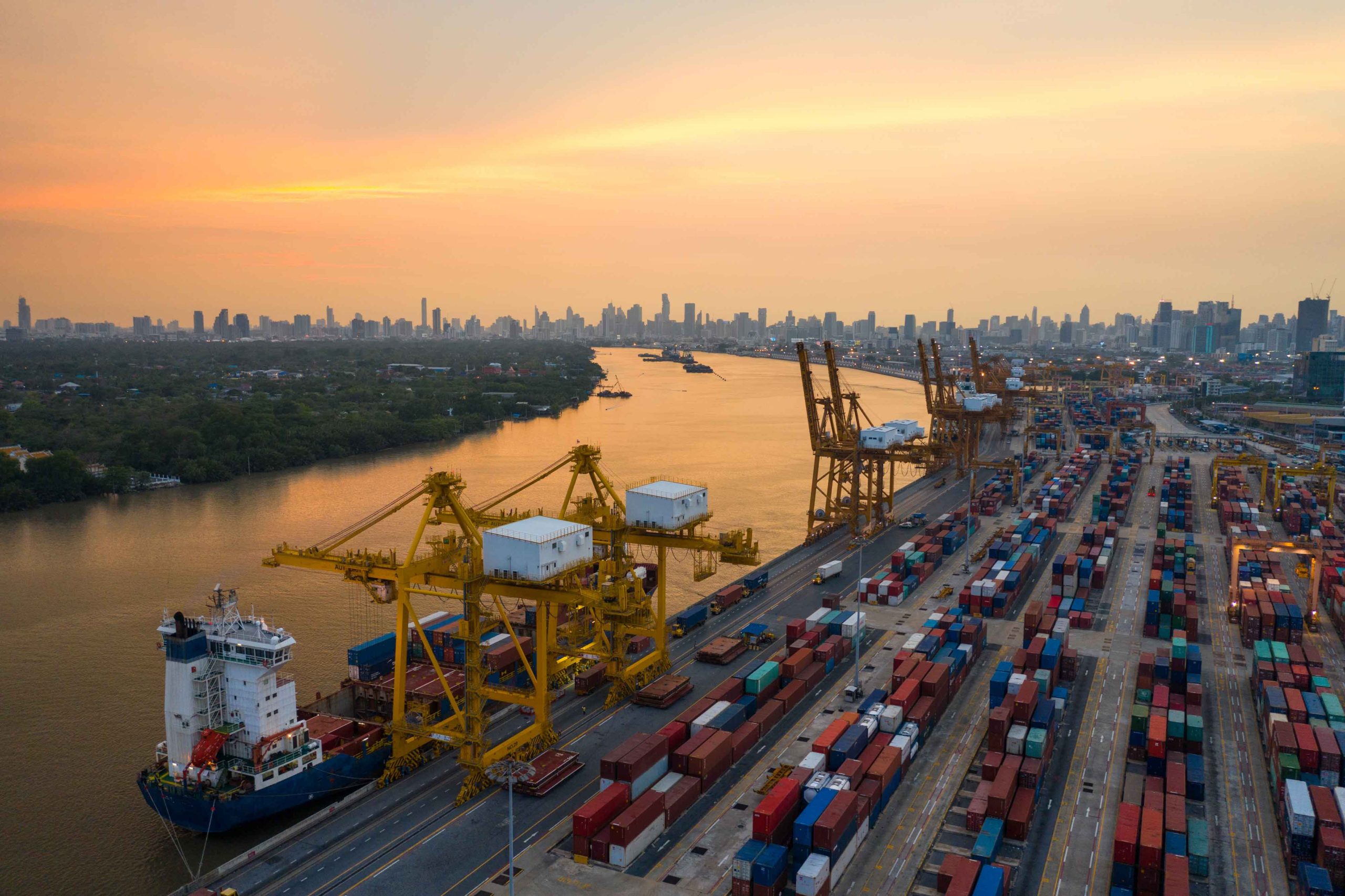 Phenomenal Moving Services With Finest Rates
Uncover the most elegant moving company in Gaithersburg and plan your move with us now!