Columbia Gateway is the hub of access and amenities that give the newest experience to its citizens. In other words, people like to taste life in different places. Therefore, American Twin Mover started its branch to offer better convenience and velvety moving services in Columbia Gateway.
We are happily relocating the people of Columbia Gateway, Maryland. Moreover, the commercial place is full of opportunities, and we are honored to help people grab the best ones. As a fact, we offer the most reliable moving services for local and long-distance destinations and can work with homeowners and businesses alike. The hard work and passion led us to spread our moving services in Columbia Gateway more efficiently.
Address : 6700 Alexander Bell Dr, Columbia, MD 21046, United States
Phone : +1 443-583-0687
Experience the Delightful Ride With the Most Incredible Moving Services in Columbia Gateway
Moving comes with extreme chaos in mind. So, we are here to get you through it. Our services are so creamy that you will feel glad to move with us. So, let the trustworthy movers in serving you the best local moving services in Columbia Gateway.
Having a reputable and trustworthy moving company will ensure that you have a smooth, stress-free, and damage-free relocation.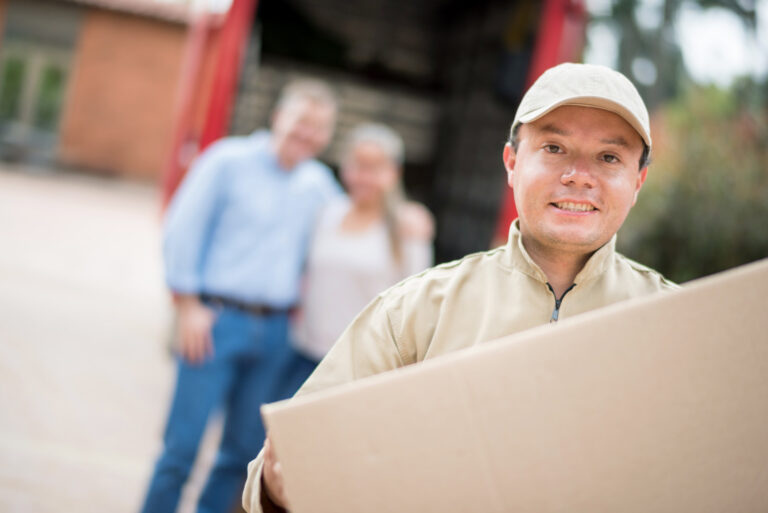 We Possess a Mission
It is clear and straightforward that we fiercely aspire to make your moving experience flawless. Our knowledge and understanding in the same field allow us to utilize tricky and precise methods. Furthermore, we choose to work in a friendly environment so that no single person could make even a tiny mistake due to pressure.
American Twin Mover believes that things can work out faultlessly if we keep transparency.
Develop A Level Of Trust By Digging Into Our Client's Views!
Connect With Us
If you want to sense the most incredible moving services in your town, quickly call us! We are here to solve your queries instantly and give you bright hope for your decision. In addition, the team of American Twin Mover will furnish you with a free estimate by visiting your place.
Get in touch and let your burden shift on our shoulders!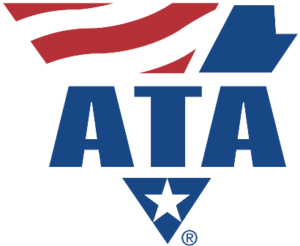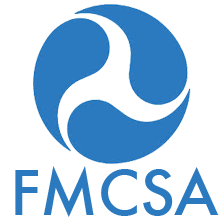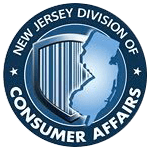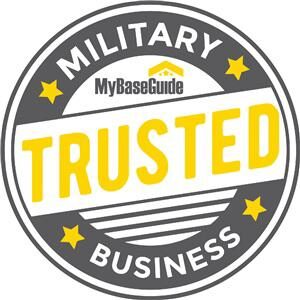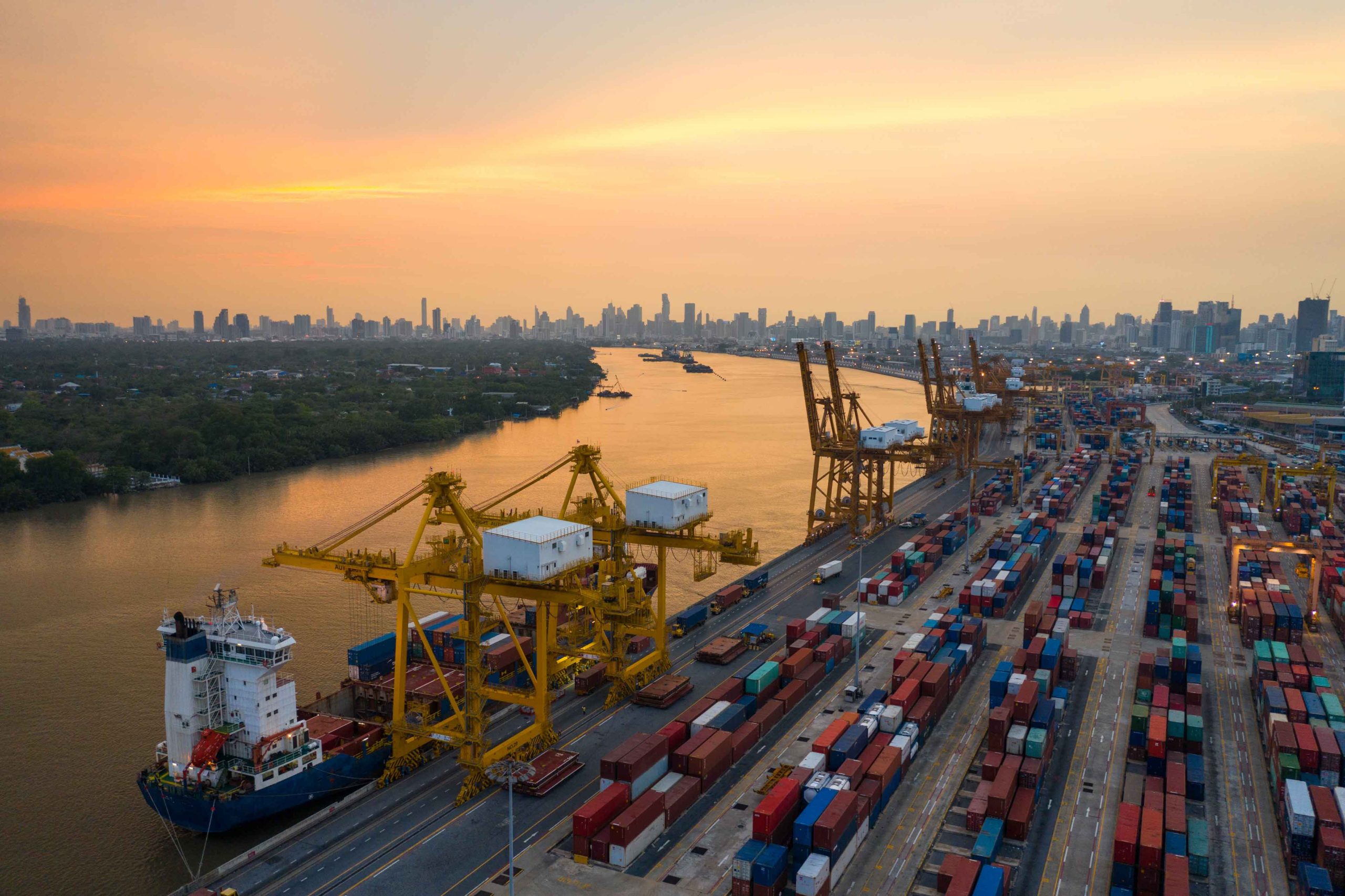 Phenomenal Moving Services With Finest Rates
Encounter the creamy moving in Columbia Gateway with the top movers & packers!