Long Distance Moving
It might be easy to say – Let's move to another state or country, but indeed it is not a piece of cake, especially when you want to move to the new city. Moreover, long-distance moving demands prudent planning and immaculate execution. Therefore, you will require trustworthy, reliable, professionally trained long-distance movers to handle everything quickly. Having a reputable and trustworthy moving company will ensure that you have a smooth, stress-free, and damage-free relocation.
And here, American Twin Mover has risen to clear all your moving burdens with ease and comfort.
We are Efficient for Long-Distance Moving
Whenever someone says long-distance moving, American Twin Mover is the first name that strikes the mind. Moreover, we have worked in this field for many years and have dramatically progressed in recent years.
In conclusion, it would be best if you chose us because:
We are well established
Our team offer genuine services
We are flexible
ATM has a considerable experience
We have a highly trained team
We do our task in less time
And the most crucial point is that – We have become the expert in satisfying our customer needs.
Get in touch with us, and you will understand why everyone is recommending it.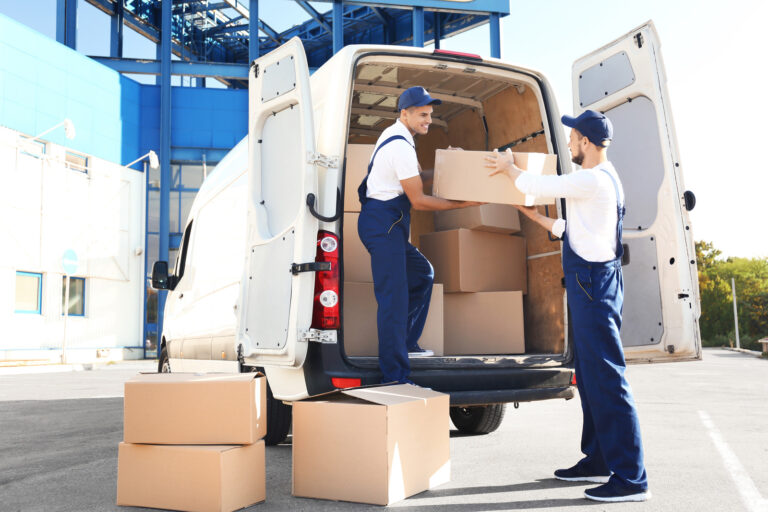 Take Advantage of Top Moving Company
We must tell you that if you live in Maryland, you can bless your time by connecting with the most affordable long-distance moving company. We are available in many cities to proffer the quickest shipping from one town to another.
The perks of hiring us are:
Fast Delivery
The optimal transport logistics and large vehicles allow us to offer a favorable price of freight traffic in 24, 48, and 72 hours.
Branched Network
We have a widespread network of offices and centers, allowing us to take care of your cargo and deliver it fast to the destination.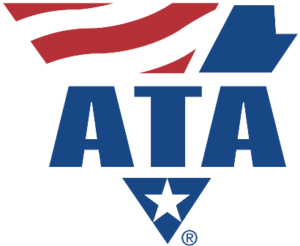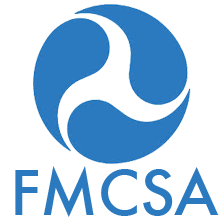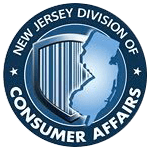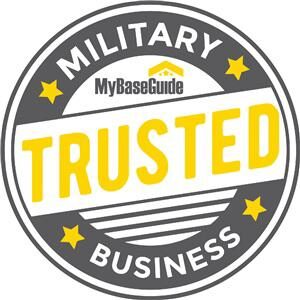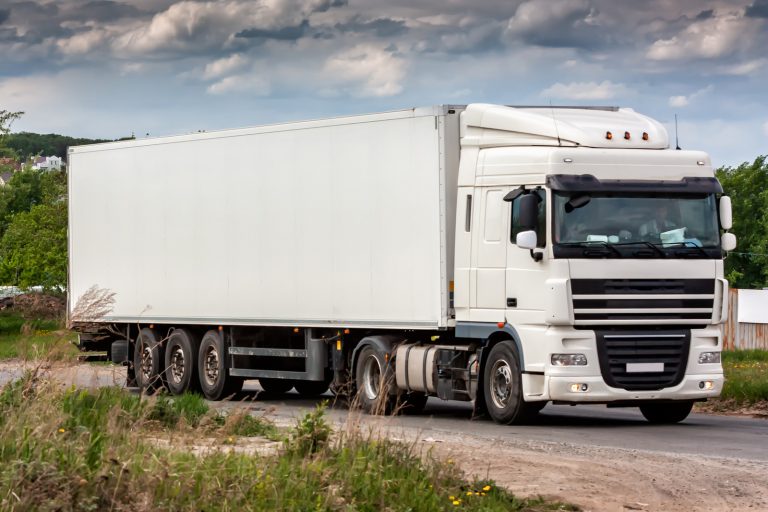 Phenomenal Moving Services With Finest Rates
We recreate your long journey with the silkiest traits of moving!