The capital city of Maryland, Annapolis, has magnificent historic districts with ancient brick houses and domed state houses that make it a relaxing place to live. Therefore, American Twin Mover is introducing its firm in Annapolis, MD. We have all the best relocation solutions to offer at affordable rates.
American Twin Mover in Annapolis is growing with all the right ways to satisfy customer needs.
Address : 1997 Annapolis Exchange, Annapolis, MD 21401, United States
Phone Number : +1 410-513-5545
Encounter the Delightful Ride with American Twin Mover in Annapolis
An aerial view of the City of Annapolis with the Maryland State House in the foreground is the perfect place for long-distance moving. American Twin Mover is the best moving company that offers reliable movers and packers for local or long-distance moving.
When you connect with us, you can get:
Packing Services
Unpacking Services
Loading Services
Overseas Shipping
So, overall, everything is under one roof for residential or commercial moving.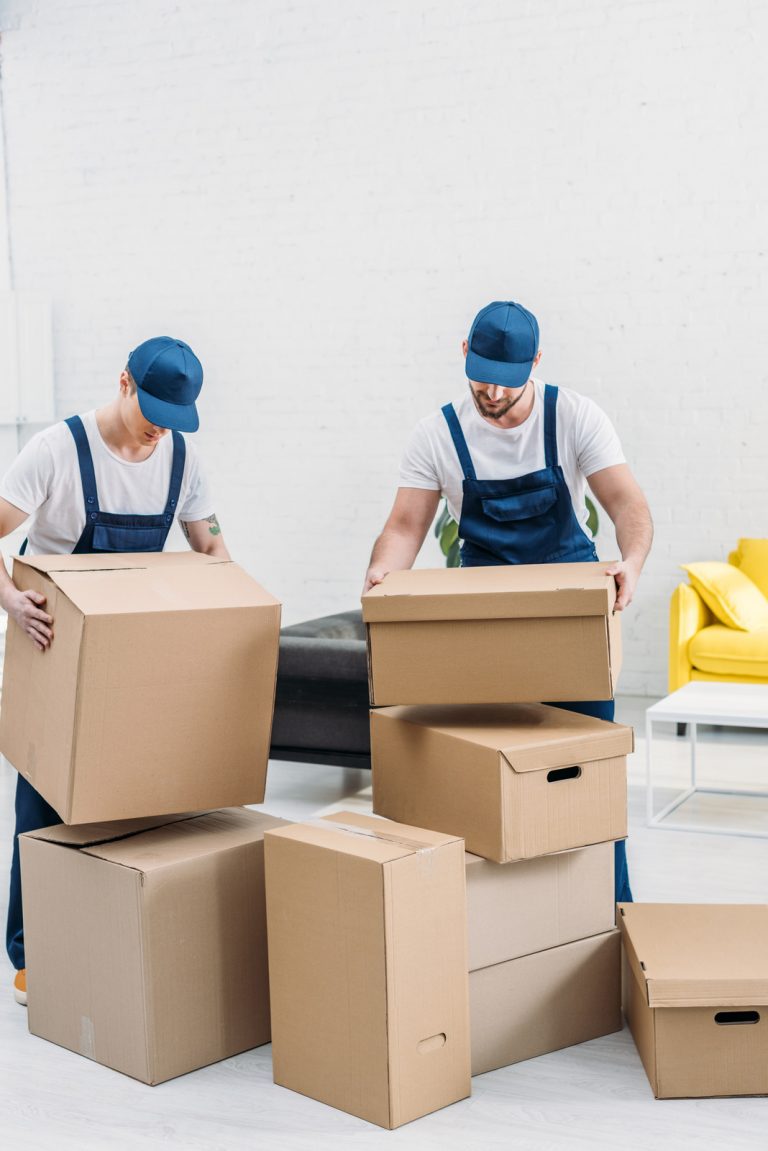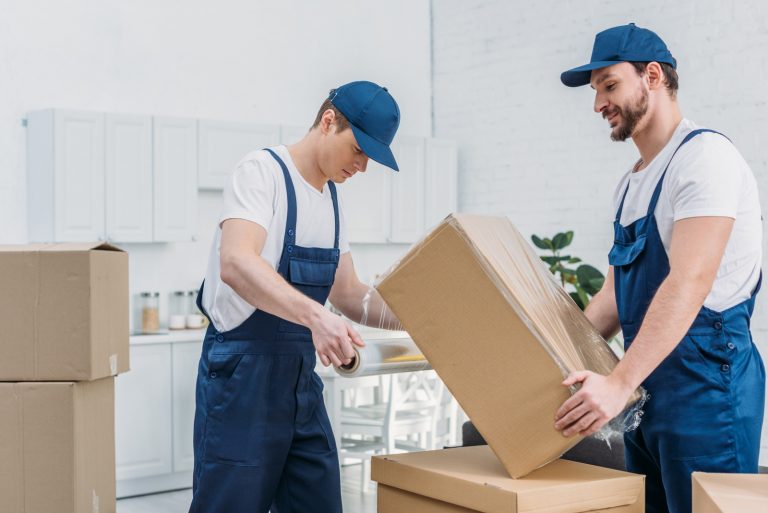 American Twin Mover in Annapolis Possess a Mission
The main intention of inaugurating the American Twin Mover branch in Annapolis is to offer convenience and smoothness in every aspect of moving. We have gathered a team of experienced movers and packers that knows how to deal with various relocation obstacles.
Whether interstate moving in Maryland or a local move, we can present the most satisfactory moving experience you will never forget.
We are glad to be a part of your life's biggest event, and therefore, we give our 100% to every client. Our mission is to make the moving stress-free, damage-free, and full of optimistic approaches.
Develop A Level Of Trust By Digging Into Our Client's Views!
Connect With Us
If you want to sense the most incredible moving services in your town, quickly call us! We are here to solve your queries instantly and give you bright hope for your decision. In addition, the team of American Twin Mover will furnish you with a free estimate by visiting your place.
Get in touch and let your burden shift on our shoulders!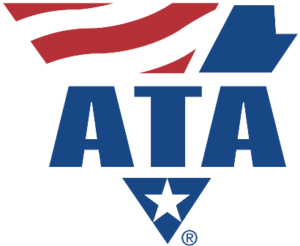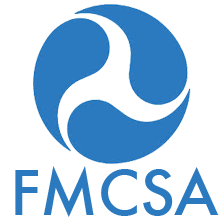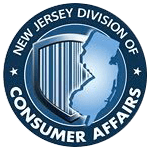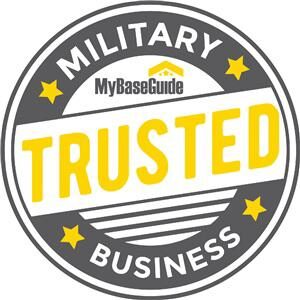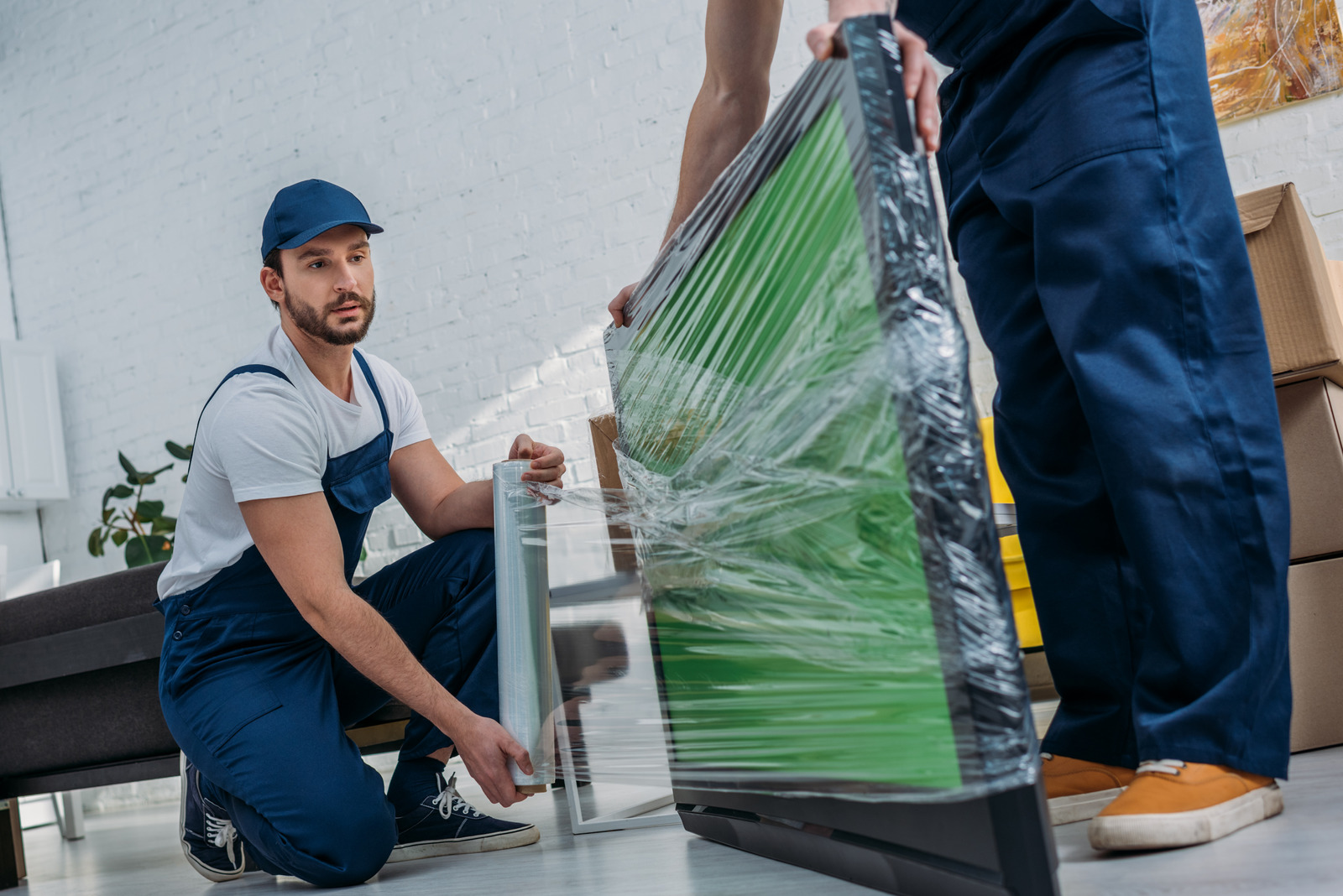 Phenomenal Moving Services With Finest Rates
Uncover The Most Elegant Moving Company In Annapolis And Plan Your Move With Us Now!