Bowie is the third-largest city in Prince George's County, Maryland, United States. The richness in art and culture makes this city one of a kind. Interestingly, the town encounters many relocations every day. To help the people experience the smoothest relocation, American Twin Mover started its moving services in Bowie. Having a reputable and trustworthy moving company will ensure that you have a smooth, stress-free, and damage-free relocation.
Our clients' love made us open our branches in various locations. Whenever you hear about local or long-distance moving, you will always see American Twin Mover in Bowie at the top of the list.
Address : 16701 Melford Blvd #400, Bowie, MD 20715, United States
Phone : +1 443-782-3209
Experience the Delightful Ride with American Twin Mover in Bowie
If you are relocating for the first time, make sure to have a hassle-free venture. We are a company of highly skilled movers and packers that has been helping people relocate from one place to another. For over 20 years, we have gained trust and popularity by rendering excellent moving services. And if you are looking to relocate, you can always rely upon the great moving and packing services by American Twin Mover in Bowie, MD.
We offer a variety of services related to packing and moving. So, whether you are coming from another city or moving locally, consider American Twin Mover in Bowie as your ideal choice.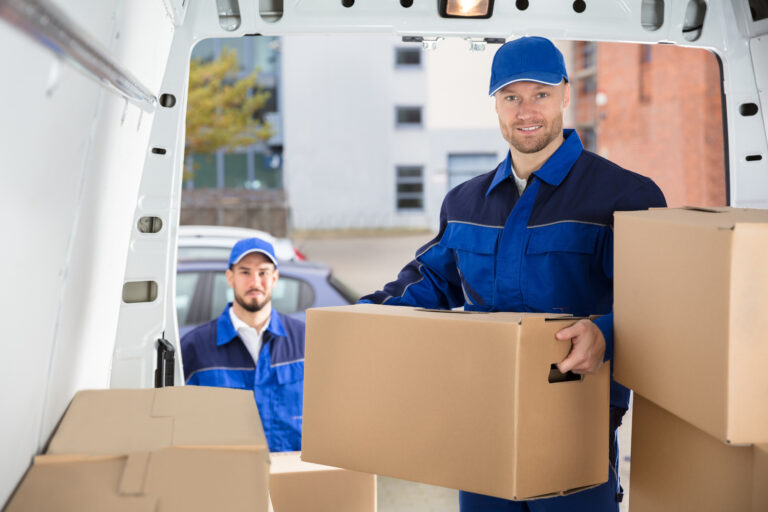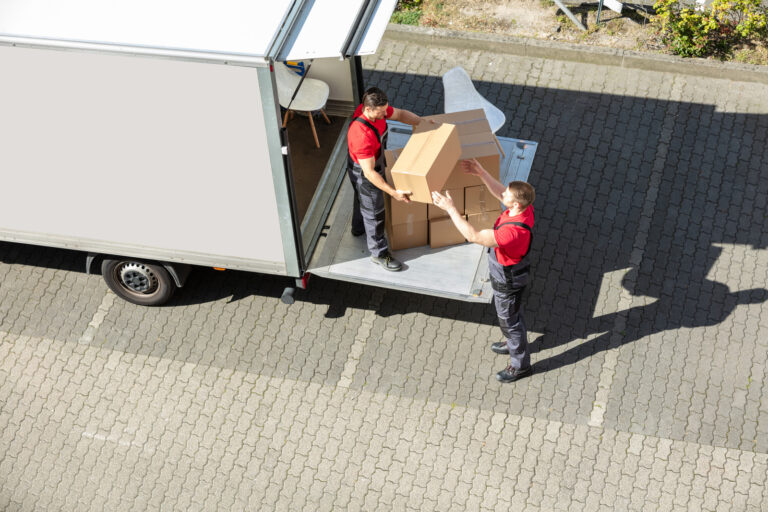 We Possess a Mission
We are passionate about achieving the trust of our clients because we assume our services have no worth if the client is keeping any doubt in his mind. Therefore, we have made it our mission to satisfy all our customer's requirements by rendering unique and reliable services.
The professional team of American Twin Mover in Bowie is specialized in knowing the ways of shifting flawlessly in the city.
Develop A Level Of Trust By Digging Into Our Client's Views!
Connect With Us
If you want to sense the most incredible moving services in your town, quickly call us! We are here to solve your queries instantly and give you bright hope for your decision. In addition, the team of American Twin Mover will furnish you with a free estimate by visiting your place.
Get in touch and let your burden shift on our shoulders!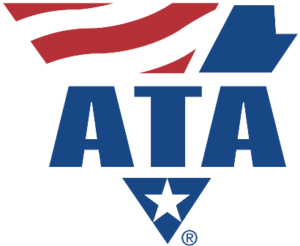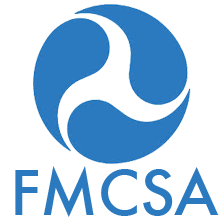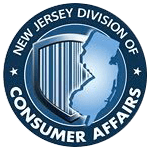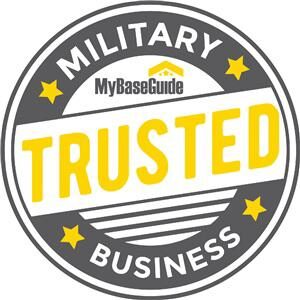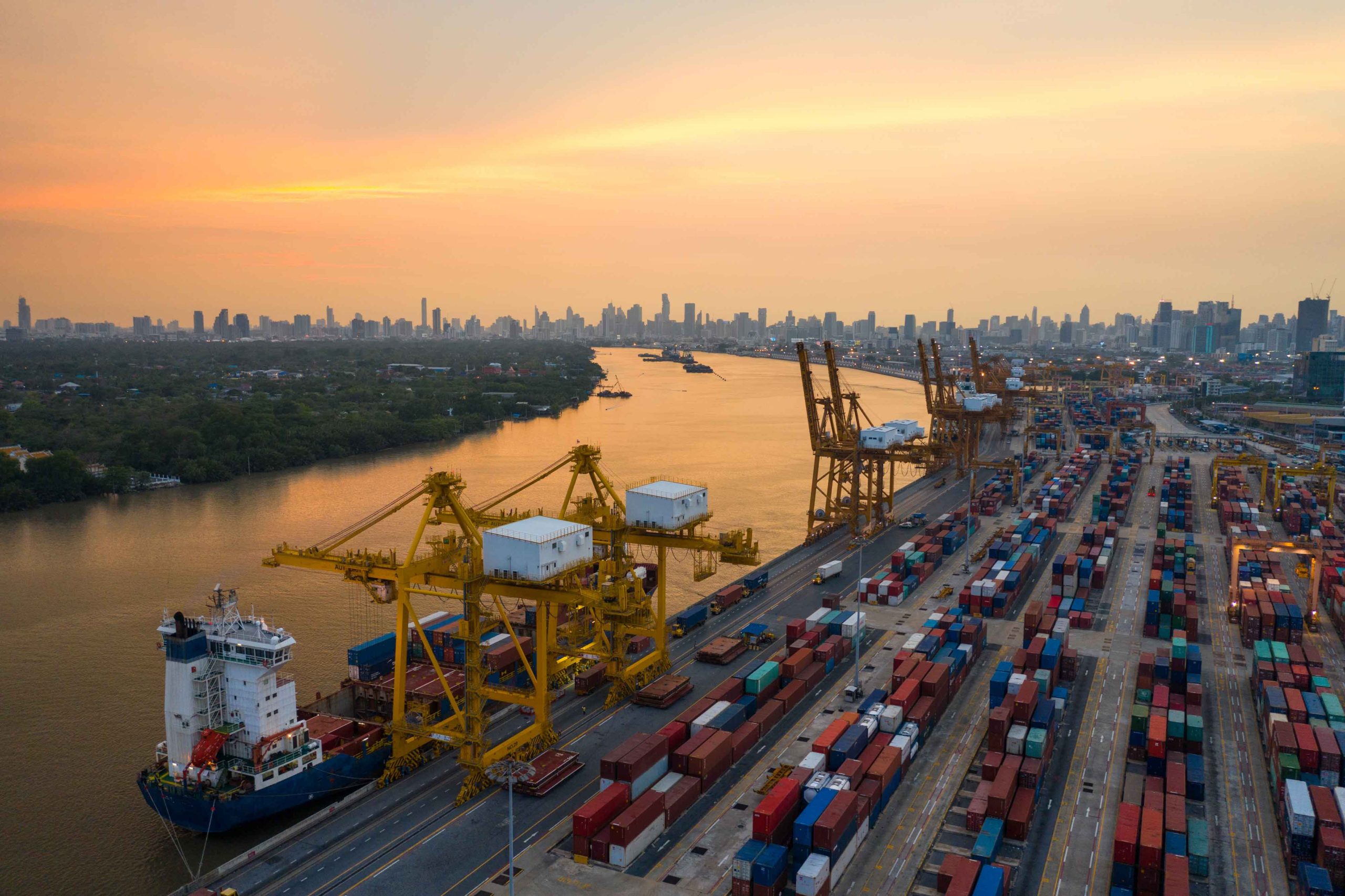 Phenomenal Moving Services With Finest Rates
Start your new journey with the reliable movers and packers in Bowie!