Storage
It is not uncommon that your moving might need you to store your belongings somewhere safe. Whether you want a short-term or long-term storehouse, American Twin Mover has everything to handle your moving-related storage needs. We are available at many locations to store your belongings conveniently. Both our commercial and residential storehouse services are genuine and safe to use. In addition, we have designed both storehouse services in a way that you will not have to face any trouble. You can keep your stuff until you want. We offer you the latest in logistics, technology, and communication. Utilize the convenient service that falls under storage.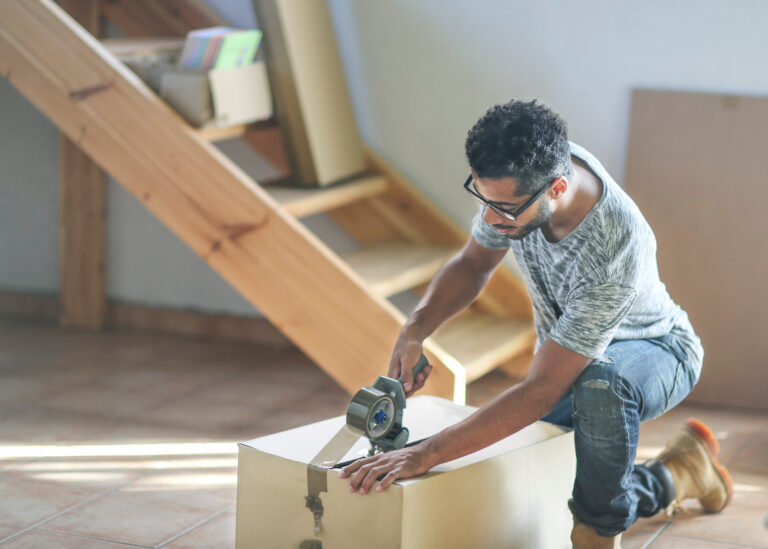 You cannot even create an idea of efficient packing without the suitable material. Grab the packing services to ensure safety of your stuff.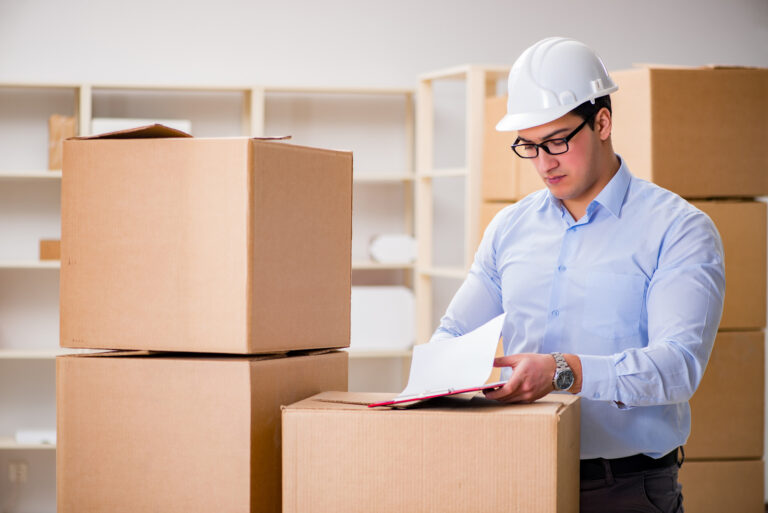 Reliable movers and packers offer their customers unlimited storage in transit services for short-term and long-term purposes.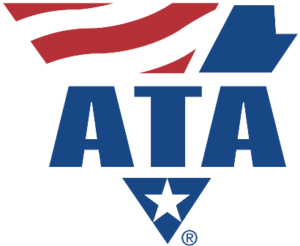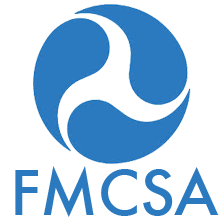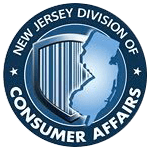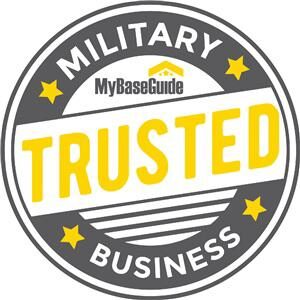 Phenomenal Moving Services With Finest Rates
Relish a sense of peace by storing your precious belongings in the safest place!