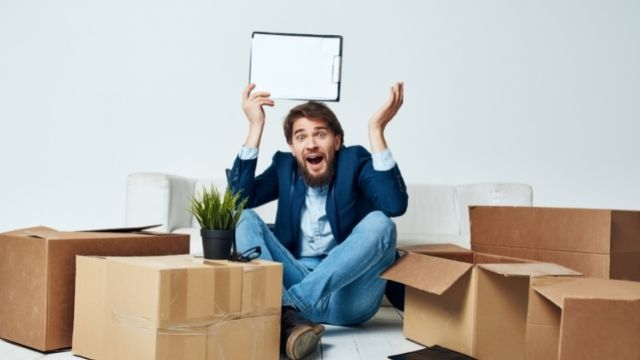 The relocation process has many small to prominent aspects that you need to complete for the whole successful event. Whether it's all local moving or a long-distance relocation, it always includes packing, loading, unloading, and unpacking services. Each of the tasks is very crucial and tiresome.
Without proper planning and knowledge, you cannot achieve any mission flawlessly. The thing which many people wonder about is whether they should hire professional unpacking services after relocation or not.
If you are unaware of the fact, let us tell you that unpacking might take weeks to get all done. You can't take everything of relocation on yourself. Hiring professional unpacking services in Maryland will save you from many things. The professional unpackers will complete the task in a single day and settle you down at your new destination. 
Further, we will review the unpacking services to decide if you should hire a professional moving company.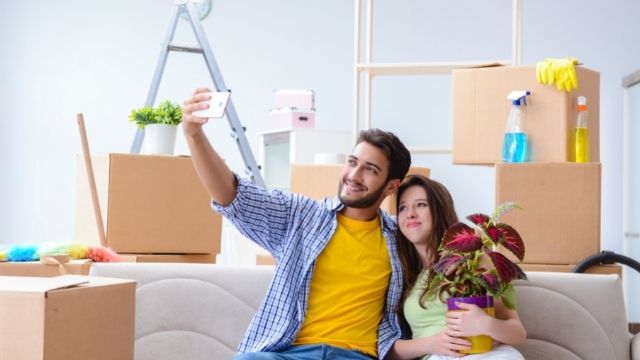 When should you Hire an Unpacking Service?
1) If you have kids and cannot take all the mess on your hand, consider hiring a reliable moving company.
2) When you have packed and transferred all the boxes, you feel that you cannot do it anymore. The easiest way to take care of your unpacking is to contact professional local movers and packers.
3) If suddenly you need to settle everything at your new home because you will have some guests soon. Then, you can hire professional Movers and Packers to complete your task in a short time with high efficiency.
4) You can get help from unpacking professionals when you are a job person and have a limited time. 
Related– https://americantwinmover.com/blog/6-tips-to-unpack-after-moving-american-twin-mover/
What do unpacking services include?
Every moving company in Columbia Gateway offers different services in diverse working ways. So, it would be brilliant if you inquired about the full range of services before hiring. For example, some of the standard unpacking services might involve:
Unpacking all boxes.

Unwrapping items.

Wipe off shelves.

Put all things away.

Organize the house from the kitchen drawers and cupboards to the shoe closet.

Unpack and organize all clothing and make beds.

Setting up all extraneous items.

Assemble all furniture, including beds, desks, and tables.

Removal and recycling of all boxes and packing materials.
What are the benefits of unpacking services?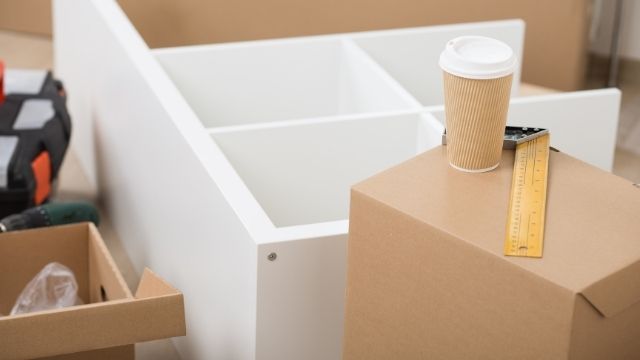 Interestingly, you can enjoy various benefits with professional unpacking services.
You will save time and stress from unpacking everything after you have moved to a new place.
Sometimes, an unpacking company also offers to organize your new home exactly as you want. 
The professionals' unpacking will eliminate the chances of breaking things and misplacing the stuff in a hurry.
Closing Words
We hope you have understood why unpacking services after relocation are essential for your good. We want to inform you that American Twin Mover provides the best unpacking services in Maryland.
 We have a team of experienced and specialized individuals that smoothly handle all of your moving tasks. With us, you will not have to worry for a second. You can always get help from a professional moving company for the perfect packing and moving. Packing and moving essentials are critical to ensure you will not damage your belonging during the travel.

If you want to know more about our moving services, request a free quote.