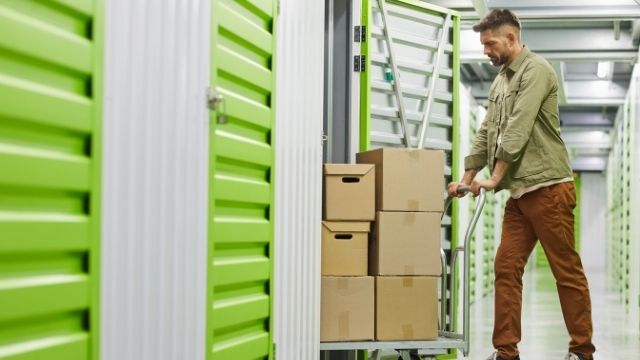 You probably want to do everything you can to make moving as easy as possible because moving can be one of the most expensive and stressful decisions in your life. Storage services can often seem like your guardian angel, as relocating away is often seen as one of the most stressful events in your life.
One way to make moving remarkably easier is by renting a storage space while moving. In addition, storage units are functional spaces for items to remain safe in the meantime.
Here are a few reasons to use storage services during a move.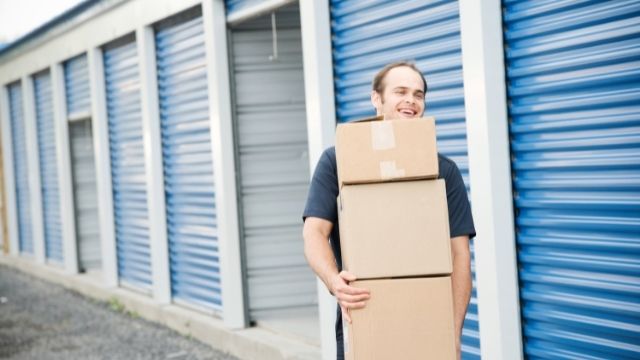 1) Move at Your Own Pace
When renting a storage unit, you immediately take the time pressure out of your move. Storage space allows you to pack and move things on time, creating a storage area for your belongings once the big day arrives.
You can settle, label, and organize everything for easy moving as you go. People who may not want to wait to move everything at the last minute can benefit from storage for this purpose or who have hectic or busy schedules that use storage units.
2) Keeping Your Belongings Safe
During your move, you may move some items to your new location before moving in, or you may not have enough space in your new home for all your old belongings.
Either way, having a location to safely store some of your valuable items during or even after your move can go a long way.
3) Downsizing
If you want to move from a bigger home to a smaller home quickly, you might not be able to sort through all your belongings quickly. So instead of making abrupt decisions you might regret later, put the excess items into a storage unit to sort through once the move is over.
4) Document archiving
You understand how much room your documents and files take up if you run a business from home. Especially as you cannot dump any of them because they need to be stored legally for a certain amount of time, Self-Storage Services are precious in such cases.
5) Relocating home or office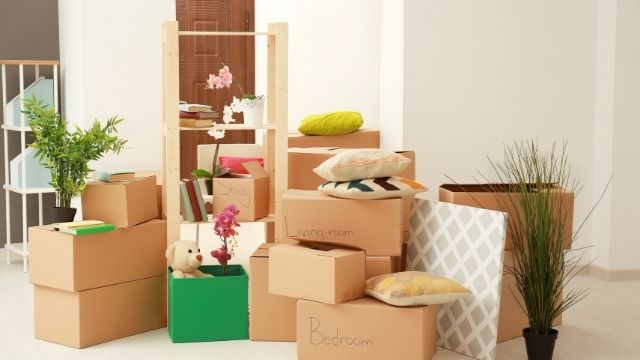 It is the most common reason for needing self-storage services. Often you are moving home or office some distance away, and it is simply impossible to move everything in one go.
Final words
American Twin Mover provides a great range of Storage Services. From storing a loved one's belongings and moving out to business purposes, self-storage services greatly help households and businesses.
Whether you need more time to pack and unpack or want to make sure your valuables items are safe, using a storage unit is an easy solution. Opting for a reputable and trustworthy company while choosing Packers and movers will ensure that you have a smooth, stress-free, and damage-free relocation.

Are you looking for a storage unit nearby for your valuable items? Contact us today, and we will be glad to assist you!