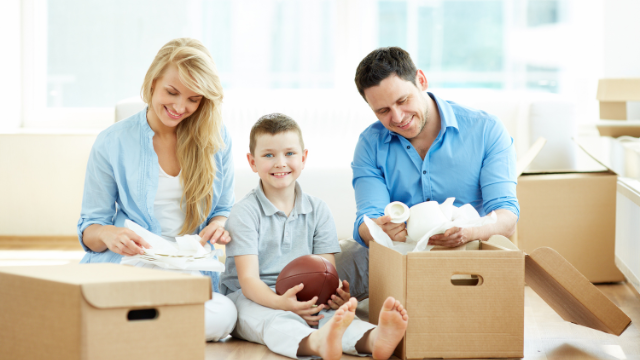 Storage in transit services is needed whenever goods must be temporarily stored before being unloaded at the final destination. Relocating to the same city or across the state border comes with many aspects that an inexperienced would never understand. Local moving in Gaithersburg has been most popular with the help of ATMs. But with moving, you will have to consider your belongings too.
If you have bought a home still under construction, you must drive there as quickly as possible. But you can not take all of your stuff to the new house. In that case, you might have to consider storage in transit service. 
It is a temporary storage facility provided by the moving company to keep your furniture and valuables safe in a warehouse-like location until you request them to be transported.  In addition, storage services make your packing process a lot easier.
Nevertheless, you will require to keep a few things in mind while utilizing the 

Storage In Transit service in Rockville.
1) Additional Charges
When you hire the best moving company in Gaithersburg, they will surely make your moving stress-free. From packing to unpacking, the movers and packers efficiently handle every task. However, the storage in transit services is a little bit off track. It is like an individual need.
Therefore, you must remind yourself that this will charge you extra. 
The charges of storage services generally depend upon the time duration and the number of belongings. 
In conclusion, always discuss the temporary storage services with your moving company before the moving day.
2) Do Your Homework
A long-distance moving company in Rockville possesses a reputation that highly depends on its professionalism and customer service. Therefore, before you hire any company, you will need to research it.
For this, you can explore the online reviews, check the website, directly ask about their experience and certifications, and ask your friends.
In the final step, only choose the moving company with good storage in transit service policy.
3) Check for the Insurance Facility
Interstate moving can be a breeze if you pick a reliable company. So, the company you choose must give you the facility to store your belongings until you settle in the new place.
But are you worried about giving your precious belongings to the company? 
Well, it is obvious. But the thing is, when you hire a moving company that has license and insurance policies, you can get assured about your valuables.
The licensed and bonded moving company grants the insurance to cover the damages.
4) Utilize the Storage Units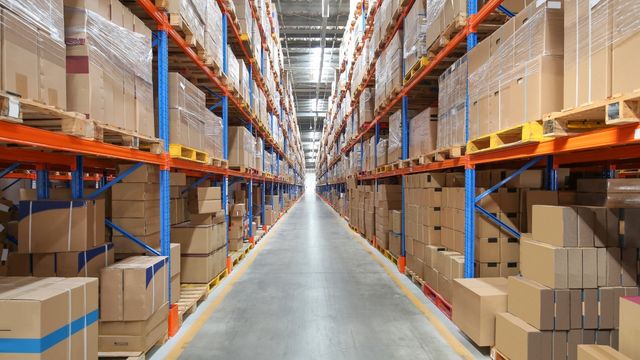 Do you know that you can make your moving process smoother by putting belongings in the warehouse before the moving day arrives?
The storage facilities in Rockville include some paperwork that can feel like a burden on a moving day. Therefore, it is recommended to connect with movers and packers before the moving day and sort the storage things out.
Summing Up
Storage in transit service could make your relocation very convenient if you are connected with a genuine moving company.
Therefore, call the American Twin Mover today for the best storage in transit services in Gaithersburg! Opting for a reputable and trustworthy company while choosing Packers and movers will ensure that you have a smooth, stress-free, and damage-free relocation.