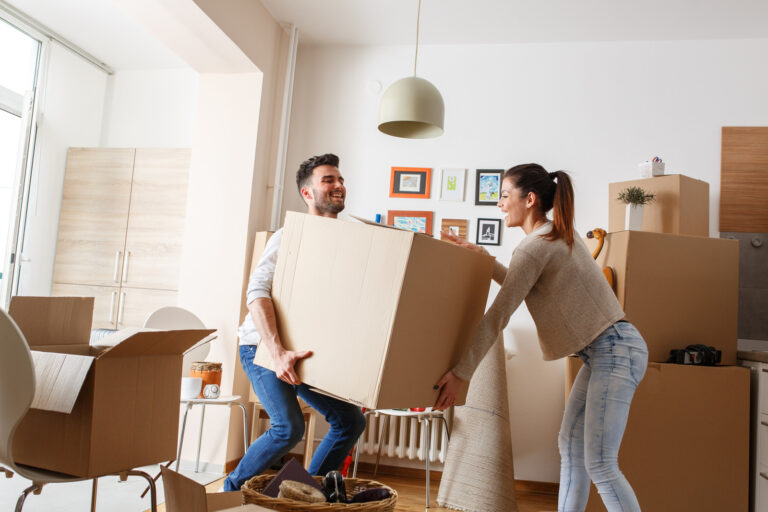 Undoubtedly moving to a new place involves so many tasks which are nearly impossible to handle without a moving-in checklist. You cannot handle them randomly. For obstacles free moving process, you need to follow systematic steps. Once you have moved to the new house, you will have to step into the last phase of relocation. Whether you have a local or long-distance move, planning for the final stage would be wise. Today, I am sharing the moving-in checklist you will require after moving. These checklists help you keep track of everything that lies ahead.
Keep scrolling to know what you should do after a move.
01 Clean up your place
Before you start unpacking your stuff, consider cleaning the new apartment. Thorough cleaning will make you feel homely and relaxed. Therefore, put this point on the top of your moving checklist.
02 Furniture Arrangement
So you are at your new house thinking about starting your life again. Here you have the opportunity to arrange your furniture in the latest way. So before you unpack the table, make a plan for the arrangement. You can create a unique space that will be more convenient for you than before. Put everything in a way that it will look more lively, spacious, and attractive.
03 Unpacking after a Move
Unpacking might be overwhelming for most of you. If you have not hired a professional Movers and Packers, it would feel like a nightmare. But do not worry, you can smoothly unpack everything with a great plan. Include this on your moving-in checklist to avoid any last moment hassle.
04 Moving-in Checklist about Utilities and Services
A long-distance move means you will have to set up the utilities at your new address. In addition, you will have to do both disconnection and connection of utilities so that you can enjoy the lights, heat, and other services. Mention all the utilities and services on the after-moving checklist. 
05 Include Emergency Numbers on Moving-in Checklist
You never know when you need the emergency numbers. So, you can play safe here by adding the numbers on the checklist. In addition, you should update emergency numbers like nearby hospitals, police departments, ambulance services, fire departments, etc.
Final Words
Transferring everything and reaching the new destination doesn't end the moving process. You will have to do some last stage works to settle in finally. The article has mentioned the top points that you must include on your moving-in checklist. This way, you will not have to feel lost after moving to a new destination.
The long-distance move includes many different tasks from small to big. Having a reputable and trustworthy moving company will ensure that you have a smooth, stress-free, and damage-free relocation.
If you have found this article helpful, do not forget to share it with your friends and family.
For the best unpacking services in Maryland, connect with American Twin Mover.