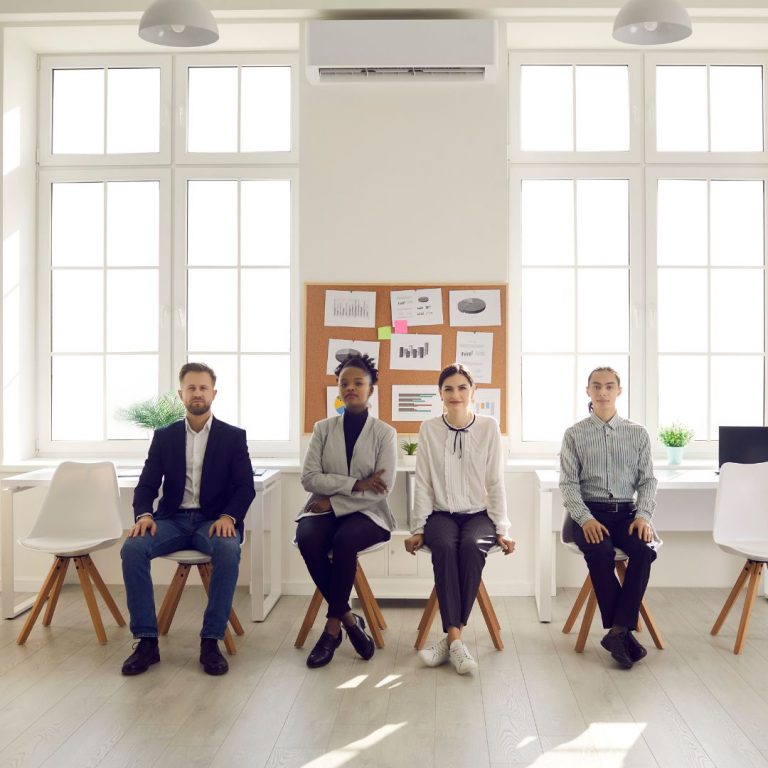 The process of an international moving company is often tedious and frustrating, as many objects must be packed in boxes and organized for transportation purposes while taking care of daily commitment routine and work. It is general knowledge that the details of moving international are not something that many people look forward to, usually due to the hassle and time required to achieve the desired results.
Most misunderstood facts about an international moving company
1. Moving international- stranded shipments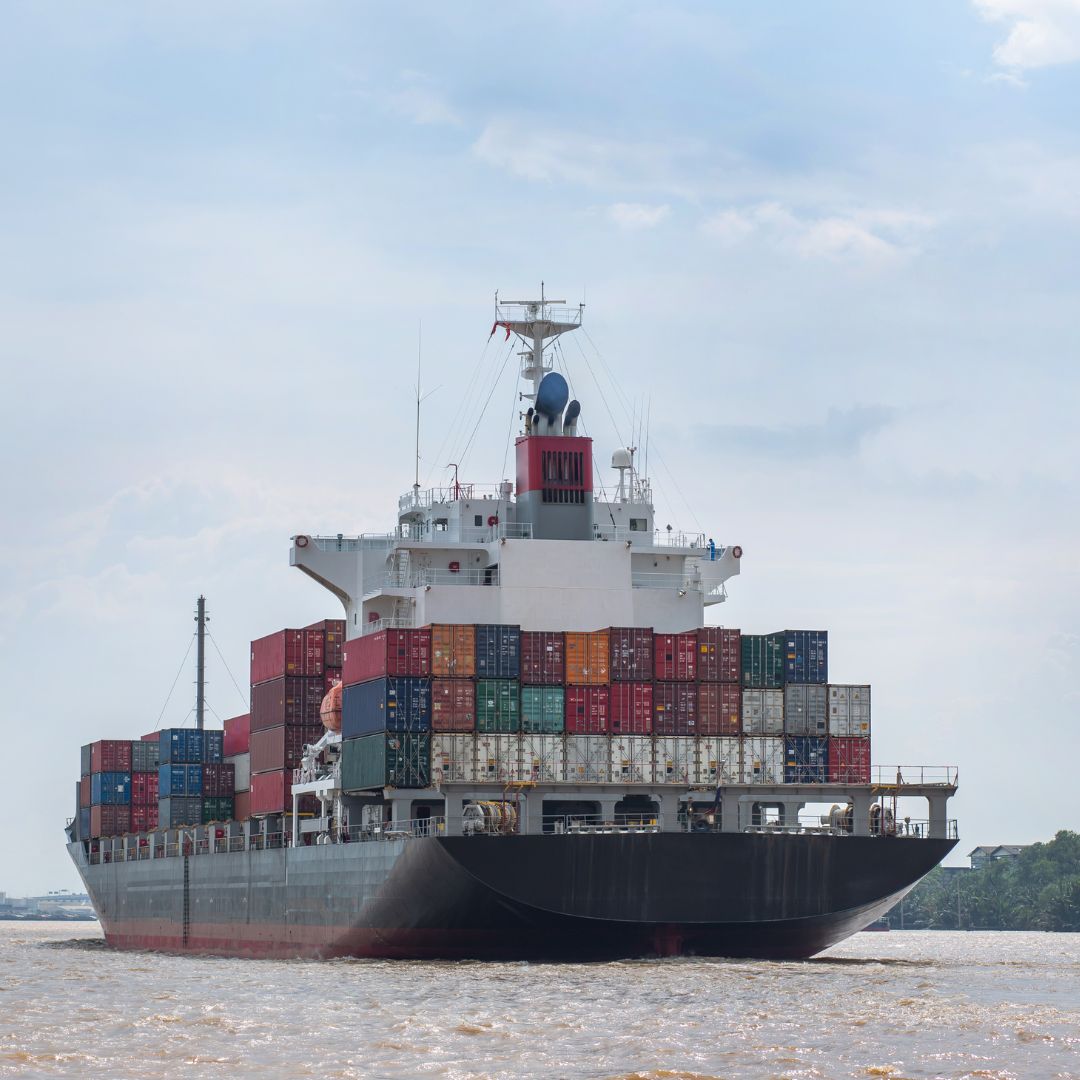 Specific traffic lanes are harder to serve, whether due to remote locations, lack of returning weight, or just the general nature of the move. As a result, these shipments have a higher probability of getting stranded. The shipment may stay in the mover's warehouse for an extended period before the respected Van Line finds someone to service it. It can lead to long delays and weeks past the promised transit time.
2. Every international shipping company near me is the same 
It is a usually harmful delusion. Hiring the wrong long-distance moving company can damage your items and lose time and money. While trustworthy and reputable movers may cost more, it is a worthy investment if you care about the well-being of your possessions. Sadly, many poor souls have lost hundreds or even thousands of dollars in valuables to save money on moving services. If you decide to hire international movers, be sure to do your research first.  
3. The biggest myth- you don't have to pay the movers before it's all unpacked at the new place!
That's the biggest myth about moving of all. Every international shipping company near me requires full payment before they unload your stuff from the truck. Moving companies' leading service is the moving labor they provide, so since they have only received a small moving deposit for the job, movers require full payment before unloading.
4. International moving company- they give you a too good estimate
If the international shipping company near me gives you a too good estimate before seeing your items, then it's probably too good to be true. While they may give you a low-ball valuation at the beginning, they'll only double or triple your cost by the end of the move. To provide an accurate estimate and prevent moving scams, ensure the international moving company performs an inspection or a video survey of your belongings.
5. International moving company's credentials
Long-distance moving projects should bury even greater scrutiny when choosing the right company for the job. International moving companies should be licensed. You can verify their license information online. Ask the salesperson for complete documents and license of the company's credentials.
6. Our misconception is that all movers charge the same prices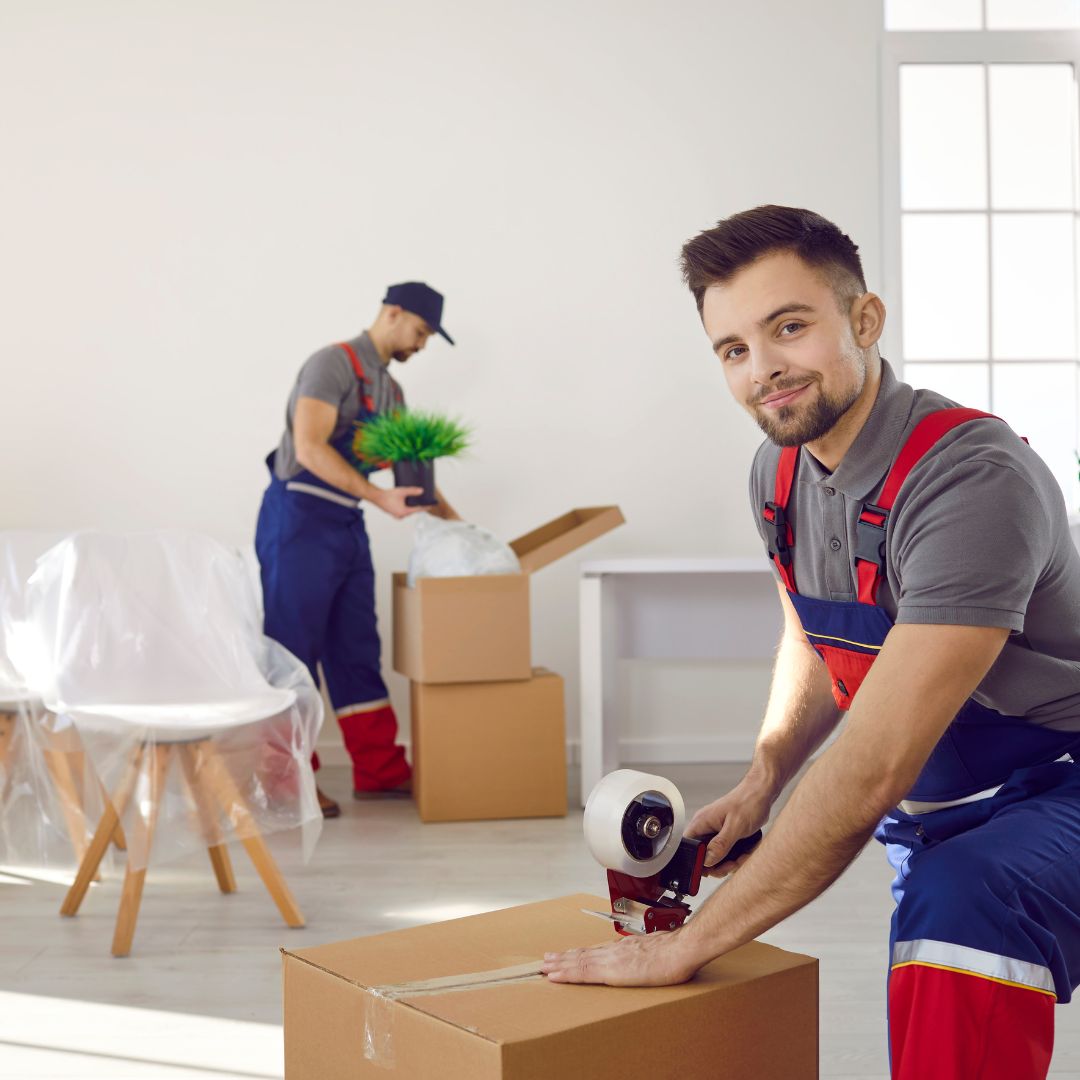 It is general for most people to call a moving company and label all of them high when they find that the prices are above the intended budget. All movers have different price quotations. Pick up the phone again, call another mover, and, best of all, negotiate your price. Most moving international companies are very welcome to negotiations.
Final words
Before accepting any service from moving international companies, ensure the international shipping company near me is registered and insured. Also, ask for a written estimate and belongings list so you won't have to deal with awkward situations. Finally, reduce your moving stress by choosing the perfect international moving company for your needs. The American Twin Mover can do it all.