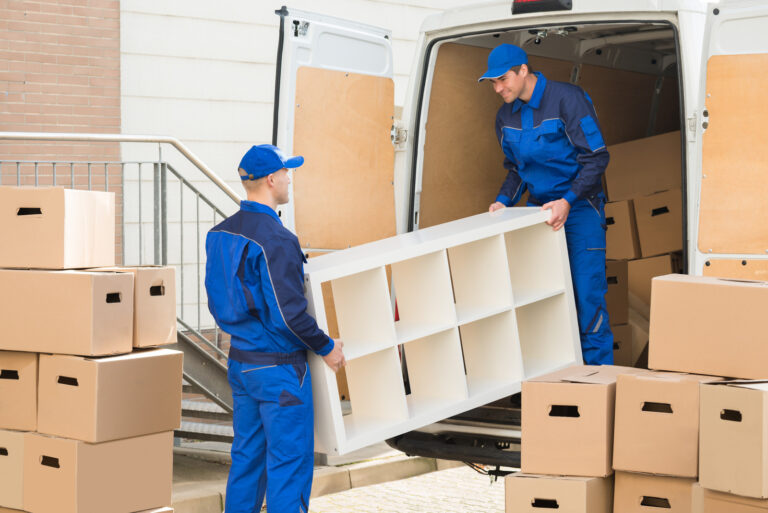 So, you are making one more step towards great success by deciding to relocate your office. I know it is not that easy to shift your whole business to a new place. But remember, new Places give new opportunities. Office relocation will start the new journey.
"Success occurs when opportunity meets preparation".

– Anonymous
Here, you don't have to feel panic because I am going to share the best ways how to organize the relocation of an office. 
Understand the importance of careful planning to help you ensure a successful move.
Measures to Perfectly Organize The Office Relocation
Evaluate the Number of Employees
First, you need to consider how many employees work in your office and how many will be hired in the future. After analyzing, decide the size of your new office.
This will help you avoid future mess.
Pick an Ideal Place According to Your Business
The second thing you should write on your office moving checklist is locality and facility. You should choose the place that will best suit your business. If the new location will not meet all the business requirements, there is no sense in relocating.
Try to compare the different locations, visit the places and search for the nearby facilities. The correct location for your business will help you to move flawlessly.
Choose Between a Play and Plug Business Model or a Customized Office Space
As per your office budget and business requirements, you need to decide what kind of space you want. You can either go for a play and plug business model, where you will get ready to use the office, or you can choose a customized space according to your office needs.
Have enough Timeline for Moving Office
Office relocation is not a piece of cake that can be done in a single day.
So, it would be best if you had enough timeline for moving office. It might seem a time-consuming process, but trust me, it is worth it. You have to make various decisions before office moving day. It was deciding on a reliable date that could reduce the work disturbances.
Before Office Relocation, Keep in Mind the Different Phases of Relocation
Indeed, office moving cannot be done in a single day. So, it depends on you and your moving company how much time you will need to plan and implement the whole relocation process.
Besides, it also depends on the size and material of your office. Whatever the timeline is, always split them into different phases to make things easy.
Call a meeting and discuss with your employees—every opinion matters when it comes to making a checklist of office moving. 
Discussions not only obtain a successful relocation but also will help you experience a stress-free and smooth office shift in Columbia. 
Hence, complete every task in every phase to avoid a massive mess on a moving day.
Hire the Best Packers and Movers
Above all, you need to approach the reliable and trustworthy office moving company that can make this relocation successful. A considerable experience is required when it comes to shifting the whole office.
In addition, the team of professional Movers and Packers in Columbia will help you plan your office move and suggest to you many things that can affect your relocation.
How to pick the right moving company?
Consider making a list of top moving companies in Maryland.
Do some research about the companies and scratch off the ones from the list that you think are not suitable for you.
Compare the services of the top 5 Movers and Packers in Maryland.
Ask for a free estimation and compare the rates.
For your convenience, American Twin Mover is the best and most reliable moving company that can help you in your office very smoothly and in a short period. Their team makes sure that you don't have to disturb your work for a long duration.
Final Words
Office relocation is not an easy task but it is not an impossible task either. Hopefully, the above tips will help you organize the relocation of an office very easily.
The long-distance move includes many different tasks from small to big. Having a reputable and trustworthy moving company will ensure that you have a smooth, stress-free, and damage-free relocation
Contact American Twin Mover for the free estimate and share your opinion in the comment section.