Several movers companies start every year, and if you hire an office movers company with little knowledge of relocation, you will be in trouble. It's obvious to believe in such small office movers companies if you don't have relevant questions to ask them. However, you can easily differentiate between genuine and mediocre companies if you have a list of FAQs to ask before trusting the best office movers near me.
Office movers company – 6 Answers to the Most Frequently Asked Questions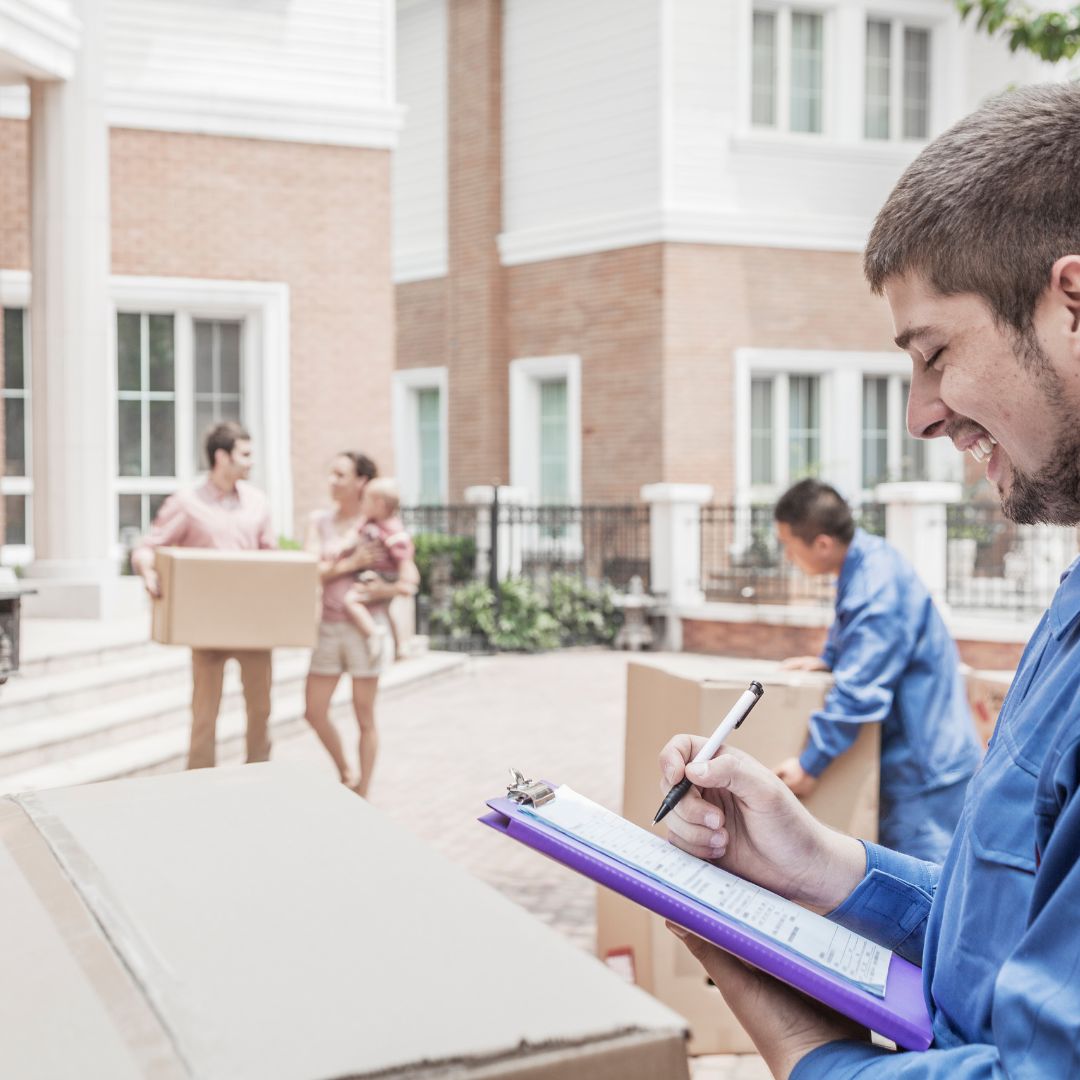 1. Are you a licensed office movers company?
Do you have valid documents to prove that your business is legitimate? It is the 1st question you should ask potential movers. As you know, there are shady moving companies, and you should not fall for them. Sometimes they are just individuals and not even a full-time moving company; you should not deal with that movers and packers.
2. Small office movers- do you have your installers?
Most commercial moves require the dismantling and reassembly of employee workstations. The mover chosen must have the expertise to handle this task. Professional companies have dedicated personnel who have been trained on various office systems. Having this expertise in-house increases efficiency during the move.
3. Office movers near me- do you give firm moving quotes in writing?
It is rarely wise to get a blind quote over the phone. Instead, a reputable company will send a relocation specialist out, and they will assess the move. Then, they will give a firm price that will ensure that there will be no surprises when the big day arrives.
4. Do you have experience with my specific type of move?
Be sure to ask the professional moving company whether they have sufficient experience handling your specific type of move. For example, suppose you're moving to a high-rise apartment building, a townhome with multiple stories, or a big city. In that case, you should inquire whether the professional small office movers company has any experience with this type of move. Office movers near me should be well-prepared to manage anything that comes their way, including parking restrictions, steep stairs, and small doorways.
5. What coverage options does this company offer?
Moving coverage is an insurance-like service that covers the cost of your items if they break or go missing during transit. In addition, all moving companies must provide primary liability coverage free of charge. This coverage ensures all your things.
6. Do you have the necessary equipment?
Not only the right size of moving truck and several dollies but also the company should have office equipment or any other special gear that your particular situation may require. For instance, suppose the small office movers company uses sub-contractors to perform a part of the job, request references, and check their background.
Final words
American Twin mover, office movers company, offers families and businesses a fast, efficient, and stress-free moving experience. From small apartments to mansions full of family heirlooms to small- or medium-sized businesses looking to relocate, office movers near me move you quickly, safely, and comfortably.