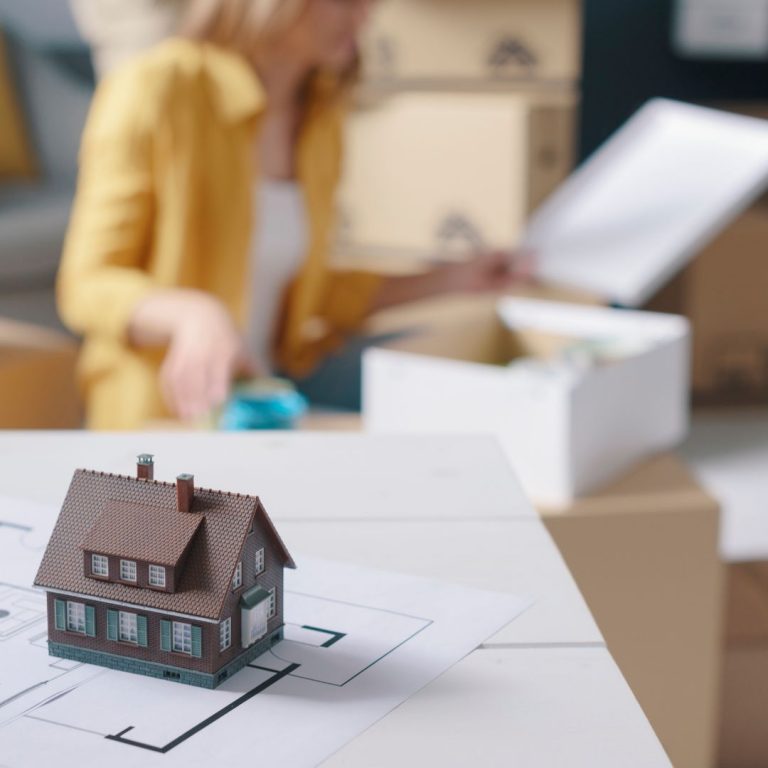 Employee relocation is when a company moves an existing employee, new hire, or intern to a new location for work purposes. Relocation assistance is package companies offer to help their employees move to a new place. For example, it can be provided as part of a signing package or incentivize employees moving cities for work.
What should include in the relocation assistance package?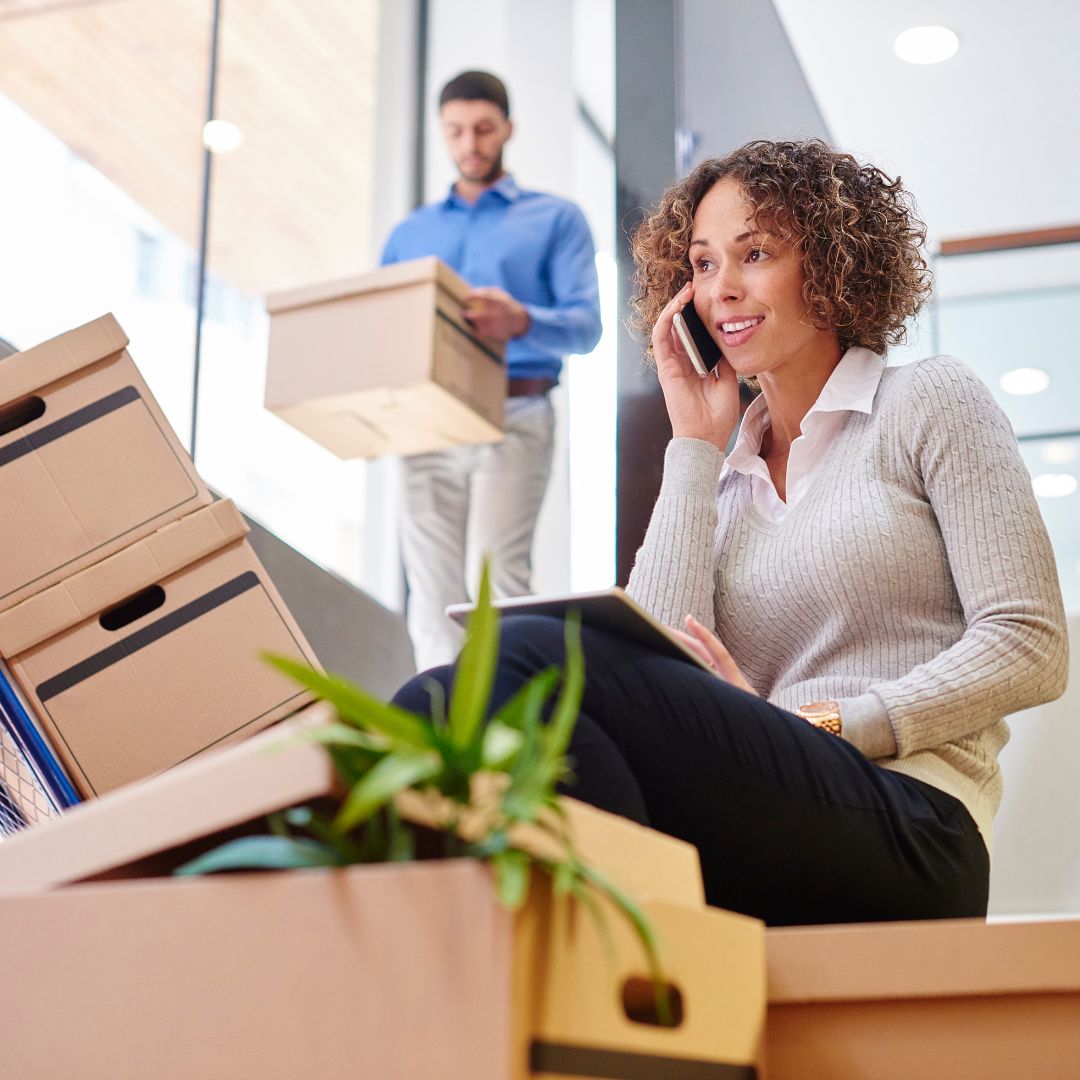 1. Relocation company helps in moving boxes and supplies
From cardboard boxes and packing tape to plastic wrap and moving labels, a relocation company adds up the cost of boxes and supplies when carrying all your belongings to another city. Fortunately, many employers will help by covering these costs. 
2. Temporary housing
The cost of temporary furnished rental housing or a hotel for a certain period is often provided. In addition, rent and utility fees are typically included in rental housing.
3. Relocation assistance package includes moving company costs
A relocation assistance package can significantly ease the stress of moving by hiring someone else to help pack and unpack your goods. It is beneficial if you're moving somewhere where you won't have any friends or family to support you.
4. Storage costs include in the relocation package average
Another benefit often included in the relocation package average is coverage for storage unit costs. There are several reasons you might require storage. We might need long-term storage if you downsize, and temporary storage is often essential while you're in the process of finding a permanent house.
5. Transportation cost reimbursement
Transportation is necessary for every relocation, so most relocation packages include reimbursement for transportation costs. For example, the rebate might cover the cost of gas and any plane, train, or bus tickets necessary as part of the relocation process.
6. Miscellaneous expenses include in the relocation package average
The "miscellaneous" category is broadly defined. In this case, it can be made up of many small costs. For example, it includes driver's license fees, pet registration and license, cleaning services, and other moving-related expenses. However, this should be capped at a maximum cost, so ultimately, the onus to self-manage is on you. 
7. Health insurance
Expatriate health insurance is essential for a successful and stress-free relocation as health care varies across destinations.
8. Lease break coverage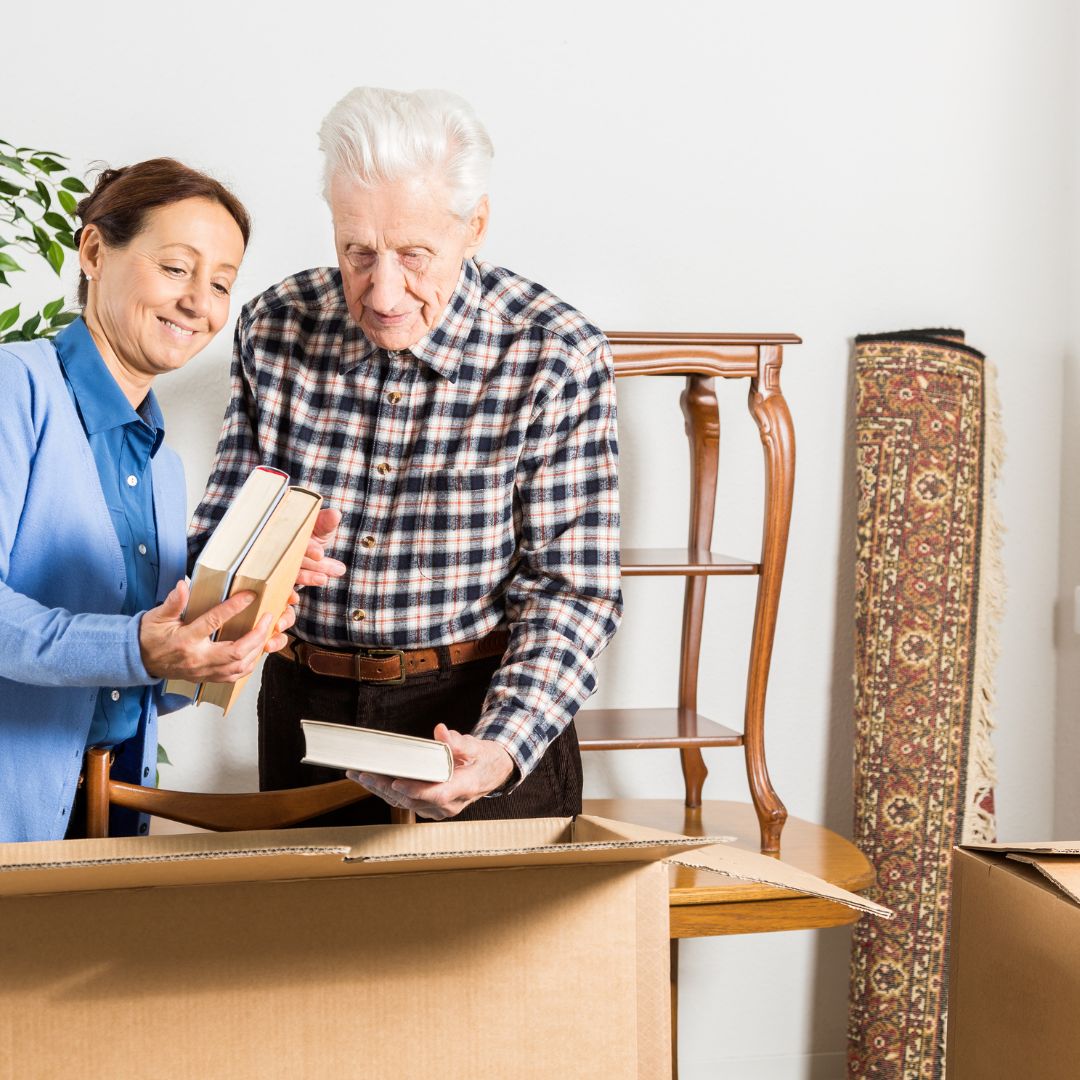 If an employee has to break their house lease because they've got to move instantly for a new job, a relocation package may cover these costs. Landlords generally require tenants to pay a certain sum when they terminate their lease early. They might also make the tenant pay the remainder of any rent owed until they can find a new tenant.  
Final words
From getting packed up to finding a storage unit, there are endless to-dos when moving for a new job. If you need a reputable moving company for a relocation assistance package, contact American Twin mover. Our extensive network is licensed and insured, so you can rest assured that your move will be in good hands.