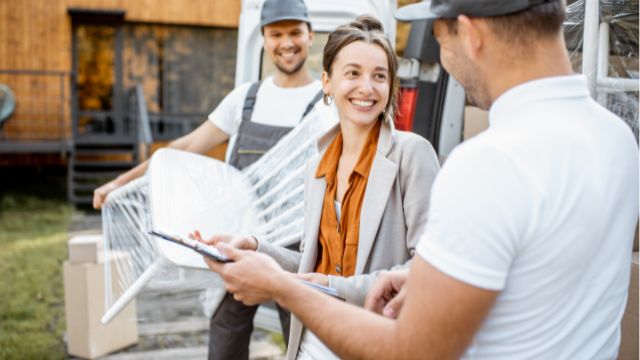 Moving to a new city can be life-changing. Before deciding to move, you need to make sure If that is the right time to move or if you're moving for the right reasons and give your current city. Sometimes you know that a significant life change is in order.
If you feel that you can't make up your mind, check these telltale signs it is the right time to move.
1. There's little opportunity for growth where you are
Living somewhere that supports your advancement as a person is extremely important, whether it's a career or self-growth. If you realize that your current city is making you stagnant, it may be time to move.
2. Job opportunity in a new city
Moving for a job is one of the most common and exciting reasons for relocating to a new city. Maybe you're hoping to accelerate your career. Or perhaps you're moving to the city that fits your specific industry.
However, pushing for a new job or a job transfer is the top job-related reason for moving.
3. The new city provides greater access to cultural excursions
Who doesn't love a lovely day spent at a museum or an evening at a sporting event? If where you're living now doesn't provide easy access to these cultural attractions and they're essential to you, move somewhere that has them in spades.
You'll thank yourself later.
4. Weather worries
The weather may sound like a silly reason to uproot your life, but the truth is it has a powerful impact on your health and emotional well-being.
So if you've had it up to here with the local forecast, it's a good reason to go where you need to.
5. Your living expenses are too high 
Do you have a well-paying job but still have to spend too much on rent and other living expenses? It might be time to move to a new city that offers a lower cost of living and higher quality of life.
6. You need a change of pace
If you're looking to slow down and live off the land, moving to a smaller city may help you fulfill that. But, conversely, if you're tired of the mundane pace of your small town where everyone knows each other, it's a great idea to move to a bigger city.
Regardless, relocating somewhere new can encourage you in ways you never knew.
7. Your financial situation improves or worsens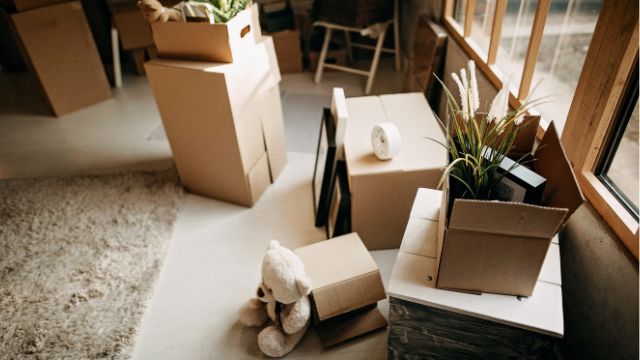 Your current economic crisis can significantly impact whether you should move and where you should live. For those who recently entered an excellent financial position, either due to family inheritance, promotion, or landing a high-paying job, you could easily consider upgrading to a perfect home in a more prominent location.
On the other hand, for those who have been unlucky, lost a job, or lost money somehow, this could mean downsizing in terms of home and lifestyle.
Final words
Whatever the reason, let American Twin mover help you plan and prepare for your move. To find a reliable moving company in your area, check American Twin Mover's network of licensed and insured movers. Opting for a reputable and trustworthy company while choosing Packers and movers will ensure that you have a smooth, stress-free, and damage-free relocation.
Good luck and happy moving!