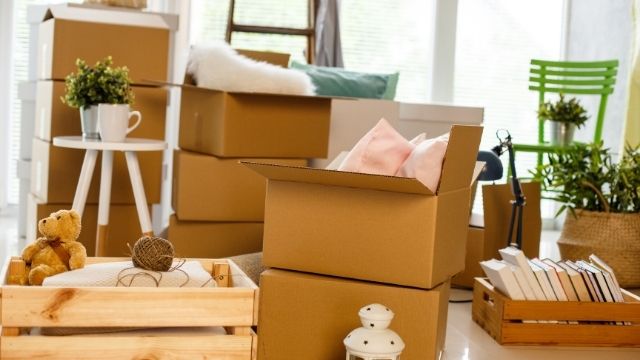 When you choose a long-distance move, it already floods your mind with lots of thoughts. Whether you are moving a hundred miles or entirely to a new country, you will have to prepare yourself intensely to avoid obstacles.
In this article, we will prepare for a long-distance move to make it successful. We tried to gather valuable tips that are easy to follow yet beneficial for creamy moving.
So, read the article till the end to understand every step and prepare accordingly.
Before we start, we want to tell you that it is always better to hire a long-distance moving company that can ensure your successful move without any stress or harm to your belongings.
The long-distance move, of course, requires extreme planning and perfect implementation. So you will need a helping hand for this extensive relocation.
Tips for a long-distance moving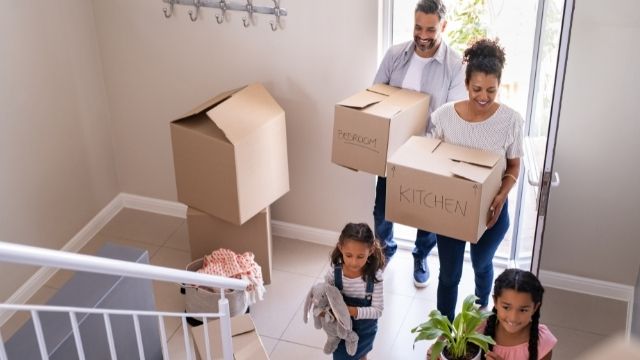 1. Make a perfect plan 
When you finalize that you will move to the new place, you should start planning things. Step by step, write down everything the long-distance move will require.
Do not forget to include the timeline in which you will need to accomplish a particular task. Then, search for the moving checklist that will help you through every phase of your move. 
2. Stay on schedule
After planning everything, follow a strict schedule. Some things must be done according to the program, or they will lose their validity. For instance, you need to complete the utility installation on time to avoid last-minute haste.
Follow your plan and mark the calendar for moving-related tasks. For stress-free moving, score the points on the checklist that you complete.
3. Get moving estimates
Long-distance moving in is not a piece of cake. First, you need reliable long-distance movers to accomplish the move successfully. So your role here is to get free estimates from multiple moving companies to decide the best one for yourself.
Please get the estimate four weeks before you move. Then, the movers and packers will visit your home to provide an accurate estimate with complete transparency. 
4. Hire a trustworthy moving company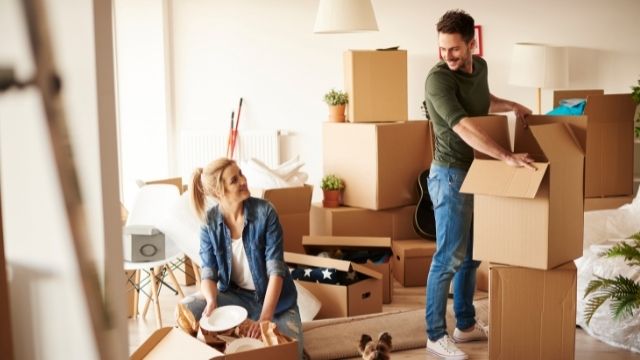 Once you get the estimates from the multiple moving companies, scratch off the ones you do not find suitable. Then, of course, you need to compare the prices and services to make sure you are hiring a reliable moving company for your upcoming move.
Again, go for the cheapest option if they are fulfilling all of your moving requirements. 
Final Words by American Twin Mover
The long-distance move includes many different tasks from small to big. A reputable and trustworthy moving company will ensure a smooth, stress-free, and damage-free relocation.
After you hire the company, the rest tasks will be assured by them. You will only have to follow their instruction to ensure you will not have any obstacles during the relocation process.
To prepare for a long-distance move, connect with American Twin Mover today!