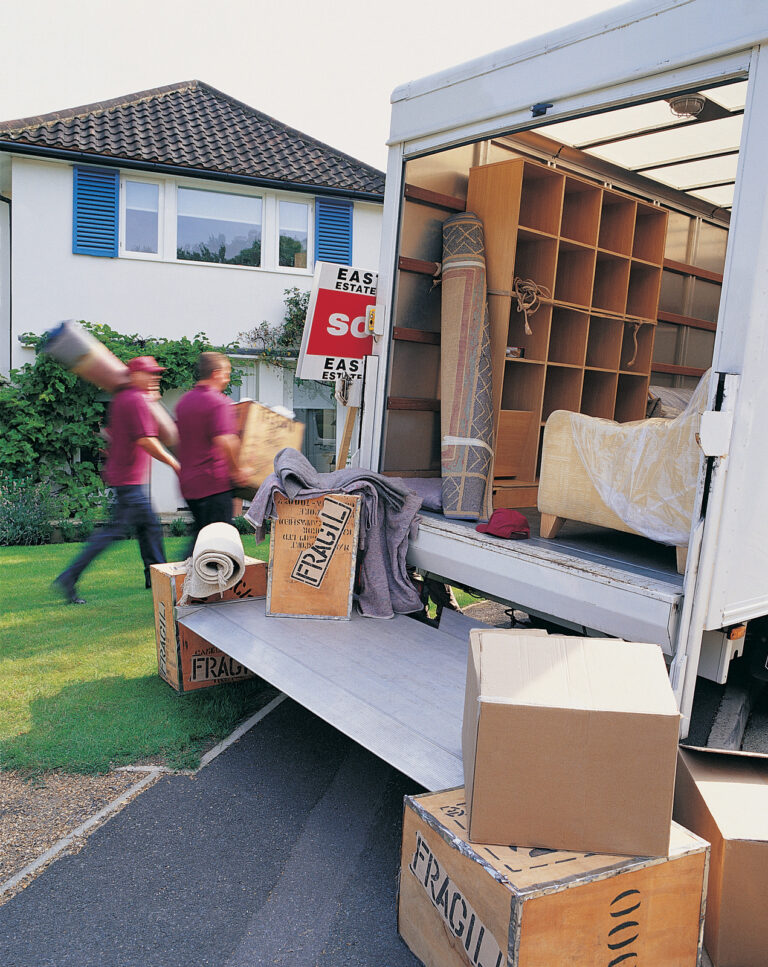 When it comes to local moving your house, you have to decide from the list of categories. For instance, if you are not live in the current city, you will have to choose the move. But why local shifting and not domestic relocation? Today, we will explore the differences between local moving and domestic relocation. 
The process of every kind of move is different from one another. However, you have to approach reliable professionals to ensure a smooth and successful relocation.
Let's start knowing the local and domestic relocation differences by their processes.
How to Plan for Local Moving?
Local moving requires only easy and minimal planning with no extra complications of long-distance moving. 
Your local Movers suggest some steps implementation for a successful local shifting:
Organize your belongings according to the different categories
Pack an overnight bag
Organize your appliances and furniture
Make a moving checklist
Finalize the utility disconnections in the old home
Decide the most convenient moving day
Above all, hire a moving company
How to Plan for Domestic Relocation?
Moving from one state to another state necessitates extensive planning. As compared to local shifting, long-distance moving is more complicated. It requires careful planning, from packing to finally unpacking in the new location.
Follow the steps below to plan for a domestic relocation:
Create a perfect moving checklist that includes every tiny task
Hire a trustworthy long-distance moving company
Compare different Movers and Packers and their estimates
Do not pack unwanted and damaged stuff
Do not forget to pack the essential survival kit
Prepare before one month from the moving day
Know about the rules and regulations of the new state
What is the process of moving?
A reliable moving company will smoothly relocate you. However, the process of local moving is different from Intercity moving.
At your Old Home
Important belonging's packing
Disassembly of large goods
Loading everything into the truck
At your New Destination
Unloading everything as soon as possible
Unpacking and arranging items
Reassembly of dismantled goods
What is the duration of moving?
Time duration is also an absolute difference between local and long-distance moving. Planning, packing, transferring, unpacking everything is time-consuming.
Final Words
The differences between local and domestic relocation are that local move is much easier. But, above all, a reliable local moving and long-distance moving company can make any move smooth and flawless.
You can always get help from the best moving company for the perfect move. Moving are critical to ensure you will not damage your belonging during the travel. Moreover, if you have any questions or doubts in your mind, you can share them with us.
Therefore, you do not have to take the burden of moving on your shoulders. Instead, consider contacting American Twin Mover for safe and secure moving. Contact Today!
If you have found this article beneficial, share it with your friends and family!