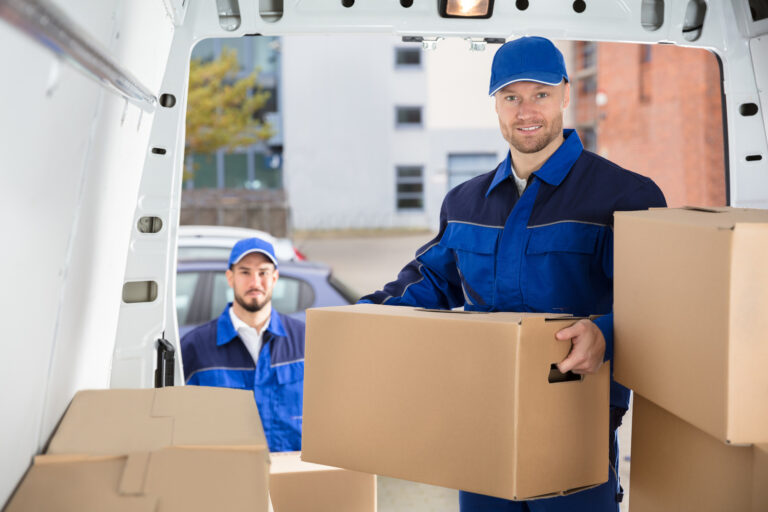 Moving day, or we can say shifting your home, can be very emotional and stressful. Here, you have to change where you live to grow your personality. 
Added to the stress of moving to the strange surroundings, I want to help you comprehend how to manage the task on moving day. 
So far now, you have done various preparations to reach the moving day, and you are ready to take it on by the horns.
People get rid of plenty when they move. Sometimes, they are changing not just places but their personalities as well. 
― Colson Whitehead, The Nickel Boys
Is There a Best Way to Manage your Tasks?
Yes, there are a couple of things you can do to manage your tasks and ensure flawless moving:
Let's quickly explore the article –

Tips for managing the task on moving day
At Old Home
1. Vacate the track

If you don't want to encounter any damage while loading your stuff, clear the pathway from the doorstep to the moving vehicle. It will help your movers transfer your precious belongings smoothly.
2. Inspect proper disassembly and packing
Professional Movers and Packers in Maryland follow the strict procedure to dismantle every item. You only need to check if the disassembly and packing are going right as you wanted.
Check if they are using quality material to pack your stuff.
3. Guide movers during loading
The trustworthy Movers and Packers may not know the pathways of your home. Therefore, while they are loading, you must guide them through every corner of your home. It will ensure safe and sound local moving.
4. Double check all the rooms on a moving day

Before you finally lock the house, double-check your rooms that you have loaded everything. Once you have checked everything, turn off your lights and leave the house.
During Transport
1. Guide movers to your location
It is better to discuss the best route for your new house. Tell your movers from where they can transport your belongings without any interference.
2. Arrive early and prepare your new home
If you have arrived early at your new destination, it will be convenient for your Movers and Packers in Columbia to start unloading your stuff without delays.
At New Home
1. Guide the movers during unloading
So, you have smoothly come to the new house with the help of local movers and packers. While their team unloads your stuff, guide them to put the large items in their respective places.
2. Unpacking and assembly
While movers and packers unpack and assemble your things, you can check if they are taking proper care. And you can also instruct them to handle the fragile stuff carefully.
3. Provide refreshments 
While every task of local moving is getting done, you can be a good host and provide some refreshments to the Movers and Packers. After all, they have worked hard to deliver smooth and obstacle-free relocation services.
4. Unpack your essentials
Once you have finished all the tasks from packing to loading, get onto the new place, and take a break. Yes, you had read it right. I want you to take a short break. Relax and eat something. If you have a pet, feed it and take it for a walk.
After that, start unpacking everything with the movers and packers. Organize the stuff into their respective rooms. 
Summing Up
I know that your heart is full of different emotions right now. Leaving the old place is not easy. But I want you to understand that without changes, life is meaningless.
It is better to change your surroundings to grow yourself. I am sure that this new place will bring good things into your life. So relax and enjoy the new time.
The moving day includes many different tasks, from minor to big. Having a reputable and trustworthy moving company will ensure that you have a smooth, stress-free, and damage-free relocation.
I hope you have successfully discovered how to manage tasks on moving days. But remember you need professional help, and I recommend American Twin Mover will smoothly relocate you to the new place.
Explore the website to know the American Twin Movers and Packers.
If you have any queries, Contact us!