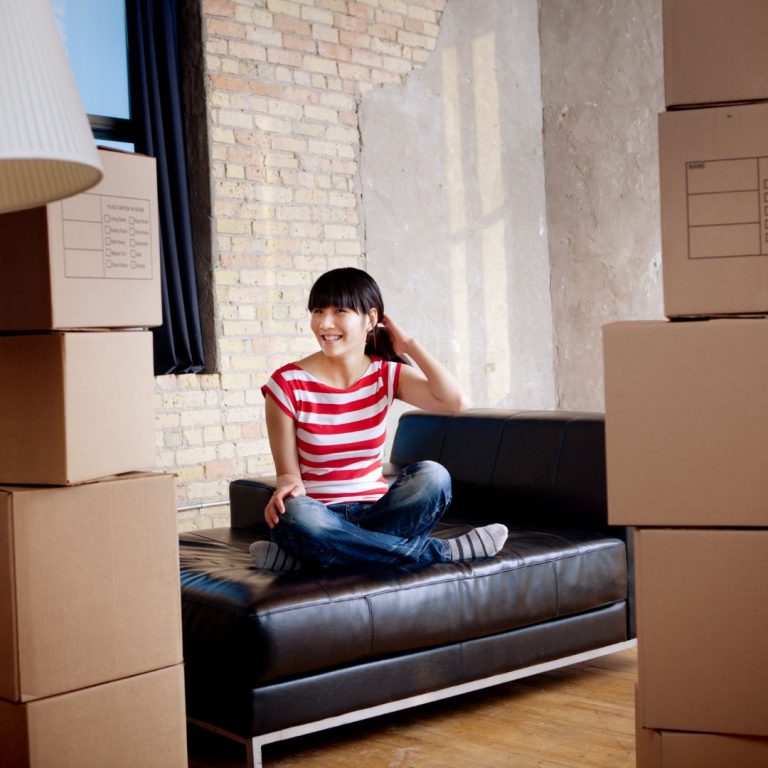 Whatever motivates you to move can be a complex process with many steps. We have the ultimate apartment moving checklist to help you organize and manage your move. First, you must figure out how to get all your belongings from one place to the next; pack your things in an organized fashion; manage logistics with perfect movers and utility providers, and finds the best checklist when moving to a new apartment for long-distance and postal service, and drive everything according to apartment moving checklist.

The most fabulous apartment moving checklist~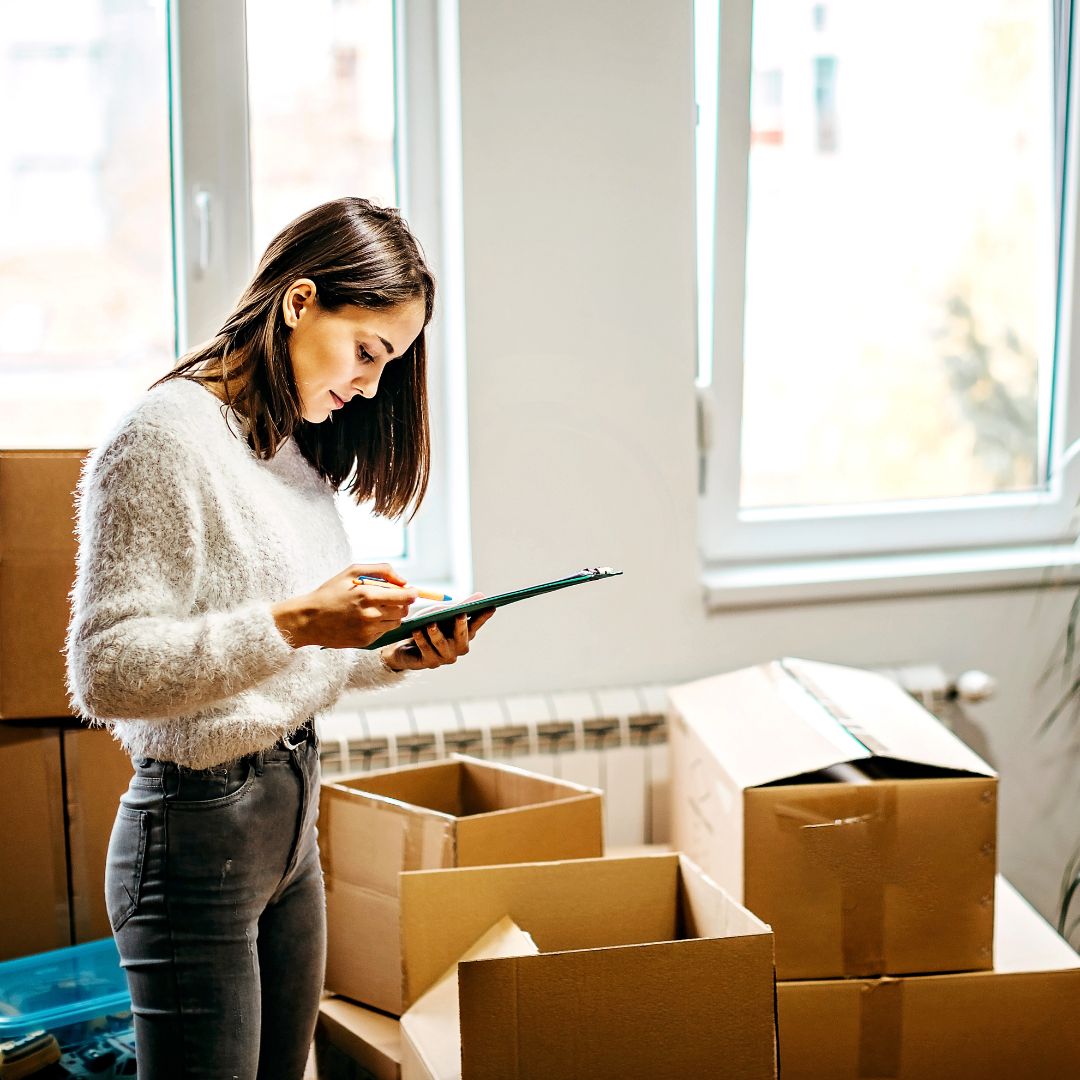 1. House moving checklist- pack up your wardrobe
Formal wear, off-season clothing, and unnecessary items can all be packed early. Ask yourself, "Will I be wearing or using this anytime soon?" If your answer is "no," consider boxing it. Pack shoes and clothes separately to avoid damaging fragile clothing.
2. Finalize the moving company  
Research the different moving companies and perfect movers available in your area, and get an estimate from each. The more you enter into this, the higher the chance you'll save some serious cash. By verifying their DOT number, make sure they're licensed and insured.
3. Return what you borrowed
Remember to return library books, tools, or borrowed personal items. It's not only a nice thing to do, but it will also save you valuable time when moving. Otherwise, you may end up packing something to ship it back.
4. Contact utility companies 
Contact utility companies to schedule the transfer and setup of service—you don't want to go too long without the internet, and indeed not a moment without electricity!
5. Note everything on the checklist when moving to a new apartment
If you're using a moving company, take pictures of your valuable items in case they're lost or damaged during the move. Also, note everything in your apartment moving checklist who's helping you move, what vehicle you'll use, and its number.
6. Reserve a storage unit
Whether you're looking for a temporary storage unit while unpacking or a long-term section to your clutter, renting a storage unit is the right option for those relocating to a new home, and tickmark right in your checklist when moving to a new apartment.
7. Order all moving supplies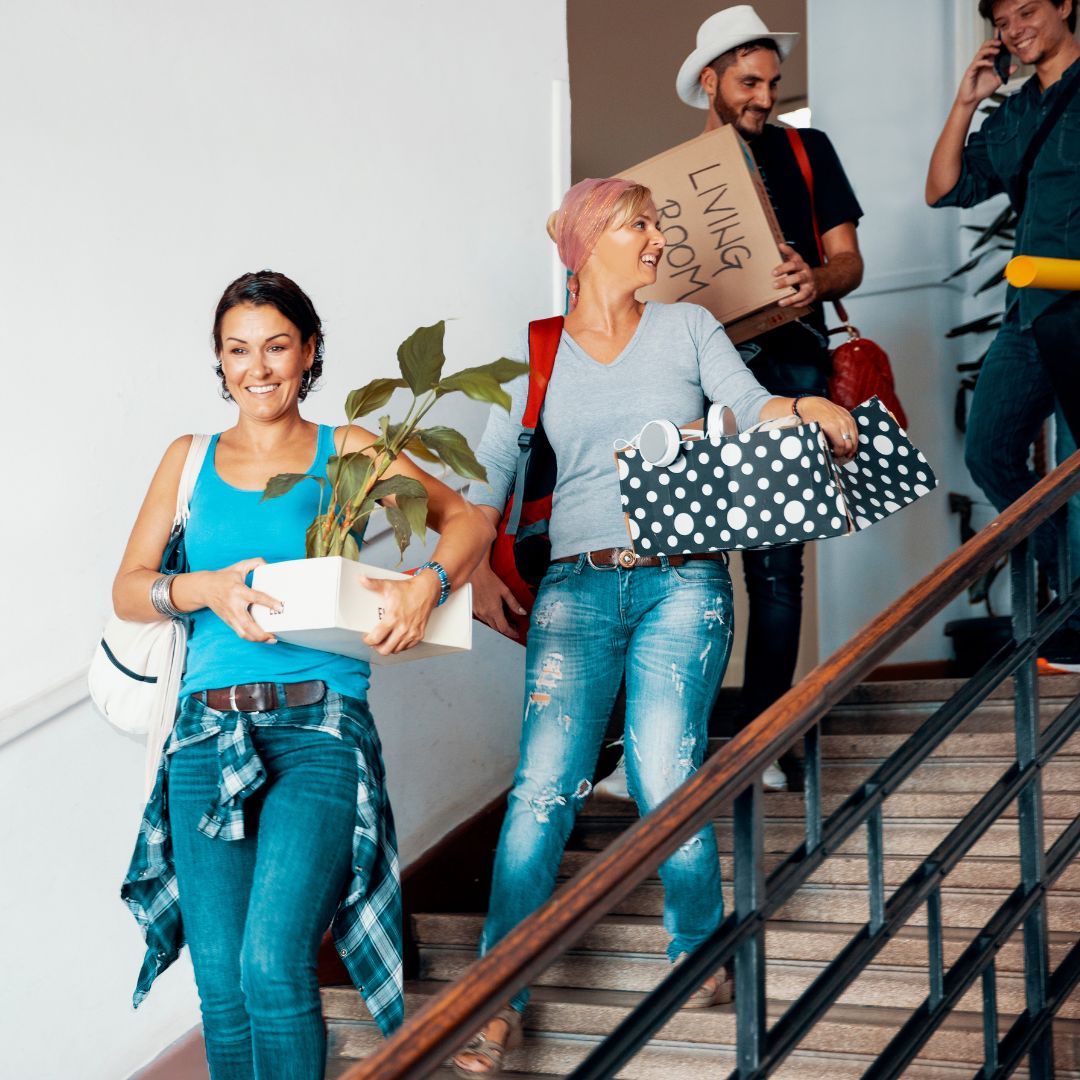 If you're packing up your household according to the house moving checklist, it is time to order all necessary moving supplies. These materials will helps to make sure that your belongings arrive safely at your new home from boxes, bubble wrap, and packing paper.
8. Set a budget for moving expenses
List all your incoming payments and set separate some money as soon as possible. Having cash on hand will mean one less thing to worry about when it's finally time to move. If you're moving for work, ask if your company will cover part or all of the expenses or not. Set a budget for the best movers for long-distance.
9. Separate items that the moving company won't handle
You might not want to leave expensive, delicate, or fragile items in the hands of the moving company. You can separate items like guns, fine art, safes, and similar items, so they don't get lumped with all your other belongings.
Final words
Is moving exhausting and nerve-wracking even after having a house moving checklist? Don't worry; American Twin Mover is by your side as perfect movers. After extensive research, we collected all the essential points in the apartment moving checklist for your project and performed as the best movers for long-distance with safety and security. It doesn't matter if it's a private move or a firm's relocation: Lean back – the stress was yesterday because you got the best checklist when moving to a new apartment.