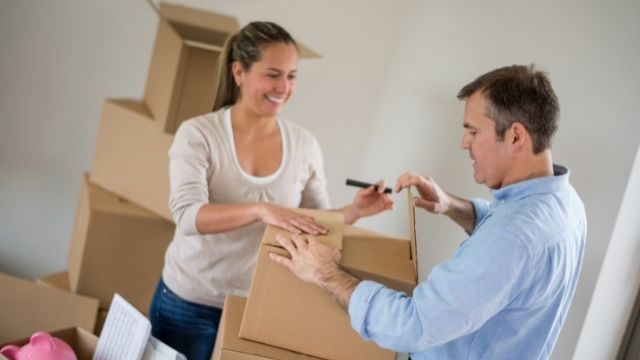 Are you ready for the relocation? Packing and Moving essentials rarely fit perfectly into our lives. Some people simply don't have the time to pack up their homes or businesses properly.
Whether you were extremely excited to move to the new place or a little bit confused, we are here to make your experience the best one.
Most people think that moving will be overwhelming because of a lack of knowledge of preparations. We agree that moving procedures are not very smooth and easy.
Therefore, we will share the packing and moving essentials checklist to guide you through the preparations. 
If you follow the step-by-step planning, we are sure you will not face any obstacles in your packing.
So, without taking much time, let's start exploring the Packing and moving essentials checklist prepared by the professionals.
Packing and moving Essentials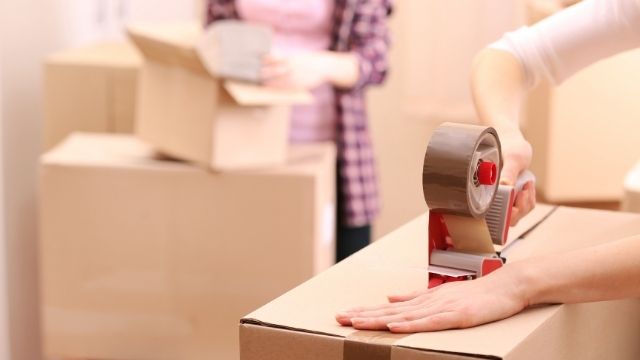 Boxes
Before you start to pack the belongings, the essential thing you will require is boxes. It is a very crucial part of the packing process. First, you have to analyze what sizes and how many boxes you will need. 
Bring boxes of various sizes because you will need them for the different belongings. For instance, large boxes will be required for clothing, linens, and other lightweight items. 
For fragile boxes, you will need special packages. 
You can call the professional Movers and Packers to guide you with the boxes and supplies.
Padding
During packing, you can't just throw everything in the bag and go for moving. You will have fragile and delicate items included in your packing boxes. Therefore, you will need padding and cushioning to keep your things safe.
You can utilize foam sheets to keep between the items like dishes, records, etc. Then, roll the oddly shaped breakable items in the bubble roll. In addition, you can also use supplements that are available in your house, like towels, clothing, rags, and linens.
Note: Do not use newspaper on porous material because paper ink may stain. 
Labeling
Labeling is the most convenient thing that will help you during your unpacking process. Never think to skip this step. After packing all your things, you need to label each box according to the category. The labeling will help the movers to place your items in the right boxes. 
You can get a little bit creative here. Use the color-coded system for labeling that you can immediately detect. For example, choose a particular color for a specific room or person. 
Sealing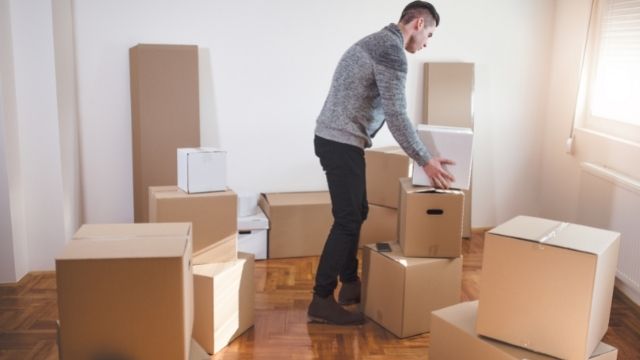 While you are ready with all the Packing and moving essentials, the final thing you will need to secure your boxes is sealing. Get quality packing tape to use on your packages. Buy in bulk so you will not lack at the last moment. Also, you can get a tape gun for sealing the boxes firmly.
Final Words
You can always get help from a professional moving company for the perfect packing and moving. Packing and moving essentials are critical to ensure you will not damage your belonging during the travel.
If you are looking for a local moving company, connect with American Twin Mover! We offer packing and unpacking services at an affordable rate.
Call us now to get a free estimate!