Undoubtedly the housing market is flooded with a big crowd. If you consider leaving your current place as a tenant, it will be a little hard to get a new house immediately. In many scenarios, people choose temporary housing before everything settles down.
So, if you are in the same situation, we will unveil some beneficial tips. These tips will help you stay somewhere before you find a permanent home. So, sit tight and keep on reading until the end.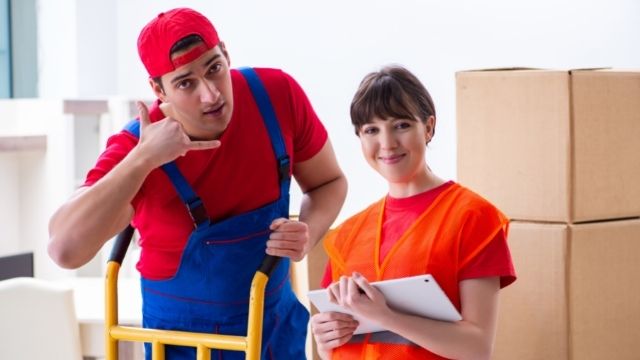 1. What are the temporary housing options?
Before everything, you can research the available temporary housing options you have. Some of the most common choices are as follows:
Airbnb: It is not an uncommon name that you hear for the first time. The companies like Air BnB offer you to live in a space that feels like home.
Air BnB holds standalone homes, condos, or townhomes that let you live temporarily without compromising the home vibes. For instance, if you stay for more than two days, you can negotiate with the owner for a discount.
Hotels: It is the most common choice for short-term housing. Whenever you are in a situation where you have nowhere to go, the first name that arises in your mind is booking a hotel room.
However, if you are going to stay for a while, this option might be expensive. So, you can skip this.
Sublet/corporate housing: This option is not very common and is only available in rare situations. But it is a better option to save money while you search for a new home. 
2. Utilise the time while living in a temporary place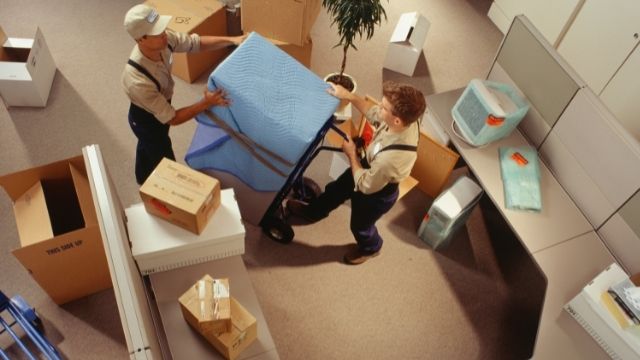 Temporary housing is an opportunity to decide on your permanent residence. Therefore, you can plan calmly and determine your family's priorities.
By looking for a new permanent location, check for the school, neighborhood, and park. Before finalizing a place, make sure it has everything you want or will need in the future.
3. Store your belongings
It is undeniable that while you live in a temporary place, where will your belongings go? You cannot take everything at the hotel or Air BnB houses. These options don't offer you enough space for all of your belongings.
Fortunately, you can connect with movers and packers that provide storage facilities for short-term or long-term purposes. It is the safest way to keep your belongings and tell you to relocate them to the new house.
Final Words
We hope you enjoyed the easy guide on temporary housing. You can choose your option according to your requirements and financial limits. Having a reputable and trustworthy moving company will ensure that you have a smooth, stress-free, and damage-free relocation.
If you want to relocate to a new place with no damage and harm, connect with American Twin Mover. You can make your most significant decision with professional movers and packers. 
If you have liked reading the article, do not forget to share it with your friends and family!
Stay connected for upgraded moving tips!