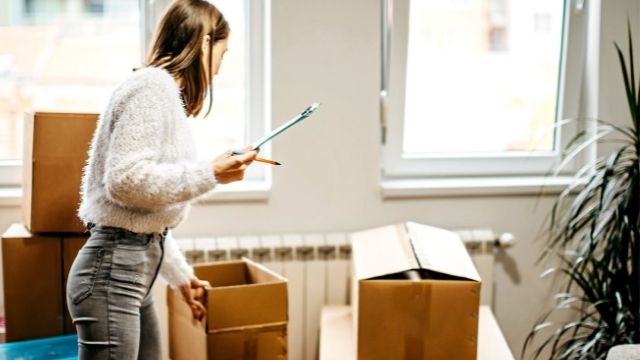 Who wouldn't want to have a perfect moving day? But due to its intricate process, moving is usually time-consuming and does not always end smoothly.
However, you can make your moving day the best by following some tips to ensure a perfect moving day.
Generally, you should hire a professional moving company to make your move hassle-free. You can also consider the tips below to plan the perfect moving day.

1) Make sure your trustworthy person is present with movers
Although the professional moving company completes its job with honesty and loyalty, it would be better to leave someone with them. For example, it could be one of your family members who will instruct the movers during the moving day. 
He/She will help the movers find their way into your home and give them the relatable things they need.
2) Ensure that there's a clear walkway from the house to the truck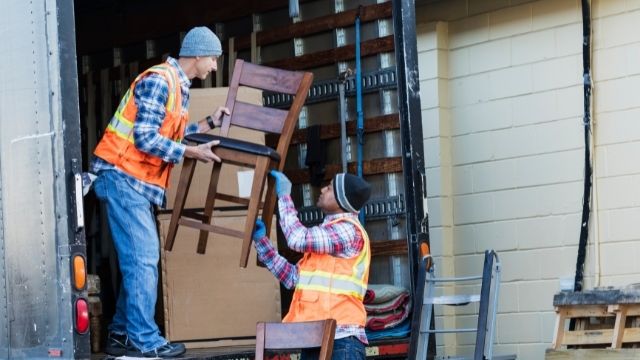 Do you want to make everything free from any obstacles? 
For safety concerns, you must clear out a wide walkway to allow safe passage for your household furniture and other items. When the movers and packers load the stuff in the truck, remove all tripping hazards inside and outside your home, including toys, clothes, tools, bags of trash, etc.
3) Do the final walkthrough with your movers
Before the movers start the packing and loading, you would want to explore your house with your movers to show them the items of particular importance, fragile items, and items that will not go onto the moving truck. 
Double-check if they have understood the instructions carefully. 
Once all the stuff has been loaded into the truck, recheck your home. That's how you can ensure nothing has been left behind.
4) Keep kids and pets occupied
As much as we love to keep the kids and our furry friends close to us, you will need to leave them to your friends or family for a perfect moving day. If they stay on a moving day, your tasks will slow down, and your moving will become more hectic. For the perfect moving day, plan something better for your kids. Try to keep them occupied with fun activities in a separate room so they're happy, busy, and out of the way. 
5) Pre-planning and checklist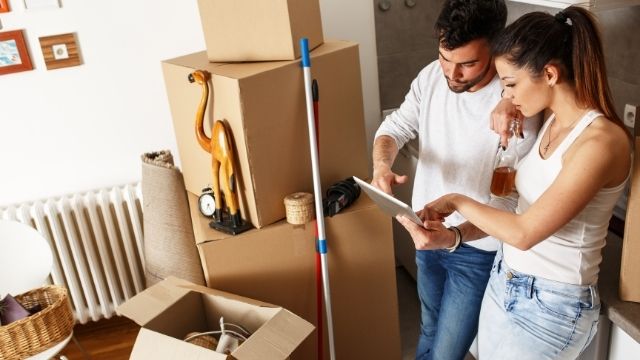 The best trick to make your local move perfect is to make a good plan. Start planning for every moving task, including packing, loading, unloading, unpacking, etc.
Gather all the reliable materials for the moving day so you will not have to rush at the last moment. If you have no idea about planning, you can consult the local movers and packers to help you.
Closing Thought by American Twin Mover
We hope you have understood the tips to ensure a perfect moving day. If you still have doubts or want the smoothest moving experience, contact American Twin Mover today!
Opting for a reputable and trustworthy company while choosing Packers and movers will ensure that you have a smooth, stress-free, and damage-free relocation.
Contact us today, and we will be glad to assist you!