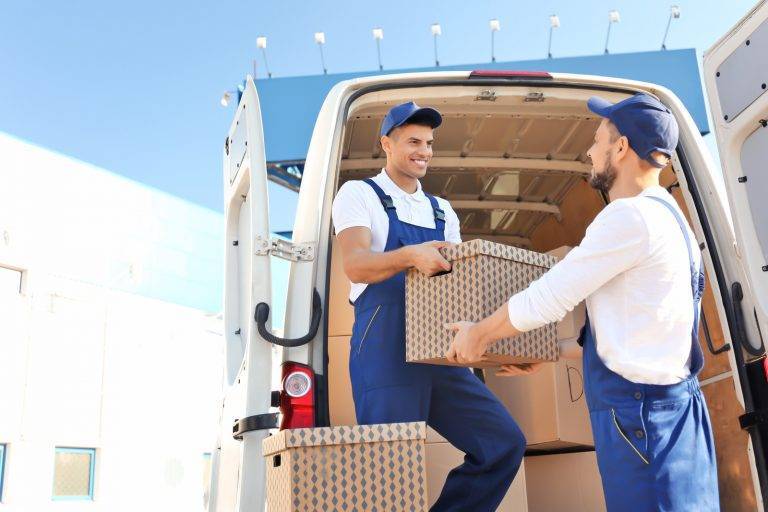 Moving into a new house is full of mixed emotions. A local move can quickly become a stressful nightmare and on the one hand, you are excited about the new place, and on the other hand, you are also concerned about some things to remember during a big move.
Things like packing, hiring packers & movers, clearing dues, etc., must be planned well before moving out.
Here is a list of things to remember during a local move.
1) Plan new rooms as you pack the old
You won't be able to imitate everything in your new home exactly how it was in your old one. Your new place is a fresh home for new innovative ideas. But clicking pictures of every room before you start to pack up your old home will give you an idea about how to unpack.
During a local move don't forget to click pictures of complex electronic hook-ups to help you put them back together. 
2) Label your boxes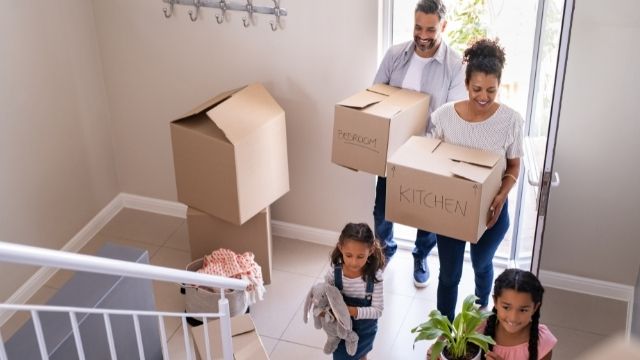 By labelling, if your boxes are heavy and/or fragile, our movers can have a better sense of how to pack your items on moving day.
We also find it helpful to label your boxes by room so that when our movers arrive at your ending location, they have a better idea of where to set the boxes down.
3) Make a master list of moving tasks
Everyone knows it's easier to remember what you want to do if you sit down and make a master list of moving tasks. Also, that gives you the chance to check off to-do items as you go, which is always satisfying. When you've got kids and pets, too, there are many things to remember.
A master list will help you organize your tasks, and it should be made several months before your move. And including limits is paramount. Some items need to be done before others, so plan deadlines accordingly and stick to them.
4) Book early
If you're hiring professional moving services or renting supplies, or hiring professionals such as painters or cleaners to work on the house, book early. Waiting to do so could mean paying an extra price or not being able to get movers or trucks at all, especially if it's peak moving season.
5) Clear your dues and clean the place
Before a local move or while moving out of a house where you have lived for a certain period, Make sure that you clear all your dues, including bills and rent. Also, properly clean the place once all your things are moved out.
5) Bundle the breakables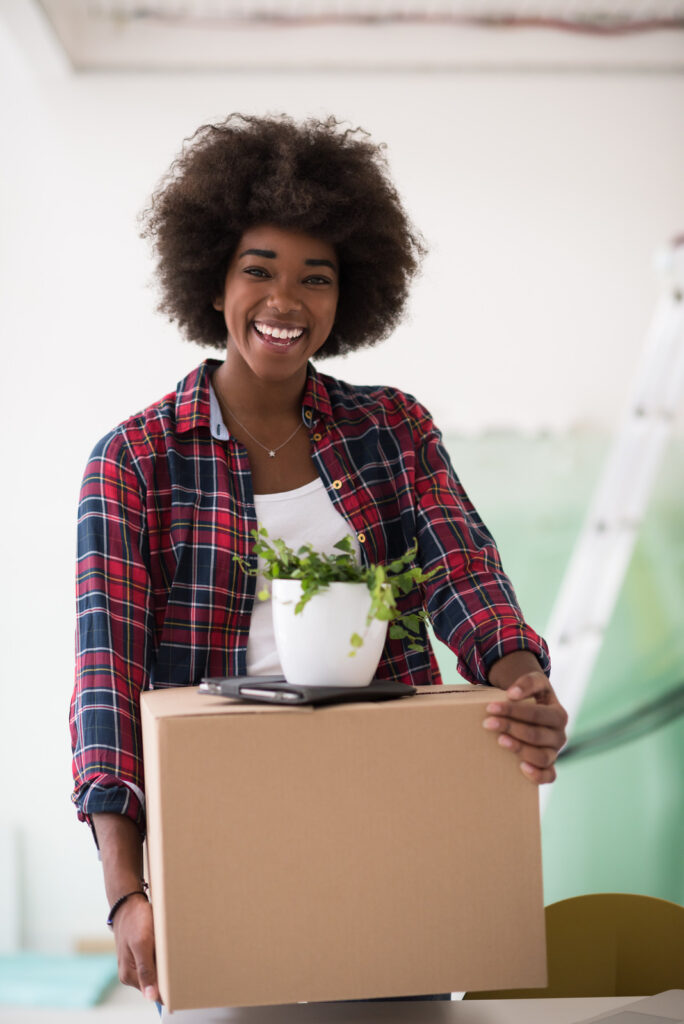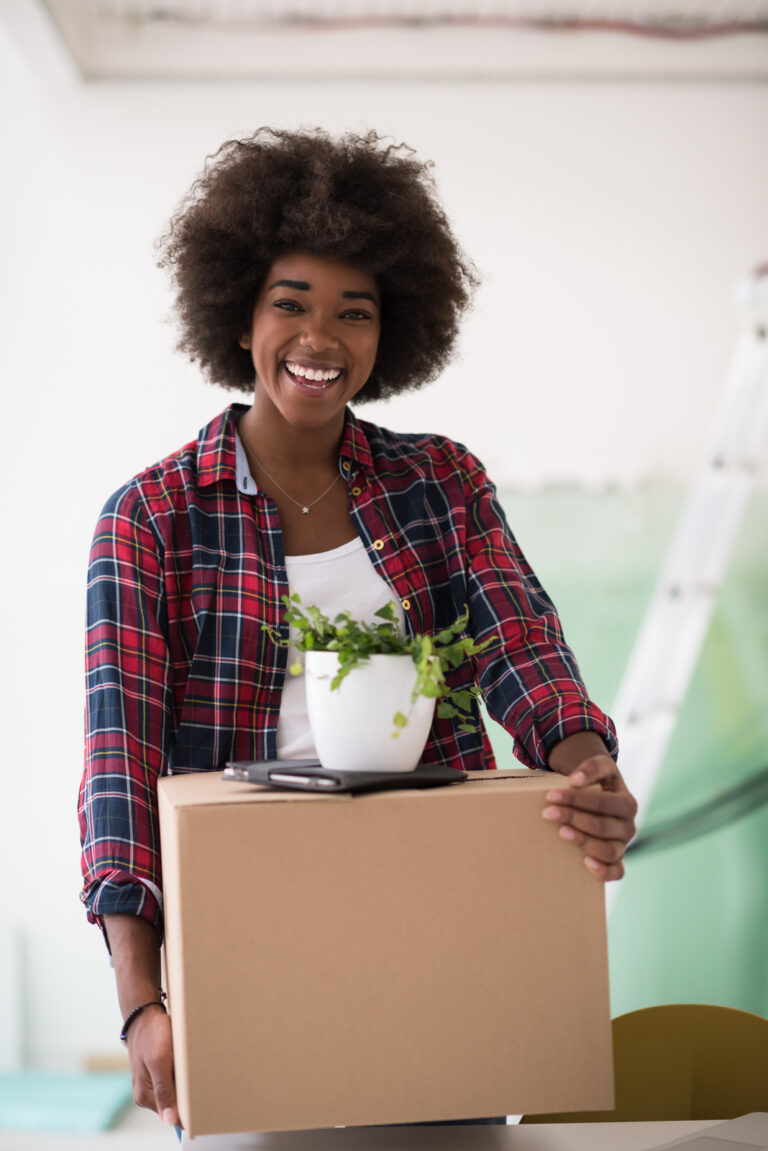 For any delicate items, you pack, use plenty of bunched-up paper and padding. Never place these delicate items in boxes freely without some extra protection.
Spend some extra time packing these items correctly to save you stress during a local move

Final words
Are you moving home? Make sure your move goes as fluently as possible. It is advised to get connected with American Twin Mover for a local move speedily and promptly.
Opting for a reputable and trustworthy company while choosing Packers and movers will ensure that you have a smooth, stress-free, and damage-free relocation.
Contact us today, and we will be glad to assist you!