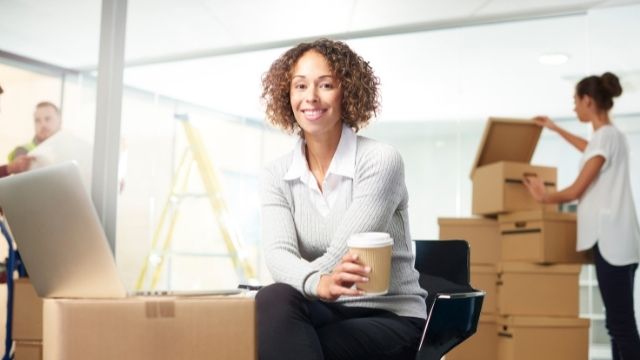 No matter how exciting the recent job offer is, if the proposal involves relocation, there are things you should consider before accepting like job relocation. Things get complicated when you have to move from one place to another. It would be best not to have any second thoughts after taking the job offer. Therefore, we have gathered essential questions before accepting a job relocation. 
So, let's start exploring what you should consider before accepting the job relocation.
1. Are there any Job relocation packages available?
The fundamental question is about the moving expenses. It would be better if your prospective employer offered relocation packages that pay you back for your moving expenses. Then, of course, you will hire a professional moving company to relocate you. But it is essential to know if movers bill your employers directly or give you a lump sum for your discretion. 
In conclusion, knowing about the relocation packages will be good to negotiate or understand the aspects of expenses.
2. Can I afford my new location?
Do not forget about the residence expenses after moving. Be aware of how the cost of living incurs in the place where you are going. Also, different countries have different living expenses. 
Analyze the daily expenses like utilities, rent, food, and school.
3. Is the new place safe to stay?
Before you decide to accept a job relocation offer, explore the new place. The first thing you should do is research if the area is safe enough for living in. Then, especially if you are female, you should know the surroundings of your new home. In addition, check how many tours and trips happen in the new city. Finally, choose the safest area to live.
4. Can I have a reliable moving company for relocation?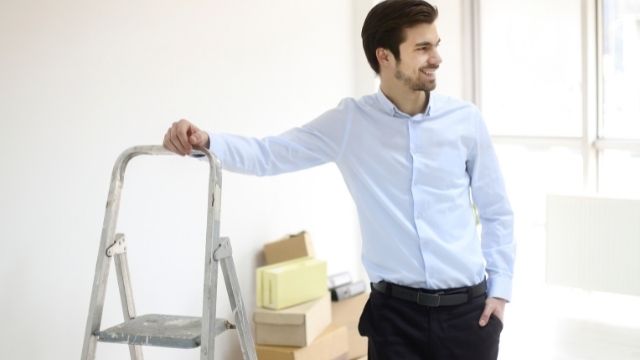 With a professional moving company, you can make sure about the safety of your belongings. You will have to pre-plan for the moving day and avoid the last-minute hustle. A reputable office and industrial movers will help you more efficiently. You can connect with American Twin Mover to know the details about the job relocation process.
5. Are you ready to relocate?
Above all, sit calmly and ask yourself if you are ready for a big move and a job change? 
This kind of decision doesn't go without emotional involvement. But remember, your choices should avoid depending on your emotions. Instead, analyze the pros and cons and ask questions before accepting the job location.
Final words
The decision of job relocation should be analytical to avoid any after-effects. Therefore, we have shared an analysis of five questions before accepting a job relocation. It will help you make the right decision. The long-distance move includes many different tasks from small to big. Having a reputable and trustworthy moving company will ensure that you have a smooth, stress-free, and damage-free relocation.
If you have any queries, you can connect with American Twin Mover. Moreover, we are serving the best employee and executives moving to Maryland. So, you can get help anytime you want.