Moving out of state and relocating to another part of the country is exciting and stressful at the same time. Changing your state or city is an extreme moment in anyone's life, whether you chase job opportunities or family in a new place.
So if you have already decided to experience long-distance moving, you must start planning for it perfectly. However, you might be confused about where to start. Therefore, we will explore the vital checklist that will help you ensure everything is in order before you hit the road.
Things To Remember When Moving Out of State
1) Do some research about your new hometown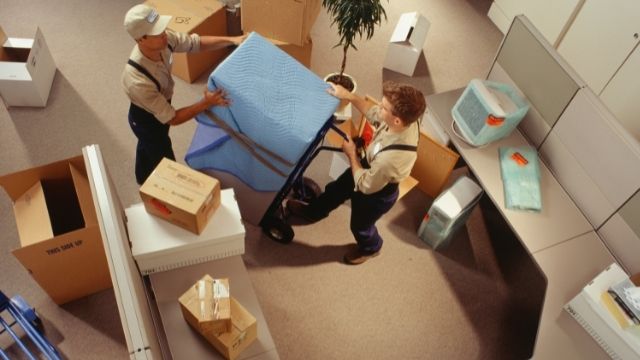 Mover filling delivery service document with details before starting work. Are you excited to move to the new city? But do you know everything about the city you will relocate to? 
We suggest you do some research to understand some interesting things about the city. Of course, different cities hold different cultures, so you cannot expect everything to be the same in your current city or the new town. Nevertheless, you can visit and explore the new city before completely relocating. Some understanding will help you adjust quickly and comfortably. 
You can start your research by involving different neighborhoods, so you have a shortlist of locations to explore while you're local. 
2) Compare the cost of living
Long-distance moving involves different aspects of costs that you might not expect. So before you move out of state, compare the cost of living in the other cities. It is a critical step to prevent unnecessary spending that your pocket will not allow. Some of the things that you must check regarding cost are as follows:
Rent or housing, 

Transportation, 

Gas, 

Utilities, 

Groceries, 

and Healthcare.
Note: If you're moving due to a corporate relocation, you may be able to claim back some of your moving expenditures on your tax return, so preserve your receipts and records!
3) Confirm storage arrangements
You might need storage services while moving to the other state or city. Temporary storage services will allow you to keep your belongings safe with the moving company until you ultimately get settled. Proper planning and implementation will reduce the last moment stress. You can connect with a professional moving company to confirm the storage services. They will ensure that no obstacle comes during the moving process and that your belongings will stay safe in the storage unit.
Note: Confirm your storage unit before booking your mover so you can make the rest of the arrangements smoothly.
4) Set up utilities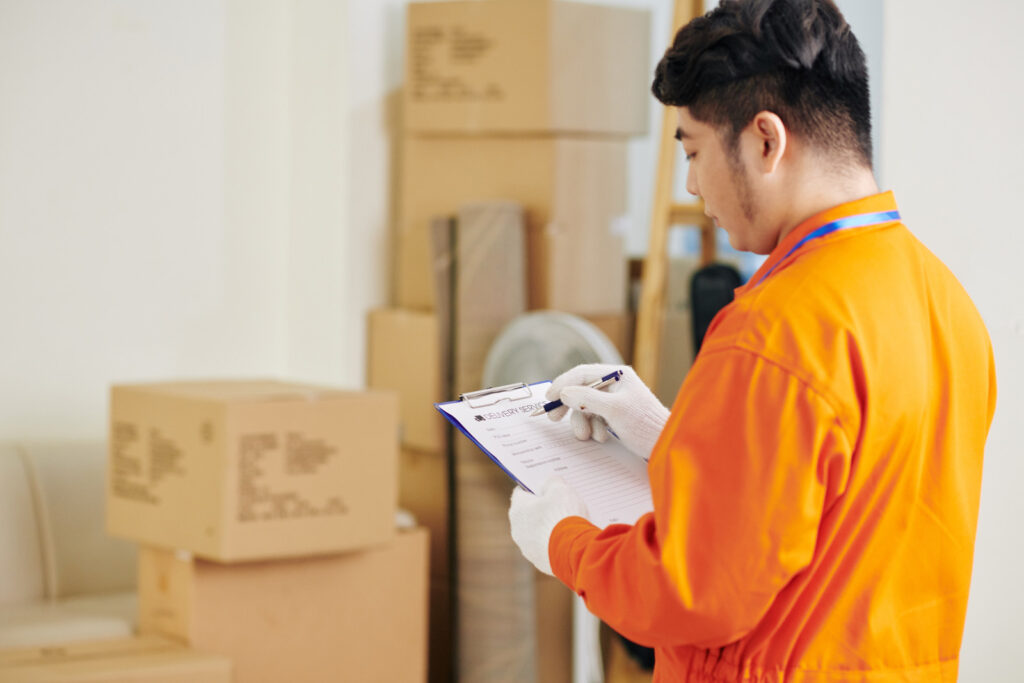 Before moving to the new state, make sure everything is settled before you start living there. So you must complete the arrangements for water and electricity so you will not have to face trouble when you arrive at your new home. You must set up essential things, including garbage collection, electricity, water, sewer, gas, internet, cable, and other utilities. 
Final Words
Moving out of state is not easy, but it can become smooth with a professional long-distance moving company. We hope you have understood the checklist we have shared in this article. It will help you make things work flawlessly.
The long-distance move includes many different tasks from small to big. Having a reputable and trustworthy moving company will ensure that you have a smooth, stress-free, and damage-free relocation.
If you are looking for a trustworthy long-distance moving company when moving out of state, connect to American Twin Mover today!