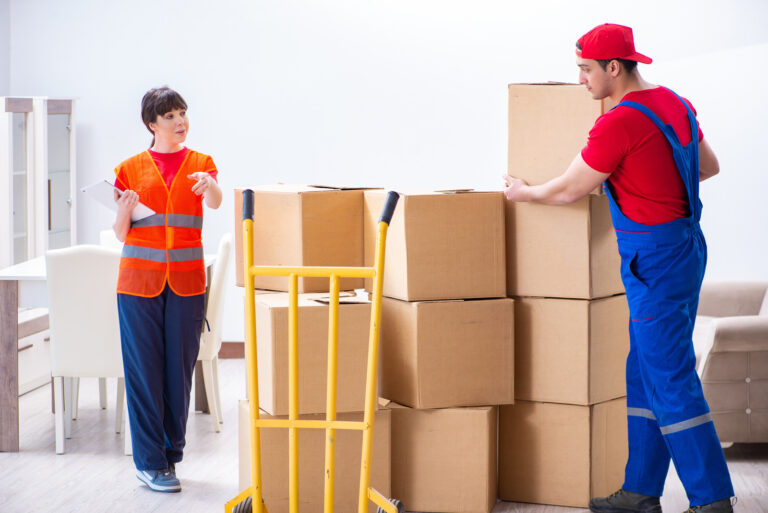 The first thing you need to consider before moving is to keep your house safe to live in. Further, I will unveil the best home safety tips to ensure your safety.
A happy home must involve a safe environment. Moving to a new home brings many challenges with it. Among them, safety is the top one.
"The safety of your home is the safety of your family".
When you move to a new home, you become vulnerable to unfortunate dangers. You have no idea about the surroundings of the new area.
Therefore, it is essential to understand how to keep your new home safe. 
With some careful steps, you can lower the chances of unsafe exposure to your home.
How do you Prepare to Move into a New House?
It is better to consider safety steps when you decide to relocate to a new place. So, read the article till the end to Upgrade your new Home Safety

1) A Home Safety Tips

Installing a home security system is an essential consideration after you move in. By installing security systems, you reduce the risk of burglaries or unauthorized break-ins. So, if you are wondering how to protect your home from intruders, a home security system is the best solution.
2) Understanding your Home, inside and out
For instance, an undiscovered new home needed to explore first. Examine the inside floors, paths, all entrances, and basement. If you are shifting by a professional moving company, you may need to find out every hazard on the way.
Everything from an interior threshold with a small step up to a few loose stones on the walkway to your front door can potentially cause problems. Therefore, to prevent these problems, do a careful inspection of your new home.
3) Things to do Before Moving to the New Place
Remember to do these things before moving to your new home:
Check for leaks
Change the toilet seats
Check smoke alarms and carbon monoxide detectors
Find your breaker box and shutoff valves
Clean the cabinets and closets
Tackle major maintenance tasks
"Home safety is the basis of safe family and safe life".
4) Change the locks to increase home safety

First and foremost, it is essential to change the locks to keep your family and property safe. The old homeowner might give the spare key to his friends and neighbors. Therefore, change the locks to ensure nobody can enter without your permission.
Final Words
Hopefully, you have understood that keeping your home safe before moving in is crucial. Therefore, home safety tips must be your top priority for your family's safety.
You can always get help from a professional moving company for the perfect packing and moving. Home Safety is critical to ensure you will not damage your belonging during the travel.
Share your opinion on how to keep your new home safe!
American Twin Mover is the best moving company in Maryland. Therefore, connect with them for your upcoming move. They will ensure your safety as well.
Stay tuned for more updates!