When you prepare to make this transition in Gaithersburg, your most critical choice is choosing the right expert movers in Gaithersburg. Believe it or not, moving to a new house can be an exciting time for you and your family. Only you have to play smart and choose your steps wisely.
Unfortunately, there are chances that you pick the wrong company. It will turn a should-be incredible new milestone into an absolute disaster.
Therefore, American Twin Mover is here to help you choose the right expert movers in Gaithersburg.

Three things to consider before picking expert movers in Gaithersburg ~
1. Do your research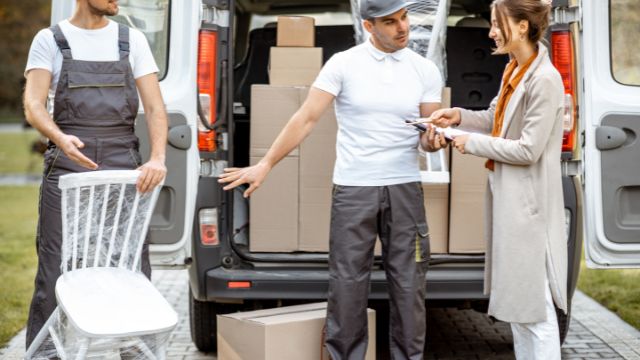 The very first thing that comes before you proceed into something new is- research. Yes, it's true that without research, there are high chances of getting into the wrong hands. Especially when moving to a new place, whether a local move or a long-distance relocation, you should be prudent and choosy before hiring a team. 
So, you can research to pick the right expert movers in Gaithersburg and make sure you look into previous customer experiences.
Check the reviews on different platforms to determine if they give good service or if there is a long history of dissatisfied customers. 
Notice the red flags if you see five stars without any comments or no reviews at all.
2. Watch for warning signs
Oh yes! Noticing or watching the warning signs will be very helpful for you to scratch the wrong moving company from your list. 
The warning signs might include:
No qualifications and partnerships with reputable organizations like the 

American Moving and Storage Association (AMSA)
The small company has no U.S. DOT  licensing and insurance up to date and adequate.
3. Ask a LOT of questions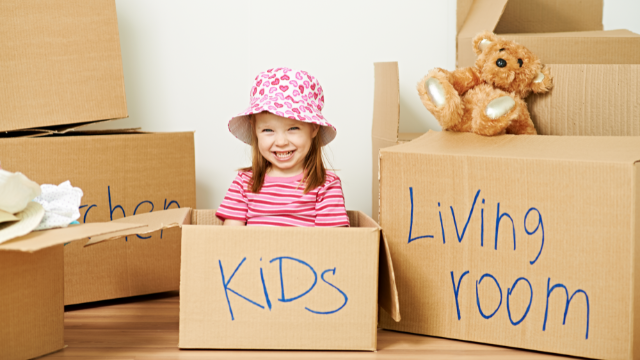 You should never feel nervous or ashamed to ask any question and clear your doubts. Whatever it is in your mind and whatever it is necessary, ask the Expert movers in Gaithersburg. 
It is about your relocation process so before signing any agreement, make sure the moving company is suitable. 
Pose questions such as:
Will you do a walk-through in advance?

What do you need from me to complete a thorough estimate?

What all is included in your pricing estimate?

How many crew members will be assigned to me on moving day?

What is not included in your estimation?

What valuation coverage do you offer?

What is your availability?
The local moving company should answer every question confidently and precisely. If it is not responding, you scratch it off your list.
Final Words by American Twin Mover
Hiring the right moving company for local, long-distance, office, or residential moving is crucial. However, if you know the above things before picking up your expert movers in Gaithersburg, you will not fall for any scam.
For your convenience, American Twin Mover is always here to offer you the best relocation services in Rockville. Opting for a reputable and trustworthy company while choosing expert movers in Gaithersburg will ensure that you have smooth, stress-free, and damage-free moving and packing services.

Call us now for the free estimate!