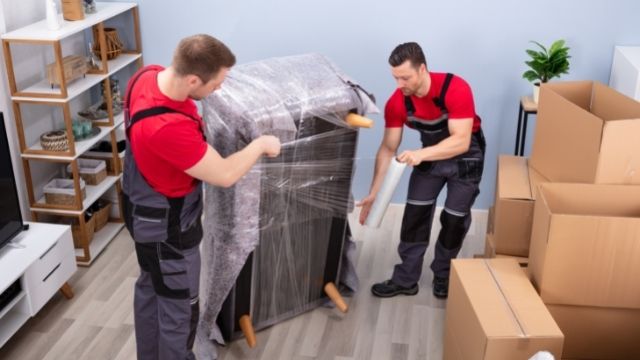 Corporate relocations occur when a company chooses to move a new or existing employee from one location to another. Moving your employee to a new location? Whether it's a small, home-based business with few employees or a large business with numerous employees, relocating to a new office is never without a few complications or headaches. Although, with the right checklist, you can help simplify the process to ensure a smooth and efficient move. 
Moving out of state can be a massive task. Are you wondering how to move to another state?
So here is some corporate relocations tip for easier employee transfers to help you ensure that your staff has a smooth and stress-free move.
1) Move employees who embrace change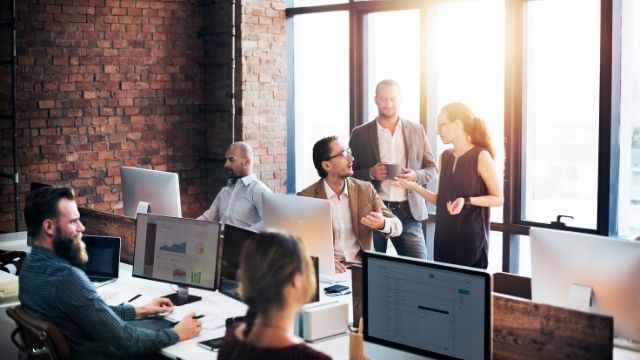 If a transferee is suspicious of their ability to transition, you add fear to an already risky event. It's essential to guarantee a good job fit. They face not only moving summons but adjusting to an unknown workplace.
During corporate relocations ensure that the employee is up for the move before contributing to relocations.
2) Keep the essentials 
Keeping everyday essentials is the right action on the night before the move. Must-have stuffed toys for the kids, medications, paperwork, etc.—into a suitcase or bag kept in the car, the truck cab, or on the plane. In any emergency, at least have some essentials.
3) Figure out your moving budget
In addition to the monthly payments, ensure your company is prepared to pay for all moving charges and costs. This might include storage needs, moving company, and moving supplies. It is necessary to work out a budget with your company before moving.
4) Schedule utilities for your new place
Once the dates are confirmed, contact utility supporters to schedule service at the new home. No one wants to arrive there only to find that the electricity, water, or heat is off. It is better to schedule it ahead of time and keep records of any requests in the moving folder. At the same time, request service stops before the move-out date at the current home.
5) Manage your finances
When moving to any new place, it is very necessary that receiving finances can support employees and their families completely. Of course, this relates to any long-term financial management and short-term money needs.
6) Label everything 
Label all sides of the box during packing. Whatever is carried in the boxes might not ensure all labels are facing one way for easy retrieval. Try labelling each side in marker.
7) Protect valuables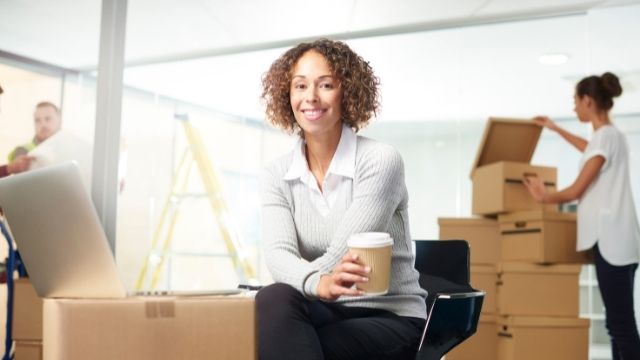 Find a safe place to store all the valuables on moving day. In case of using a moving company, try to take insurance for anything valuable or breakable. In case of moving a computer during corporate relocations, try to quickly backup important files just in case something happens in transit.
Final words
When your employees prepare for the transition, your company wants to ensure that they are well taken care of. Therefore, the company leadership must take the initiative to help make corporate relocations easier for the employees.  Opting for a reputable and trustworthy company while choosing Packers and movers will ensure that you have a smooth, stress-free, and damage-free relocation.
Now, you can get in touch with American Twin Mover to make your corporate relocations safe and successful.
Get in touch today!