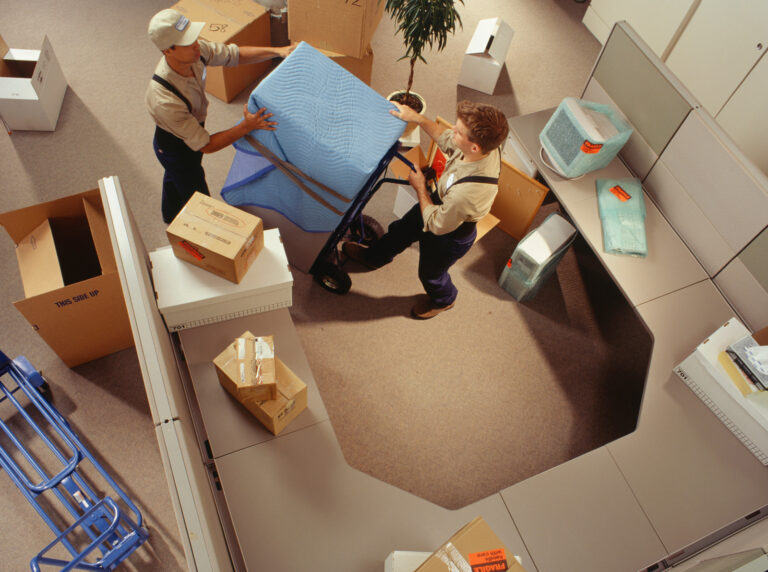 Tips to Avoid General Moving Issues by American Twin Mover
Are you facing moving issues? Are you deciding to make a move to a different place? Did you make a plan already?
No matter how carefully you plan, there are some general issues exists that arise during the moving process. But don't worry, American Twin Mover is available to serve you everything you need.
Today, we are sharing the common mishap that happens during the time of relocation and the ideas to avoid them.
Ways to Avoid Moving Issues.
1. Getting caught up in a moving scam
The worst moving misfortune is nothing but the scamming by rogue movers. Many times, people mistakenly hire movers that are not licensed to transport belongings. These movers often steal the valuable or damage your items. To stay away from these cheaters, follow the tips:
Before hiring any movers, check their license and make sure they are insured
Professional movers and packers give at least three home visits to provide an accurate estimate
Check if your movers have a physical office
2. Damaging furniture – Avoid General Moving Issues
Getting your furniture damaged is one of the most common moving issues. Haven't you ever struggled with a scratch or bang-up on sofas, chairs, desks, and other bulky items of furniture? In between the process of lifting, moving, and transporting, you are bound to unintentionally drop or hit something on the way. However, we are here to tell you how you can prevent this misfortune:
Dismantle the furniture as much as possible
Protect the individual items by using blankets and plastic wrap
Utilize moving equipment like loading ramps and tie-downs
3. Do not have enough packing material?
Either you are moving for the first time or for the second one. You generally cannot exactly decide how much packing material you might need for the complete stuff.
The real problem is not having enough boxes or wraps for the proper packing. This might lead to damage and spoilage of material.
What you can do to avoid facing a lack of packing material?
Ask and get an idea about the material you might need from the movers and packers
Pack according to the packing and moving company's instructions
Choose the right size of boxes for the various items
Use enough bubble wraps for the fragile items to avoid damages
4. Forgetting to hire a babysitter
The trickiest thing is to move with children and pets. You need to give extra care. When you forget to hire a babysitter or pet caretaker, you get encountered so many complications. To avoid this, you can:
Ask your neighbors or friends to babysit your child
You can give your pet to your friend or family member for a few days
You can strictly instruct your child to co-operate by being with your friend
5. Omitting moving day essentials
Generally, you forget about the essentials while preparing for the event. To keep them in mind:
Make sure you prepare the essentials bag before a week of moving day
The bag should contain toiletries, medicines, important documents, wallets, paper towels, cleaning supplies, phone chargers, a tool kit, extra clothes, and so on.
Before anything, make a proper list of essentials so you will remember everything
6. Overpacking your stuff
Unnecessarily packing your stuff is one of the deadliest sins that one might perform. You must know that the overall pricing of your move depends highly upon the stuff you move. The more items you have, the more you will need to pay.
Not only this, but it will consume extra time, energy, and material.
What you can do to avoid packing unnecessary items – Moving Issues?
First of all, sort the items aside that you no longer use
Sell out the discarded items like furniture, electronics, etc
Throw out the spoiled and ruined stuff
Donate some items like clothes, cooking utensils, etc
Do the advance planning of sorting the necessary and unnecessary items. This will save you from rushing things on a moving day
Are you Moving soon?
The relocation process isn't that easy do it all by yourself. To make your relocation smooth and damage-proof, hire a professional moving company in Annapolis, MD. You can always get help from a professional moving company for the perfect packing and moving. Avoiding Moving Issues are critical to ensure you will not damage your belonging during the travel.
Doing this will support you in every step of relocation. So, whether you are looking for commercial movers or residential movers, consider connecting with American Twin Mover.