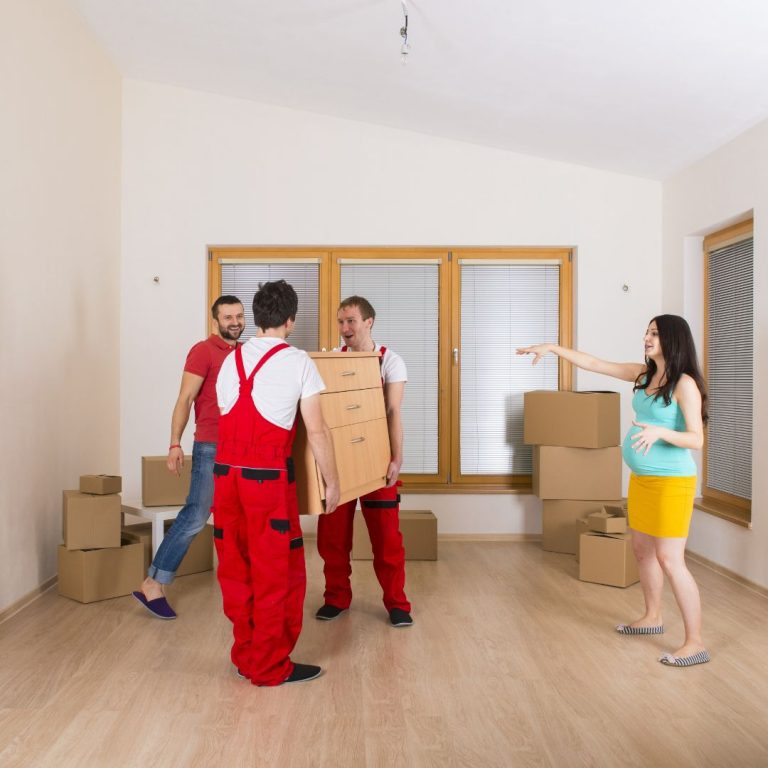 If you're searching for perfect movers and packers to make your next move a worry-free experience, it's essential to do some research. Whether you're moving to a new city or state or the other side of the country, relocation can be the most annoying event if you don't find the best movers for long distances. 
Tips for finding perfect movers 
1. Perfect movers- make sure to check licenses
All interstate moving companies must be registered to operate legally in the country. When moving within the same state, the specifications for professional moving companies vary. Check your consumer affairs agency or your state attorney general.
2. Pay close attention to the contract
The mover will provide you with a bill of lading and a contract between the customer and the mover. Make sure to read it very attentively and be sure you understand everything in agreement before you sign it. Then, hang on to your copy of the bill of lading. You have to give to state your case if something goes wrong. And once you sign the bill, you must pay what it says you're supposed to pay. 
3. Don't pay a large deposit

 
A reputable moving company won't demand cash or a large deposit before moving. Instead, you should only pay upon delivery. If you pay in advance, you cannot control when you see your belongings again. When you do pay, use a credit card to help protect you from possible fraudulent activity.
4. Don't be tempted by "low-ball" cost estimates
Be aware of any cost estimates that are way lower than those offered by other moving companies. Why? A "low-ball" estimate could signify potential moving fraud – a dishonest mover trying to fraud you in and then enhance the price drastically at the time of your move or disappear with your deposit money or belongings.
5. Consider using packing services
If you're like most people, you fright the thought of packing up all your belongings. Look for perfect movers offering crate and packing services—this option can take the stress out of your next move.
6. Best movers for long distance- check for the online reviews
If you don't know anyone who recently took services from a moving company, you'll surely not get the personal recommendations. Yet, you can check out online reviews to get an overview of a moving company. Most of the reputed moving companies have their websites. The companies may also have a presence on popular online social media platforms. So, you can get reviews of the best movers for long distances from their existing clients who have used their services earlier.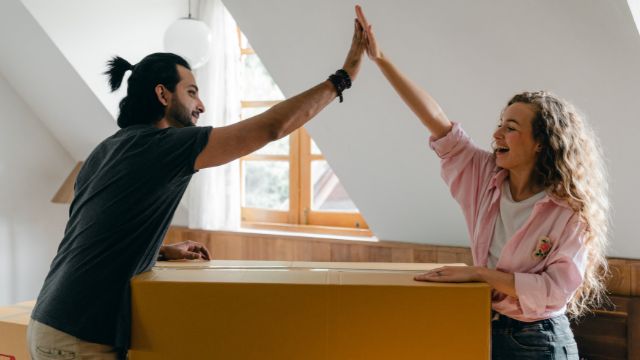 Final words
We hope you have some essential tips for choosing the perfect movers for your next move. American Twin Mover offers a unique and personalized moving service, whether you're looking to move from city to state or state. Our expert staff of relocators, movers, and drivers will handle all your packing, moving, deconstruction, and reconstruction from start to finish. Explore our services to learn more about the best movers for long distances for your next move.