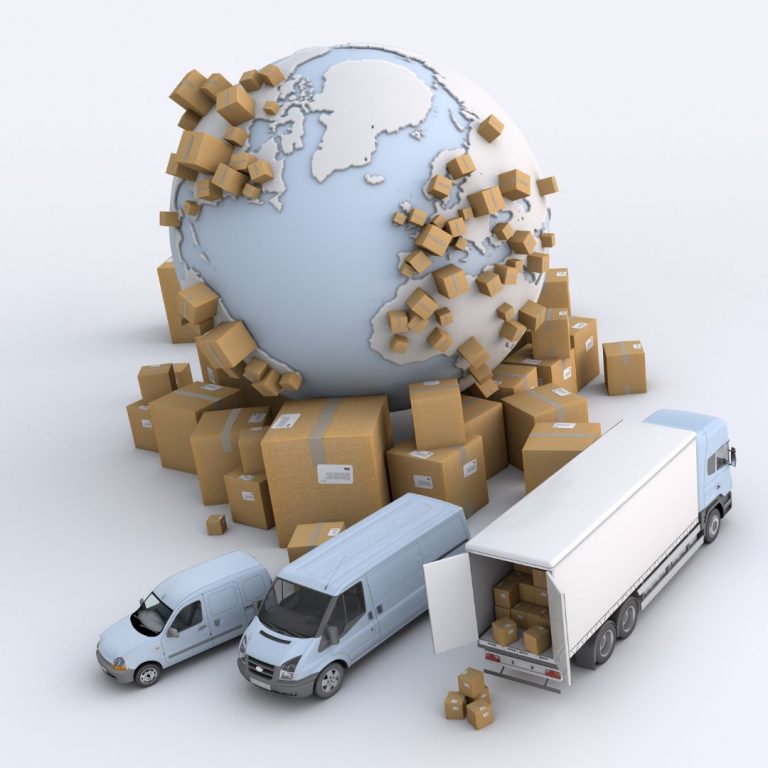 Let's get one very straight: moving across the country is usually the most brutal type of residential moving, challenged only by complicated international relocation cases. Relocation comes with all kinds of stress, but with a few tips for cross country move, you can streamline your moving.
Tips for cross country move
1. Make a home inventory
Whether using a long-distance moving company or opting for DIY cross-country moving, take photos of all your items and make a master packing and moving checklist before you start boxing up rooms. This moving tip will help you remember how you arranged your old home and make it easier to file a claim with a professional moving company if any belongings get damaged or lost.
2. Tips for cross country move- request cost calculation
It's hardly surprising that the cost of moving across the country is almost always higher than that of moving locally. Therefore, having your moving price calculated long before moving day is something you must do as it will introduce more clarity into your family budget and hopefully ease your mind.
3. Choose a quality cross country movers cheap
When moving your belongings, it's crucial to pick a reputable and experienced cross country movers cheap that carefully handle your possessions. When you move cross-country, the thing which you don't want to do is hire a devil mover. Constantly checking the license and proof of insurance. A closed carrier is highly recommended if you have a luxury vehicle. Of course, you'll pay more for secure transport, but it will be worth it.
4. Downsize
How much does cross country move cost? The fewer 'goods' you move, the easier your move will be and the less it'll cost. But again, don't wait until the last day to declutter for your move. Start weeks in advance by checking your situation and taking a hard look at things you've been hanging onto that don't add value to your life. Chances are, if you haven't used something in six months, you don't require it and won't miss it when it's gone. When decluttering, you can give things away to friends and family, discard them, have a garage sale, or donate them to a charity.
5. Update important documents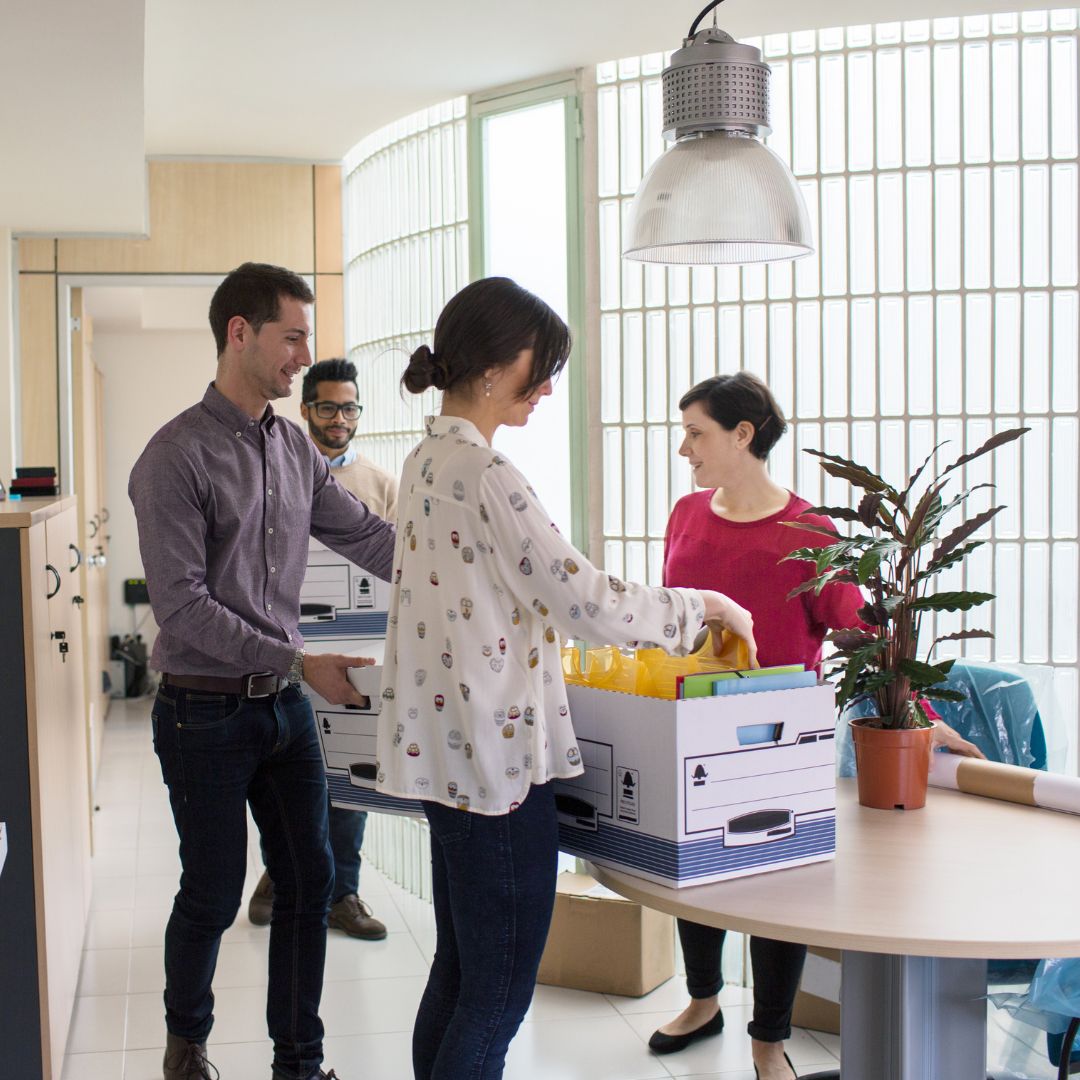 Changing your address needs updating your information in many different places. Yet, it gets even more complicated when you're moving a long distance. You may need to update your driver's license, registration, and other essential documents. Make sure to plan and research what needs to be updated in plenty of time before your move! It is one long-distance moving tip that we can not ignore.
Final words
By following the above tips for cross country move, you'll have an easy time and ensure that your cross-country move is as smooth of an experience as possible. It can be stressful to make a big move, but it doesn't have to be with the right plan and professional movers on your side. Fortunately, American Twin mover is here for you. How much does cross country move cost? Our expert movers will manage every aspect of your move for a streamlined, simple transition that gets you where you're going with little stress and low cost.